Second Row Text Section
Publish your audio and video on multiple third-party platforms at once. Merge your audio, video, images, metadata in RSS feeds, and generate Media Really Simple Syndication (MRSS), reaching your audience in their feed readers and desktop application across multiple devices. Build a loyal community around your content and update them with the latest from your CMS instantly!
Second Row Highlight Section
Bulk Export
Set up Muvi to export as many audios and videos you want as an MRSS feed, add the feed to your desired third-party site, and showcase your content to the audience.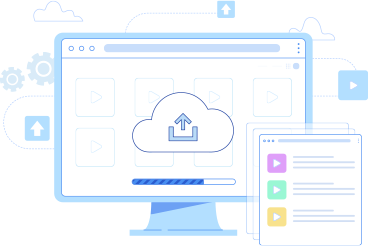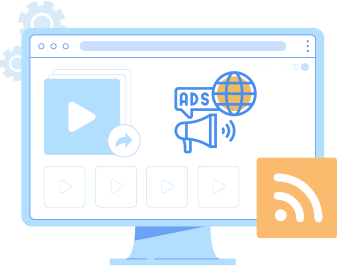 Export to Any Ad Network
With MRSS feed, you can ingest all of your Muvi-hosted audios and videos to any third-party ad network. The MRSS feed containing content metadata gives essential information to the ad network to target ads to specific videos within the ad network.
Customizable
Add any additional category or field, featured images to your MRSS feed, attract user attention, and improve your B2C relation.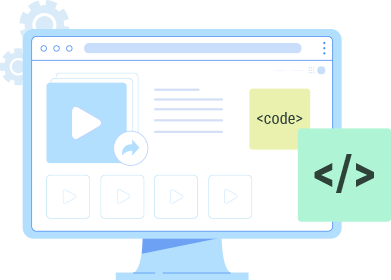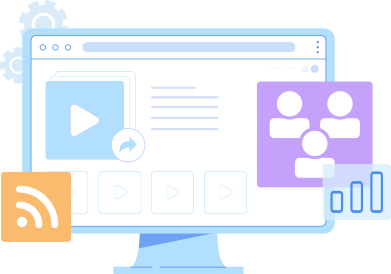 Sixth Row Right Text Section
MRSS feed delivers your content to third-party sites where your audience stays. So you get to reach them without lengthy emails and push notifications that put you at the possibility of being marked as spam. And not to mention the quality of the traffic you get to your channel.