Second Row Text Section
Tattle's REST APIs(Representational State Transfer APIs) lets you seamlessly integrate its capabilities with your existing product and platform. Backed by AWS's serverless framework, Tattle helps you automate workflows, manage tickets and deliver a unified experience.
Second Row Highlight Section
Highlights
Integrate with 3rd party software
API-first Architecture
You can integrate Tattle to your platform through our well documented and designed APIs. Tattle's API first architecture not only delivers a positive developer experience but ensures a faster go-to-market.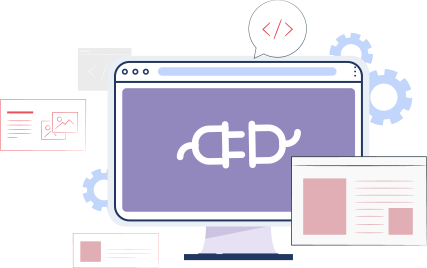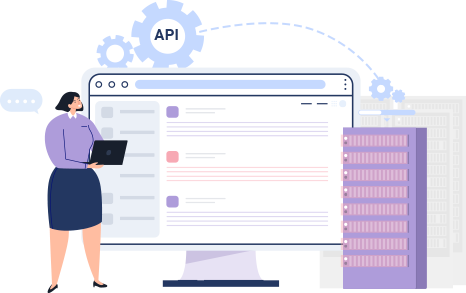 Integrate with 3rd party software
Integrate with 3rd-party Software
A developer-friendly API enables Tattle to quickly integrate with your existing CX (Customer Experience)processes and data. So, it is easier and faster to set up your ticketing and support system for your customers without much development efforts at your end.