Second Row Text Section
Tattle's REST APIs lets you seamlessly integrate its capabilities with your existing product to leverage AWS's serverless framework, your tickets, and users while improving the workflow for an automated and unified experience.
Second Row Highlight Section
Highlights
Integrate with 3rd party software
API-first Architecture
Tattle is built with an API-first approach that makes it consistent and reusable. The well-documented and designed APIs not only provide positive developer experience but ensures a faster go-to-market.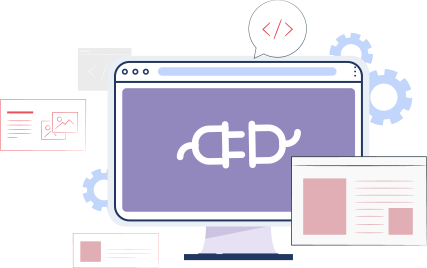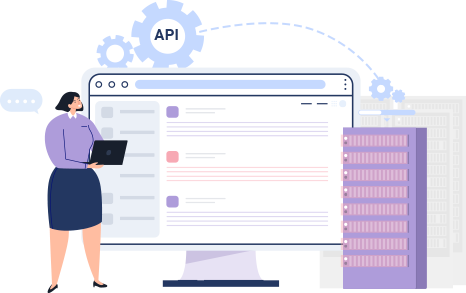 Integrate with 3rd party software
Integrate with 3rd-party Software
A developer-friendly API enables Tattle to quickly integrate with your existing CX (Customer Experience)processes and data while saving development efforts, improving agility, and shortening time to value.