Second Row Text Section
Muvi Billing has a dedicated support team that constantly works around the clock to provide our customers support via different modes like - Ticket System, Email, live chat, online tutorials, and help articles.
Second Row Highlight Section
Highlights
24x7x365 Support Team

Dedicated Account Managers

Ticket, Email, IM, Chat, Phone Based Support
Third Row Left Text Section
Talk in Your Own Language
We didn't want the language to be a barrier to our conversation. After all, you can best explain your unique business requirements if you speak in your own native language, isn't it? We provide multiple language support to make you feel included and accepted right from our first conversation!


Third Row Left Text Section
 A good customer relation always takes business to next-level. Muvi Billing's ticket based support system helps you in instant reporting of any issues. Our support system also enables us to respond and engage with you faster & track your issues easily. Get a central dashboard via which you can track all tickets raised by you and get an instant update on it's status, ETA and resolution.
Third Row Left Text Section
Muvi Billing's Help Articles are your answer to all questions regarding how to use the platform. Every product feature is highlighted with its respective "How to help"document. Written by our experts, help articles are designed to offer you an easy-to-use guide on how to manage things on your own. With the instant search option and indexing, you can find the relevant Help Article that you are looking for.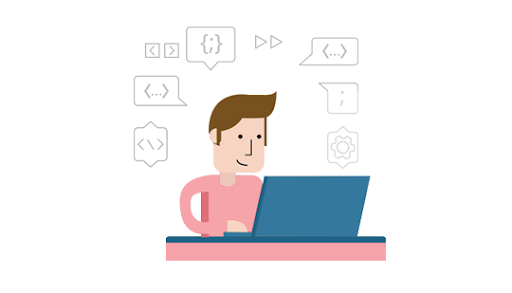 24x7x365 Dedicated Engineer Support
24x7x365 Dedicated Engineer Support
Be it the Christmas or Thanksgiving, our engineer team is available for your support 24*7*365. From minor glitches to an untimely bug, our dedicated engineers are always ready to provide coding support for any extension or integration for hassle-free billing.