Second Row Text Section
With Muvi Billing, you get the privilege to charge your users in their own local currency! Be it US Dollars, Pounds, Yuan, Yen or even BitCoins, you have the freedom to setup multiple currencies on your platform for your customers. Not only that, you can even setup variable pricing for your product in local currencies. So the same product or service in USA can be priced at $5.00 however in UK, it can be £5! You have the power to do all this, and much more with the Muvi Billing.
Second Row Highlight Section
Highlights
Add Multiple Payment Gateways

Run Promotions & Discounts

Accept Recurring Payments
Support Local Currencies
With Muvi Billing, you can charge your users in local currency. Add multiple currencies for regions and countries you want to charge locally in. Setup a custom pricing for the subscriptions and packages you create. Integrate it with a payment gateway in the Muvi Billing backend and you are all set to go! Setup a default currency for users coming in from other regions and continue charging them, without worrying about losing business from these regions!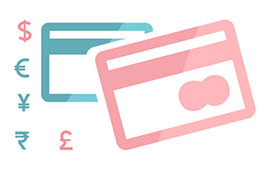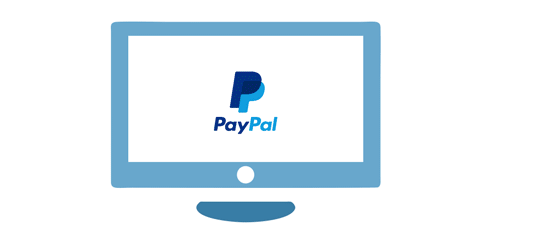 Support Multiple Payment Gateway
Support Multiple Payment Gateways
With local currencies, you need to add multiple payment gateways, so you can accept payments from those regions. And Muvi Billing supports this out-of-the-box! You can add multiple payment gateways via which you can accept local currencies in all corners of the world.
Discounts and Coupons
Drive more business and Optimize your existing users by providing Discounts & Coupons. Provide your users with incentives in a way that they should love to pay for your platform.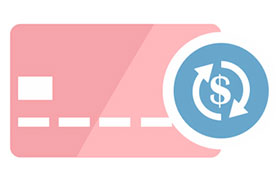 Recurring Charges
With Muvi Billing, you can continue accepting recurring payments from your users in their local currency. Once you user is charged, we'll automatically charge them in on the set billing date in local currency to the user.