Second Row Text Section
Set your business rules as you want with Tattle and accelerate service processes, reduce response time, increase agent productivity, and optimize team performance.
Second Row Highlight Section
Auto Assignment
Tattle enables auto-assignment of tickets to agents based on the round-robin method, skill-based delegation, and load-balancing mechanism. So, always stay assured that every Tattle is being taken care of and by the right resource automatically.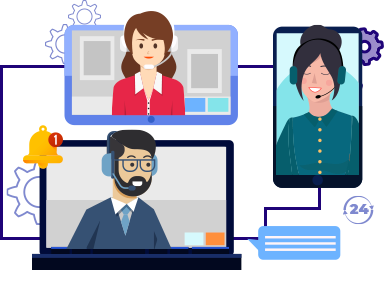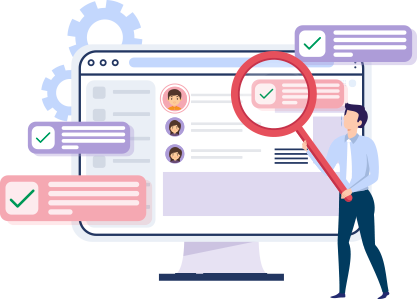 Better Monitoring
Monitor if all the incoming tickets are matching up with predefined criteria and supervise closely. You can also reassign and reroute a tattle applying business rules.