Second Row Text Section
Have to ever wanted to add 3rd party videos from YouTube or Vimeo to your website and found it difficult?
Muvi One now allows you to do that for your video streaming platform. We have recently launched a feature that will allow you to add videos from any 3rd party platform be it YouTube, Vimeo, or any other website to your Video Streaming Platform just with One Click!
Second Row Highlight Section
Highlights
Integrate from any Online Video Platform

Embed Video from 3rd Party
Integrate from any Online Video Platform
Integrate from any Online Video Platform
Muvi One offers integration of videos from 3rd Party Online Video Platforms to your website providing an end-to-end solution. Muvi One supports .m3u8 files which are the standard output for all OVPs. In any case, if you are using any 3rd Party Online Video Platform, you can choose to integrate that with Muvi One and still continue using that platform for Video Processing.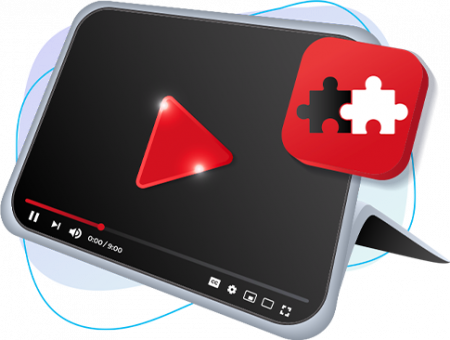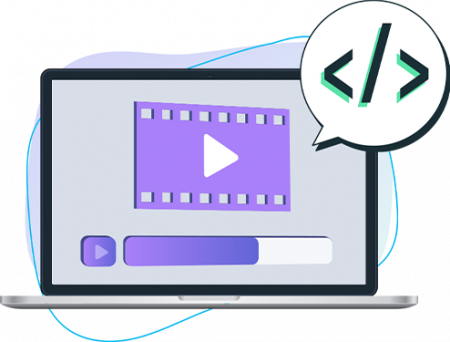 Embed Video from 3rd Party
Embed Video from 3rd Party
The process of embedding videos from YouTube, Vimeo, or any other platform/website to your website is no longer complicated. Muvi One allows you to add 3rd party videos from any platform or website. Muvi One CMS just requires the embedded link of the video to be added, and once you acquire the embed link, you can add it to Muvi One CMS in the backend. It's as Simple and Easy!
Single Video Library
Managing video libraries, including those embedded from different platforms, has never been so easy. Muvi One Library allows managing all your videos at one central location. With various filter options, you can now manage your existing as well as 3rd party videos from a single Muvi One CMS.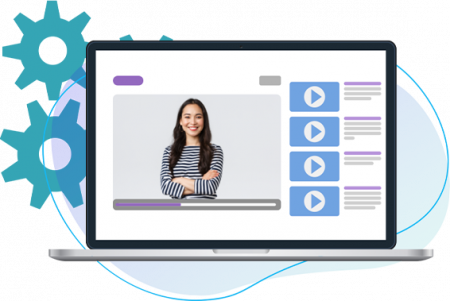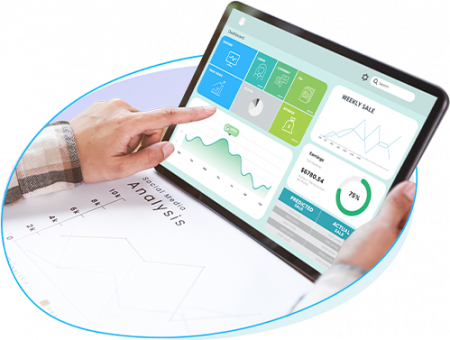 Report and Analytics
Track the performance and traffic of your embedded videos with Muvi One analytics and reporting system. Measure, analyze and track the success of your embed videos with data points such as average viewing time, avg bandwidth consumption, avg buffer time, avg user time, etc. with Muvi One's in-built Analytics & Reports tool.
Embed 3rd Party Trailers
Muvi offers embedding of 3rd party video Trailers from sites like YouTube, Vimeo or any other service to your platform. With a simple copy & paste method, you can have numerous 3rd party trailers to your platform.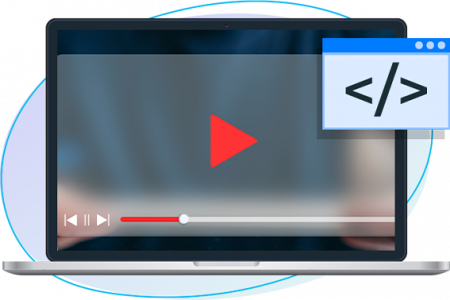 Get Your Free Trial Today. No Purchase Required
Launch your very own Video / Audio Streaming Platform | Get Websites and Apps across devices | Stream Content across the Globe.
Already using a platform? Muvi will help with Data Migration, Customizations, and Integrations. Switch to Muvi today!
Upgrade / Cancel Anytime. No Commitments.