Introduction
You can block or unblock your website from search engines. By default all free trial stores are blocked by using Robots.txt and Meta tag Robots.
 
How to Unblock Your Website
To unblock your website, go to "Marketing" --> "Advanced" in your CMS
Remove all codes in Robots.txt field and click on "Update"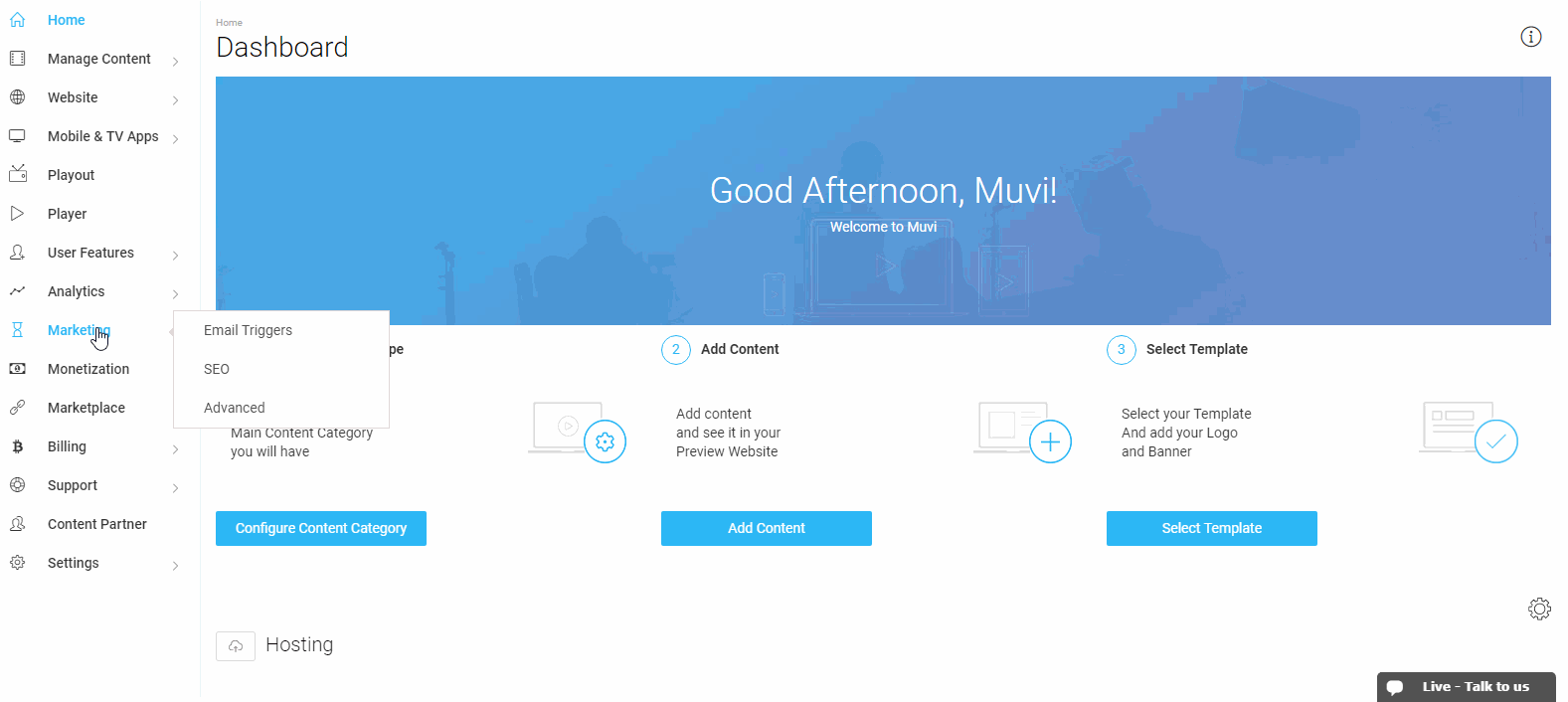 How to Block Your Website
In case you want to block a live site post purchase of a subscription then you need to follow the below mentioned steps.
Please go to "Marketing" --> "Advanced" in your CMS
Type the Robots.txt file "User-agent:* Disallow:/ "as shown in the image below
Click "Update" to block your website