Downloading Content to Your Device
Introduction
With Muvi's offline viewing feature you can download DRM protected content to your mobile device (Android and iOS) and watch the content latter. The content is saved to your device and it is also DRM protected. You can access the content from "My Download". When you play the content, it will not stream from the server but will play from your device. This will save your bandwidth and the content will be played without any buffering. 
Enabling Offline Viewing
First you need to enable offline viewing for a specific content in your CMS. 
To enable Offline Viewing feature, go to "User Features" -->"Mobile Apps" in your CMS
Select the option "Offline Viewing" 
You can select the option "Access Period (In Days)" if you want to restrict your users to view offline content for a specific time (For example 7 days, 15 days). When the access period for the content will expire, the users cannot view the offline content. If you will not select the option, then users can view the content for unlimited time.
click on "Save"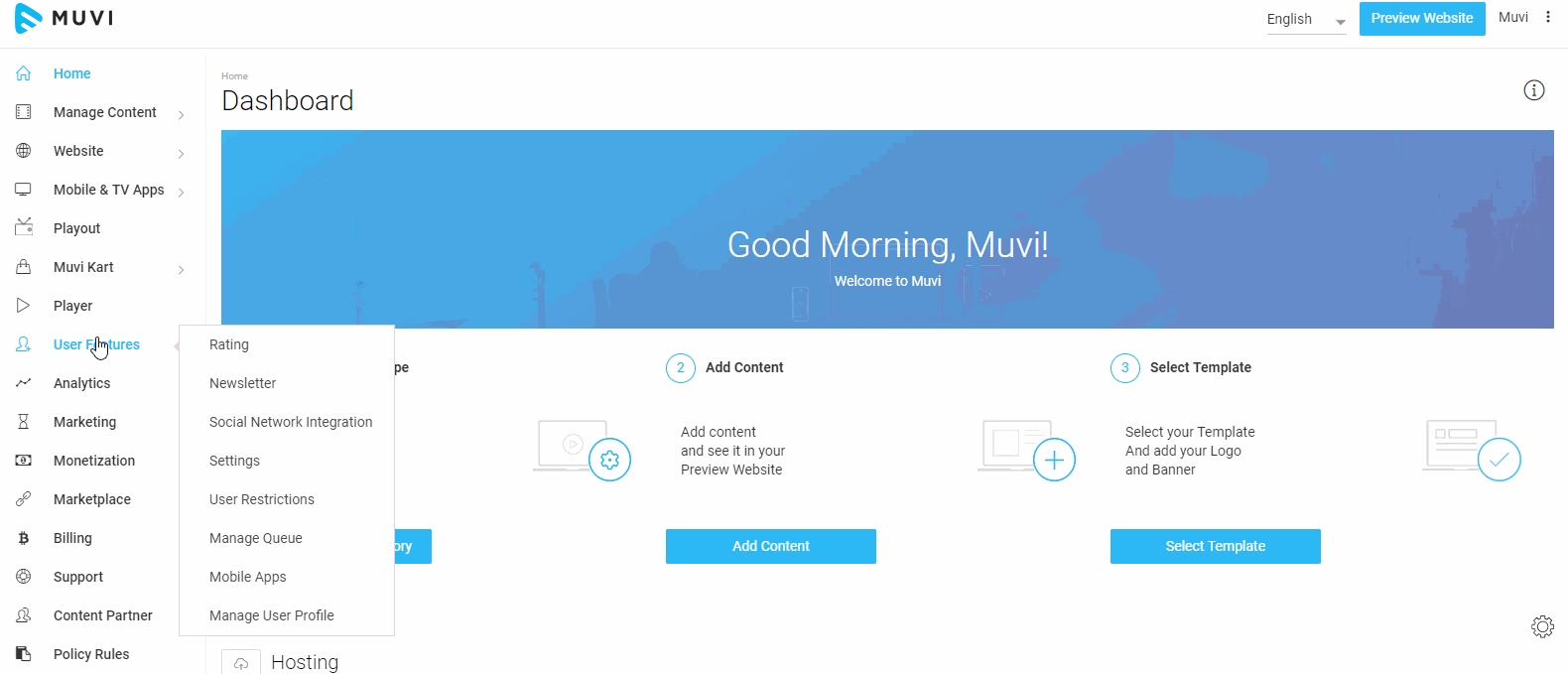 Go to  "Manage Content "--> "Content Library" in your CMS
Offline Viewing feature will be disabled for all content. You need to enable it manually for all content or for some specific content.
To enable Offline Viewing click on  on the extreme right hand side of a content.
You can disable offline viewing for a content by clicking on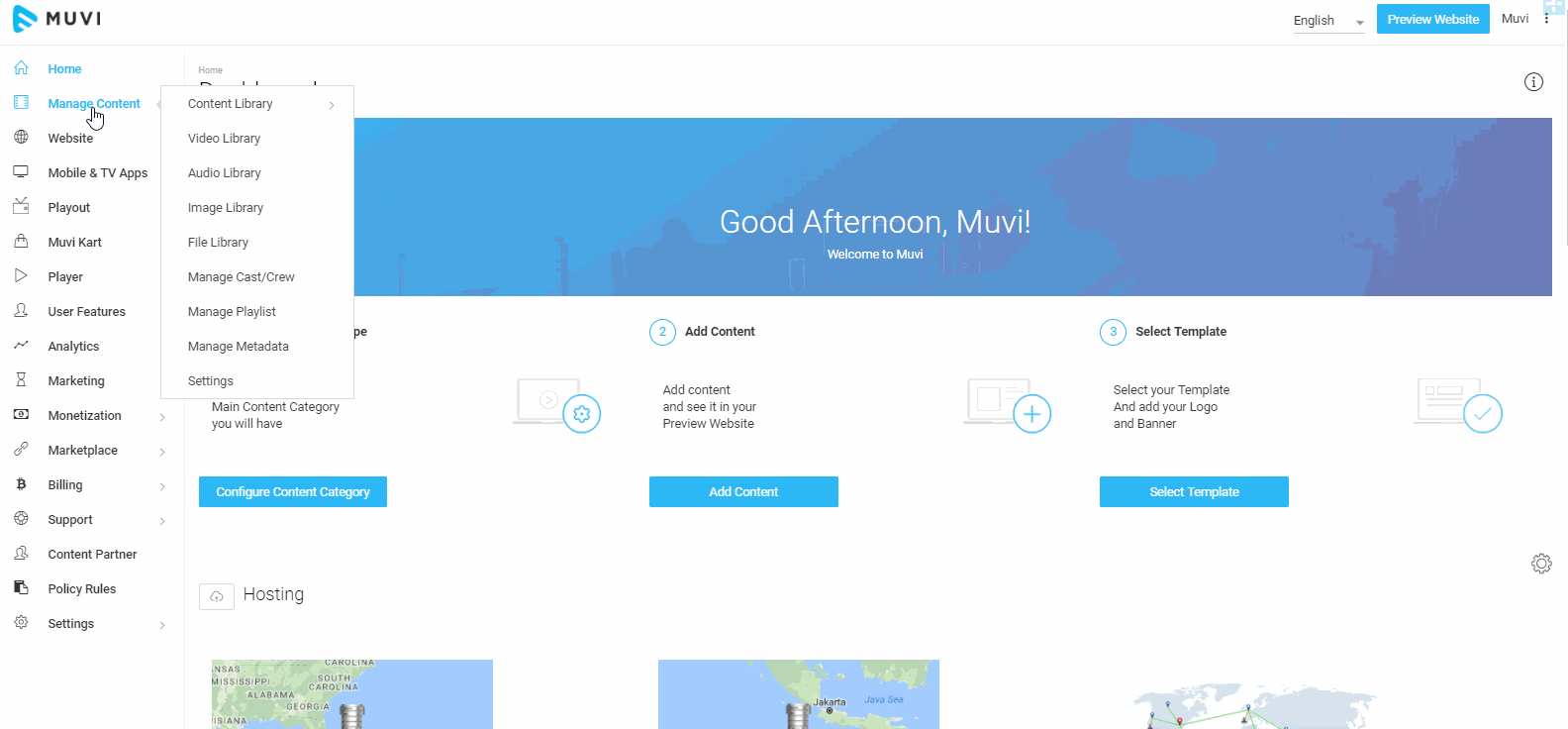 Downloading Content to Your Device
To download any content for offline viewing, click on the content
In the content details page, click on the download icon (See Below Screenshot)
When you get prompted, click on "Download"
The content will be downloaded and saved to your device.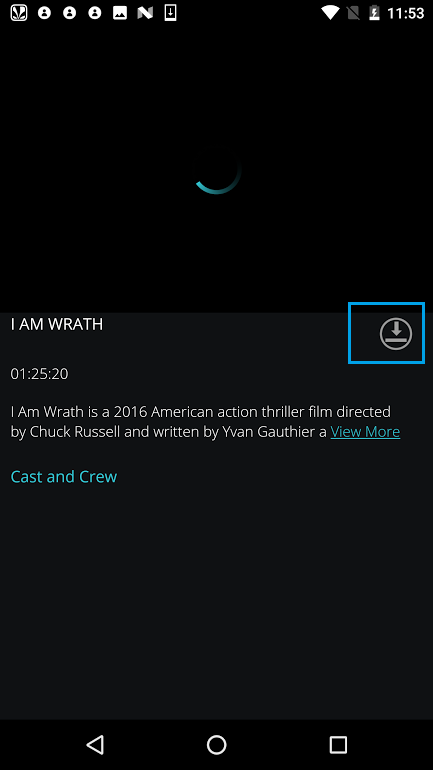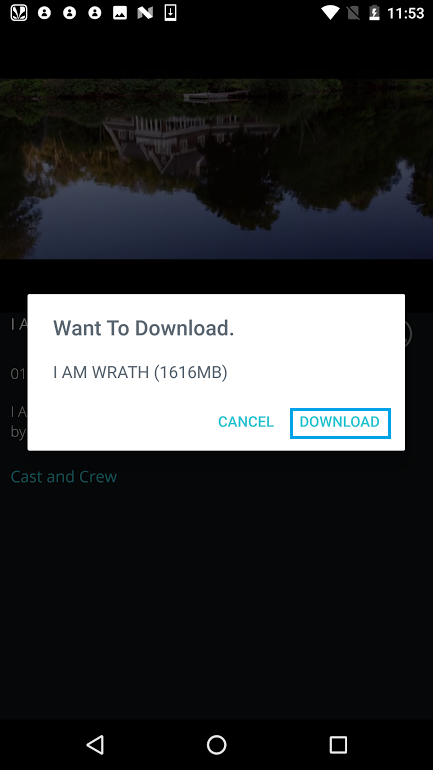 How to View Offline Content
You can access your saved content from "My Download". All your saved content will be listed here.
To play any offline content, click on "My Download" (See Below Screenshot)
Click on any content from the list. The content will start playing
Note: First, you need to login to your App to access your saved content.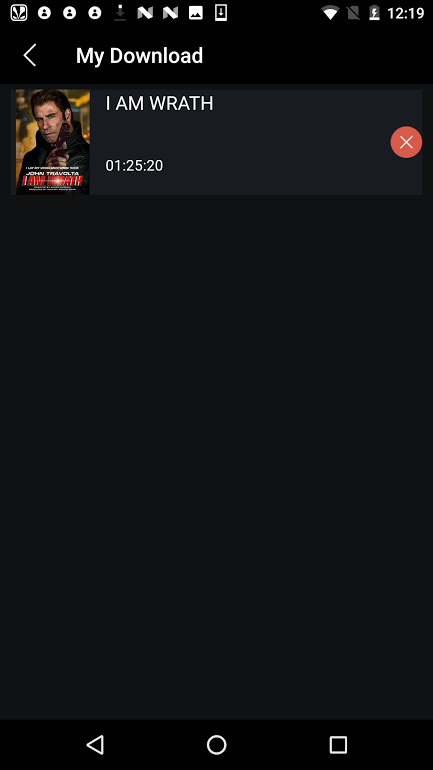 Deleting Offline Content
Whenever you want you can delete any saved content from your device.
To delete any saved content, click on "My Download"
Click on the "X" icon on the right-hand side of the content
When asked for confirmation, click on "Delete". (See Below Screenshot)
The saved content will be deleted from your device. You will not able to see the content in "My Download" anymore.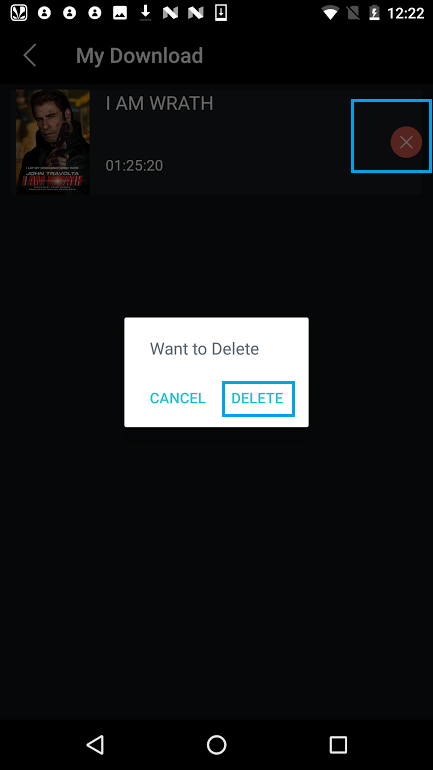 Casting Offline Content
You can cast the offline videos saved in your mobile device to a large screen TV. In Android devices you can cast through Chromecast and in iOS devices you can do it via AirPlay.