Streaming video subscriptions are now just as common in U.S. homes as digital video recorders, according to new research from Nielsen.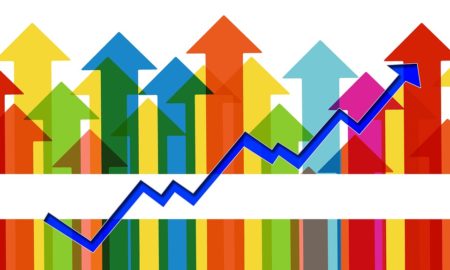 Half of U.S. TV households had a subscription-based video on demand service such as Netflix, Hulu Plus or Amazon Prime in the first quarter, on par with the number of homes that have a DVR, according to Nielsen's latest Total Audience Research report.
The prevalence of streaming services among U.S. households has been steadily increasing for more than a year, up more than 9 percentage points since the fourth quarter of 2014.
The percentage of homes that have access to both an Subscription Video on Demand service and a DVR rose more than 4 percentage points to 28.8% in the first quarter compared with the prior-year period.
To read more about it please click here