Second Row Text Section
Be it Digital or Offline Marketing, Muvi can assist you in achieving your marketing goals in an effective and result oriented approach that helps you scale your targets
Muvi's Marketing Services bringing brands and customers closer together through actionable consumer insights, data quality and cross-channel marketing programs.
We ensure our customers success while protecting their marketing budgets and utilizing them in an optimized manner that drives results.
Second Row Highlight Section
Highlights
Full Marketing Services

Digital, Social and Offline
Third Row Left Text Section
SEO, SEM, Display, Affiliate, Email, Social Media, Content Marketing, get a complete digital marketing strategy and executing with one team under one roof. Muvi offers entire suite and services associated with Digital Marketing clubbed and backed with analytics and insights from the best in the industry to you. You have an option of either picking any one, multiple or entire suite of Digital Marketing services based on your requirements and objective from us and see how we scale the same with your business goals!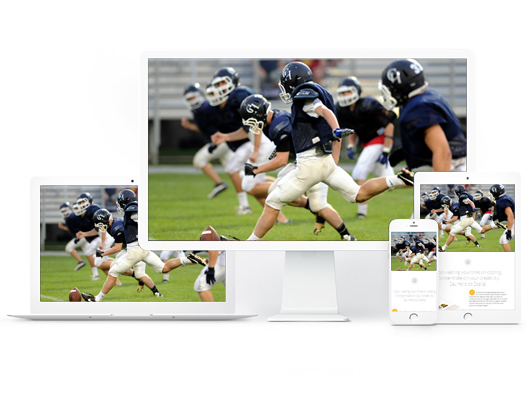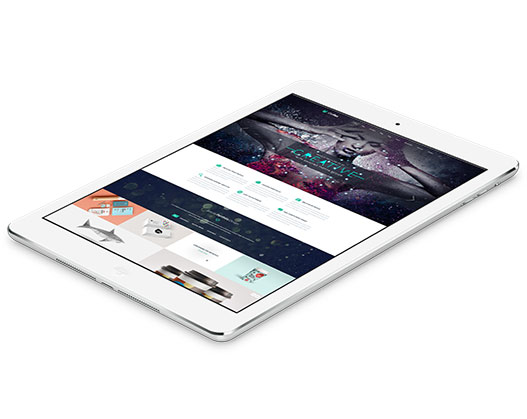 Fourth Row Right Text Section
Offline Marketing Channels are equally as important as digital, and hence at Muvi you get an opportunity to explore and expand the horizons with our offline marketing services as well. Be it Print, Outdoor & OOH, TV or Radio, Muvi can help you plan and execute your offline marketing strategy effectively.
Fifth Row Left Text section
Marketing without Analytics and Insights is as good as flying a jet blindfolded, which is why Muvi offers a whole Analytics & Customer Insights as a Service to your existing as well as in parallel to Muvi's Marketing Services. Get timely insights into how your marketing $ is spent and returns it is driving for your platform along with analytics on customer trends, behaviours and interactions with your campaigns and platform. Muvi takes a microscopic approach to reporting that ensures you get timely and actionable information that help you make business critical decisions.