Second row section
Muvi believes in working with the eco-system and our partner program is geared towards the same. Muvi is looking out for an actively signing up with Partners from across the world who believe they can add value to their current offerings by partnering with Muvi and bringing Muvi to their customers. If you believe you individually or as a company fit into any of our below mentioned partner categories, do not hesitate to contact us with a brief of what you have in mind and we will be happy to talk with you and see how we can take this forward!
So go ahead and start creating a beautiful video driven world today!
Second row image section
Technology Partners
SIs and Technology Companies, building beautiful Apps based on Videos
Resellers
Add Live Streaming and VOD to your existing list of Products & Solutions
Content Partners
Distribute your content to the world!
Affiliates
Simply refer traffic to us and earn commissions.
Third Row Left Text Section
If you are a Systems Integrator or an IT Solutions company, and are looking out for a solution that will help you solve your clients video streaming needs (Live and On-Demand), Muvi can help you deliver just that.
Integrate our solution on top of your existing product, technology or solution and offer a comprehensive product to your existing and new customers.
We work with leading OEM's, Technology and Product companies to help build them an integrated solution with Muvi and using Muvi APIs, that allows them to offer a solution which works with their existing offerings seamlessly!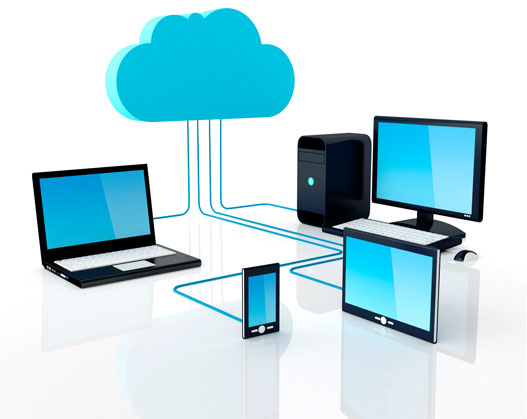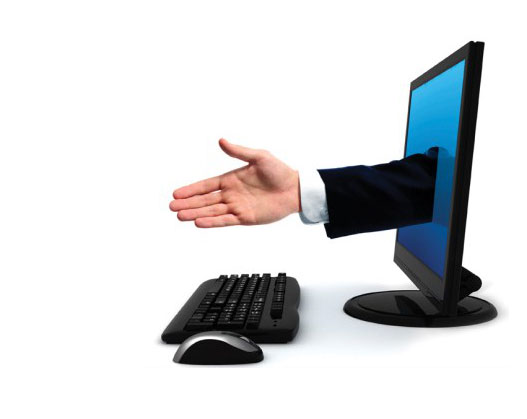 Fourth Row Right Text Section
We work actively with and are on the lookout for VARs and SPs from across the world who believe adding a live streaming or Video-on-Demand (VOD) solution / offering to their existing list of products and services will help enhance their portfolio along with an opportunity to gain a strong foothold in the Broadcast industry and are looking to enhance their bottomlines with little or no effort from their end.
Fifth Row Left Text section
Muvi has thousands of New and Existing Video Content owners and VoD Businesses that offer 1000's of hours of content to their customers. These businesses are always on the look out to acquire new content that they can offer to their customers.
Partner with Muvi and gain access to these new businesses by providing your content to them.
If you are a content marketplace or a content aggregator who wants to offer your content to VoD businesses, get in touch with us today!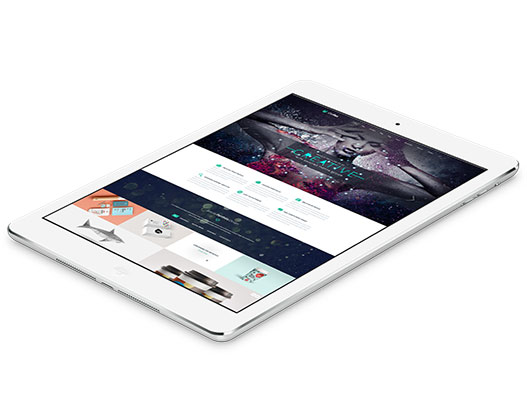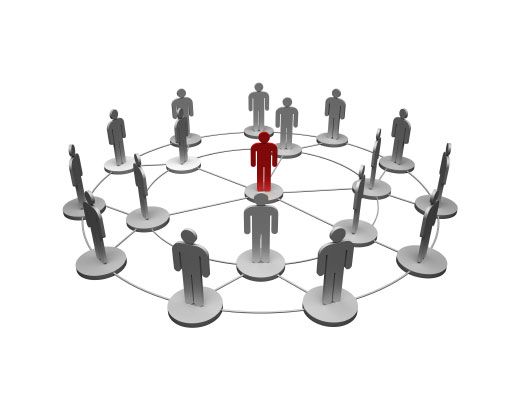 Fourth Row Right Text Section
If you are a publisher who has a website, blog or a forum or are an email marketer or search affiliate, we have got a lucrative offer for you that you can not refuse!
We provide recurring commissions on each sale you refer to us for an entire year! That's right, we support you in each step, provide you with all the creative and our state of the art tracking software will provide you all the info you need to make your campaigns better that help you earn more money from us!