Second Row Text Section
Muvi provides an out-of-the-box Video CMS, where you can manage your entire video platform across all devices, apps, and platforms, just from a single admin panel. Whether you want to manage your video plays or video players, or you just want to manage different monetization options across devices, Muvi's powerful video CMS lets you do it all, just at fingertips.
No matter what size and length your videos are, or what is the complexity of your playbacks, Muvi offers an enriched video CMS, that handles all your worries of managing a video platform, without having to do even a single line of code. Manage everything from Servers to CDN to Website Templates and Mobile Apps, all at your fingertips.
Second Row Highlight Section
Highlights
Online Video Player Management

Video & Image Management

User & Monetization Management

Security Management

Edit Content across Devices & Platforms
Third Row Left Text Section
Muvi has a reach on all possibly available OTT platforms, be it an Apple TV or Roku, or website or Mobile apps. And the best part is, with Muvi's powerful video CMS, it is absolutely easy to manage all your Apps and video content in a single CMS, without worrying for multiple logins and multiple dashboards management.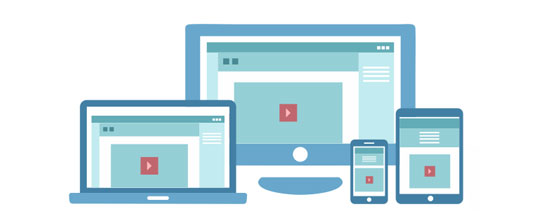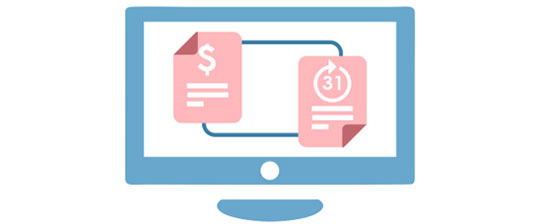 Fourth Row Right Text Section
Subscription & Package Management
Muvi Video CMS seamlessly provides end-to-end capabilities for managing your user subscriptions & Packages. You can get easy insights, customize your plans accordingly and serve your customers better ultimately.
Fifth Row Left Text section
Muvi Video CMS lets you manage all your videos in one place across all devices and platforms. You can add, edit, delete, search, create playlists and playouts and even manage different ad systems on your videos using Muvi Video CMS.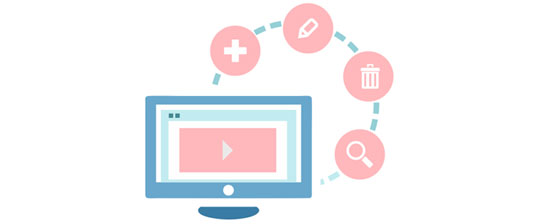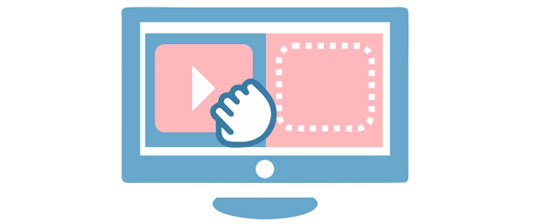 Sixth Row Right Text Section
Muvi Video CMS simply lets you design, display and manage complex static pages for your videos and for capturing viewers information simply by using a drag and drop functionality in a single enriched dashboard.
Seventh Row Left Text section
Muvi Video CMS provides you full control of your videos along with access to various tracking and security measures inside your dashboard, so you can ensure complete security of your platform and manage secure integrations.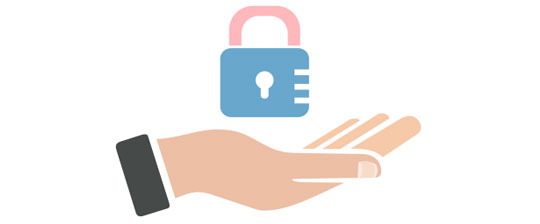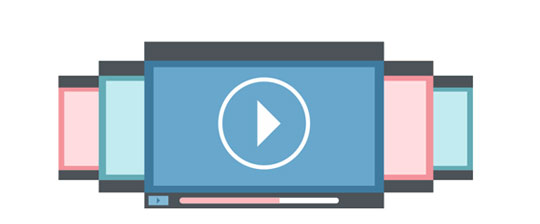 Eighth Row Right Text Section
Online Video Player Management
Muvi Video CMS includes all the capabilities you need to manage and stream your Video Players and its content. You can even manage 3rd party Videos seamlessly, which you might have obtained from any other platform through the Muvi Video CMS.
Ninth Row Left Text section
Images are a powerful way to depict the nature of your content and thus, Muvi Video CMS lets you add, edit, modify and display Images just in a fashion you like. You can even add image titles & tags, create photo galleries, customize slideshows and add page elements all from a single CMS. You will certainly not find any other CMS better displaying your pictures.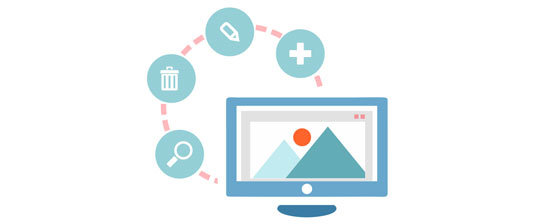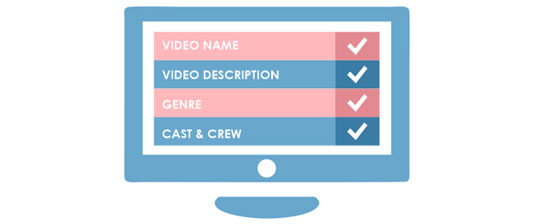 Tenth Row Right Text Section
Muvi's Video CMS has has a list of pre-set meta-data information powering internal search, so that your viewers can find anything and everything while on the platform as well as on search engines.
Eleventh Row Left Text section
Muvi Video CMS allows you to add and edit your Cast and Crew from the videos, so you can add or edit information about Directors, Editors, Cameraman, etc. or even add their Bios or Summary along with the list of movies they are tagged in. Muvi Video CMS even allows you to add Cast & Crew Metadata, providing a greater advantage if the viewer is seeking content from a particular Actor or Director.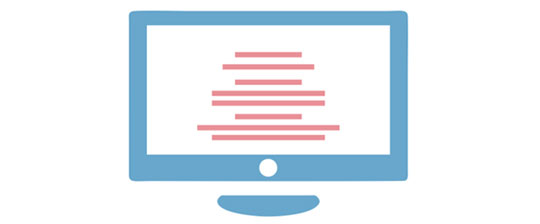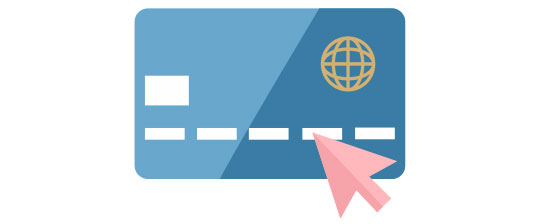 Twelveth Row Right Text Section
So, you have subscriptions, Transactions and Ads integrated across platforms and want to manage them all in one place? Muvi's rich and powerful video CMS lets you do all that simply at one place. Manage all your online invoices, subscription billings & online payments from multiple currencies and territories all using just a single Video CMS.
Thirteenth Row Left Text section
Muvi's Video CMS is enriched with various analytical abilities so that you can track the performance your videos and channels across all platforms just at one place and improve your strategies by having a look at Muvi's comprehensive reporting. So, track, analyze, plan and strategize your video platform's strategies and win your customers.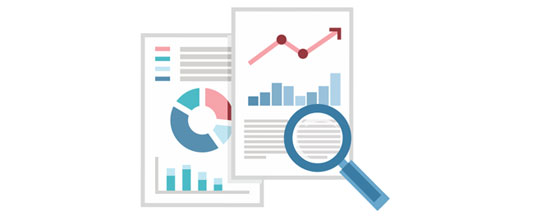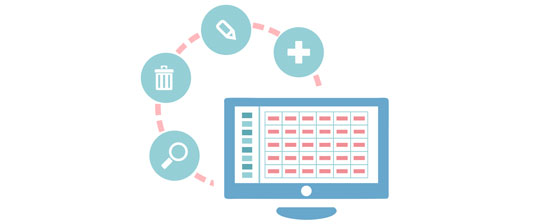 Fourteenth Row Right Text Section
Track & Measure the performance of your content & platform with Muvi Custom Reports. Create your own Reports with Custom Columns that will help you optimize your platform. You can create Multiple reports using different custom fields and Edit or Delete Reports as per your usage. Everything is possible with Muvi!
Fifteenth Row Left Text section
Want to restrict access to your partners? With Muvi's CMS, you can enable your content partners or Investors with View-Only Permission, restricting them to only view the CMS and make no changes to your platform or contents.