Second Row Text Section
Make a Tattle as informative as you can by providing unlimited multi-format attachments. Just Tattle it and stay sorted & organized in all your communication.
Second Row Highlight Section
Highlights
Attach any file, image or video
Attach any file, image or video
Attach Any File, Image or Video
Substantiate a Tattle by attaching a doc, PDF, an image, or even a loom video. It's not only handy but also makes it incredibly user-friendly.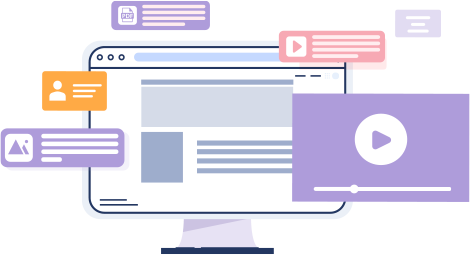 Quick Preview
Get a quick preview of the attachments and never goof up ever! Because we know that a quick preview saves one explanation and lots of valuable time.
Notes
Add notes to tattles anytime and call the attention of other users on any tattle by simply tagging them. The result is faster communication that is organized and collaborative.