Second Row Text Section
Let your support agents, engineers, and managers track issues effectively with automated timely updates.
Second Row Highlight Section
Highlights
Custom Status and Workflow
Custom fields
Define and add as many custom fields you want and track issues smartly. More the no. of custom fields, more granular is the information, easier is the segmentation, finer is the workflow.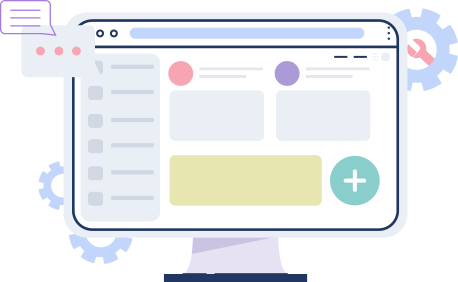 Custom status and workflow
Custom Status and Workflow
Statuses can be tricky. Every business can have a unique one. With Tattle you can define ticket status suitable to your project or workflow.
Roles and permissions
Roles and Permissions
Managing and auditing access is essential to information security. So, allow your users to work autonomously based on the role you have defined for them. Create and assign multiple roles and permissions to maximize operational efficiency and reduce dependency.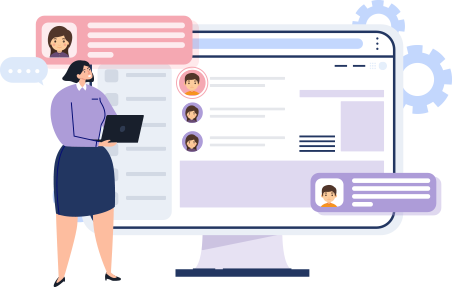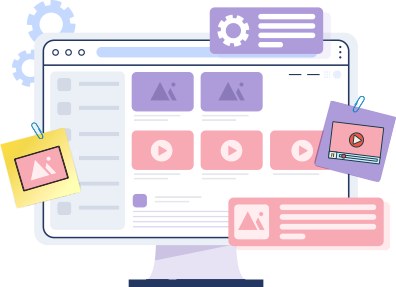 Attachments
Attachments
From links to document to an image, attach anything to your tattle to substantiate a communication.
Notes and notifications
Notes and Notifications
Leave a reference note or even a friendly update by adding notes to your tattle. Share your progress that help is on its way without invading the recipient's inbox.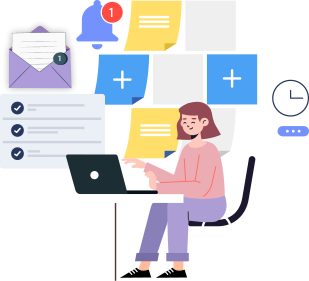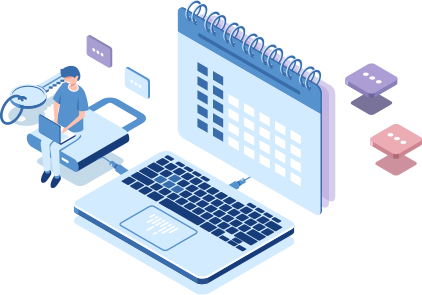 Issue history
Issue History
Jump to any tattle anytime you want and access the secured details on the archive. Stay legally compliant with a safe repository and maintain all pertinent records for future reference.