Second Row Text Section
No need to run after other platforms for hosting your videos and movies. Distributors, Production houses, Studios or Independent Filmmakers can now launch their own video, TV and movie streaming platform across Web, Mobile and TV instnatly!
Second Row Highlight Section
Highlights
Launch across Web, Mobile and TV

Feature Movies and TV Shows

Feature Single TV Show or Movie

Monetize on SVOD, PPV or AVOD
Third Row Left Text Section
Muvi lets you launch your own platform to showcase your Movies and TV shows across platforms such as web, mobile apps (iOS, Android), Smart TVs, media boxes, gaming consoles and various other connected devices.
Your movie streaming website and Apps are completely White-labeled and are published under your name, on your domain and under your account so that your brand reflects to your audience, while Muvi working silently in the background doing all the heavy lifting.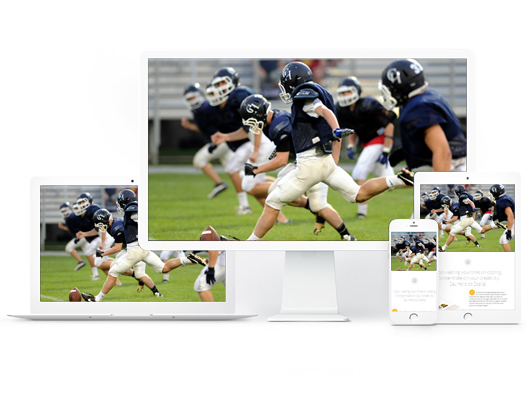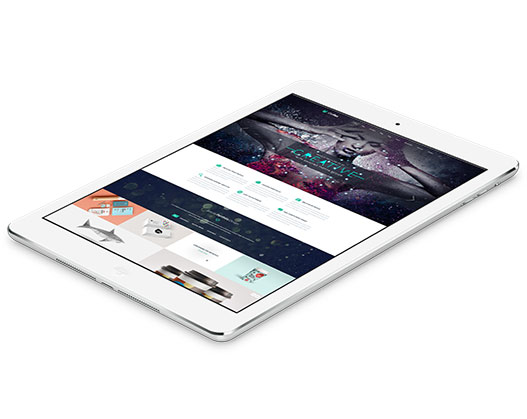 Fourth Row Right Text Section
If you are looking to distribute and monetize just one single Movie or TV Show, the same can also be easily handled using Muvi using our custom template and features that allow you to launch a single Movie or TV streaming Platform instantly!
With Muvi, you can launch your own video, TV or movie streaming platform across all regions on the same day and date as your Theatrical release or skip Theatrical release altogether and go direct to your viewers across the globe through an online medium.
Fifth Row Left Text section
It is essential to go to market with a platform that offers content in various revenue models, and Muvi supports all the revenue models for your streaming platform including SVOD, TVOD / PPV and AVOD. With Muvi, you can also chose to offer a platform that utilizes a hybrid of all the revenue models and additionally opt for features like AVOD to not require user registrations, offer Free Trials under SVOD and offer a time and view count restrictions under TVOD / PPV model.

The flexibility and the scalability of Muvi goes a long way in helping our clients reach new potential and scale in the quickest timeframe!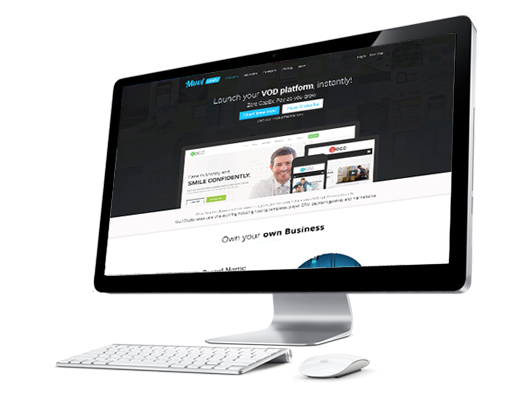 Examples Section Heading
Africa's latest online Video-on-Demand Platform. The best of Black and Nollywood series (and movies).