As a platform owner, the one thing that defines the success of your streaming service besides revenue and subscriber count is user engagement. You can be assured that you have done a good job in building your service if users are willing to spend more time on your platform. It's an indication that you have got it right. The Muvi One platform aids the same objective as the "Loyalty Program".
Second Row Highlight Section
Encourage Loyalty
Muvi One features a "Loyalty Program" that lets you reward your users for staying loyal to your streaming service. With this feature, you can encourage your users to stick to your platform by offering them reward points and credits that they can redeem to make purchases.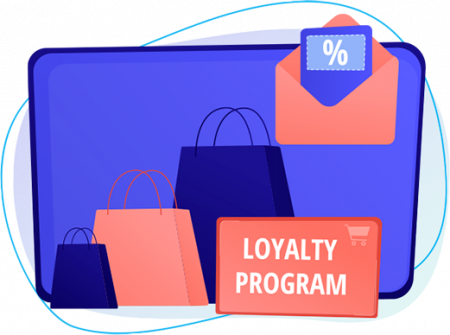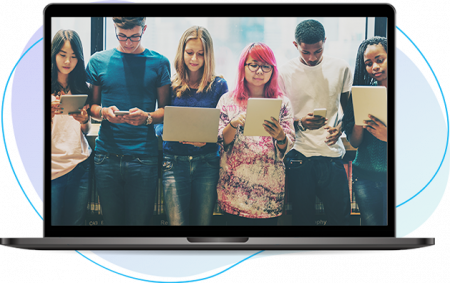 Engage Users
Points, credits, and awards are driving factors for any user. These are only motives to play around on your streaming site, consume more, save more financially, and aspire for more. The more they aspire, the more they will consume. It's a cycle that takes user engagement to the next level.
Action Based Rewards
Create a customized point system for rewarding specific actions, such as the purchase or renewal of annual subscriptions. Decide on the points you want to award, for example – for every account renewal you may award 5 points, for the purchase of a new subscription you may award 20 points, and so on.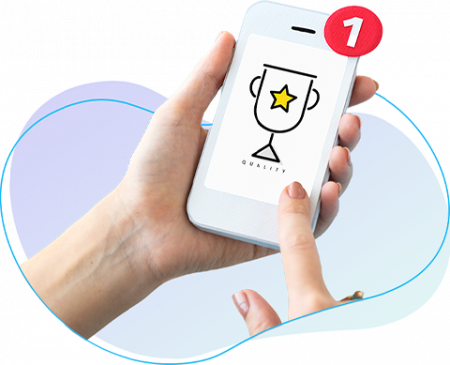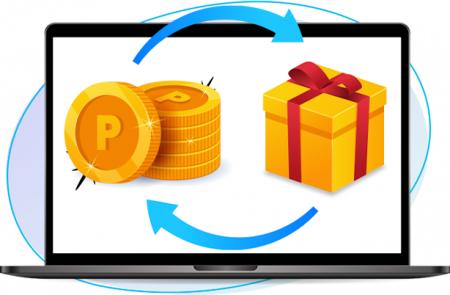 Redeem Points
Allow users to redeem points that they have earned. Set a point conversion ratio and standardize the worth of every point. For example, against every 100 loyalty points, a user may yield $1. You may also restrict format-specific loyalty points. For example, points earned from streaming video/audio content could be redeemed and used for video and audio purchases alone.
Get Your Free Trial Today. No Purchase Required
Launch your very own Video / Audio Streaming Platform | Get Websites and Apps across devices | Stream Content across the Globe.
Already using a platform? Muvi will help with Data Migration, Customizations, and Integrations. Switch to Muvi today!
Upgrade / Cancel Anytime. No Commitments.