Introduction
With Muvi's in-built encoding and transcoding, deliver a seamless buffer-free streaming experience to your viewers with more efficiency. By encoding your videos, compress the file size without compromising the quality. Transcode the encoded video into multiple resolution formats for buffer-free streaming, regardless of internet speed and device used.
Second Row Highlight Section
Highlights
 

 

 

 

Conversion to Multiple Resolutions
Auto Encoding
You upload a raw content file, and we do the rest. Muvi's in-built encoding converts your videos into streamable digital format and compresses them automatically. Just upload your video content and get ready to stream across devices and platforms. No requirement for an external encoder.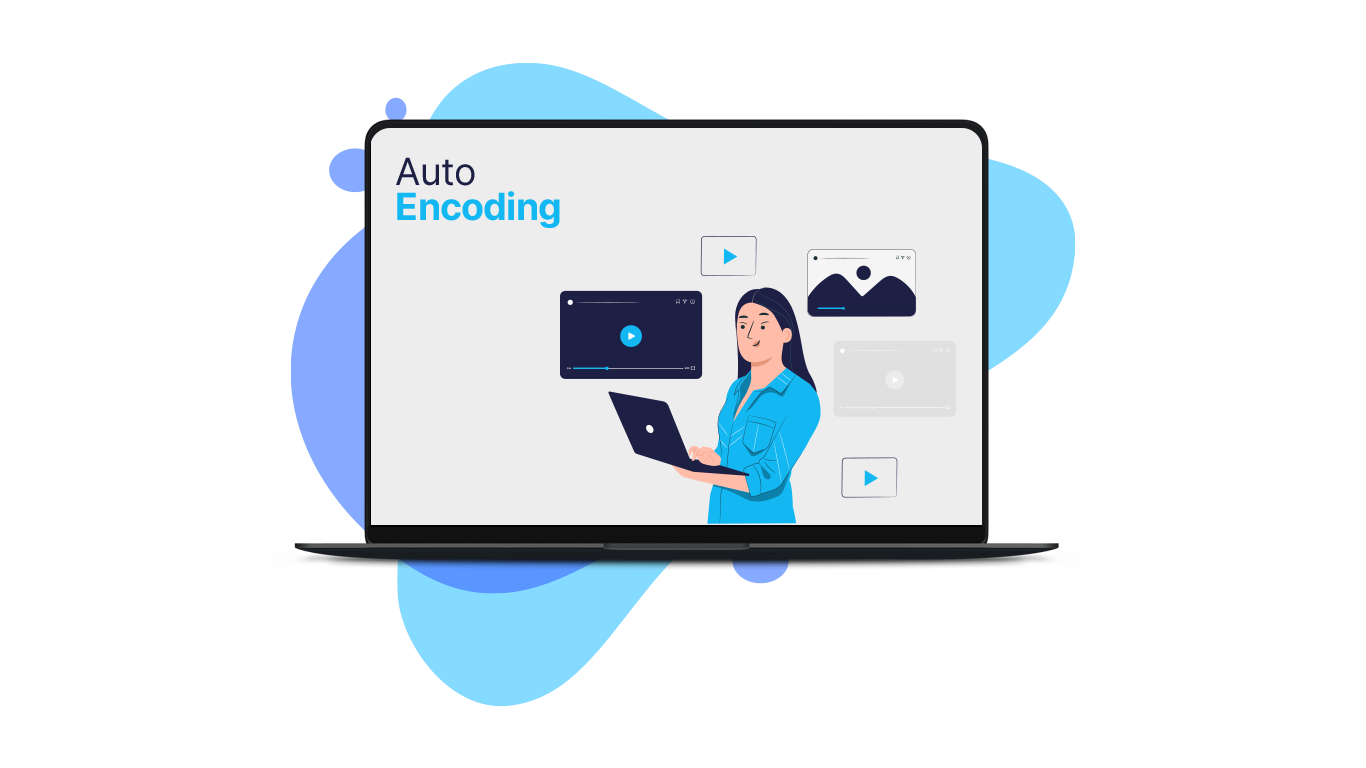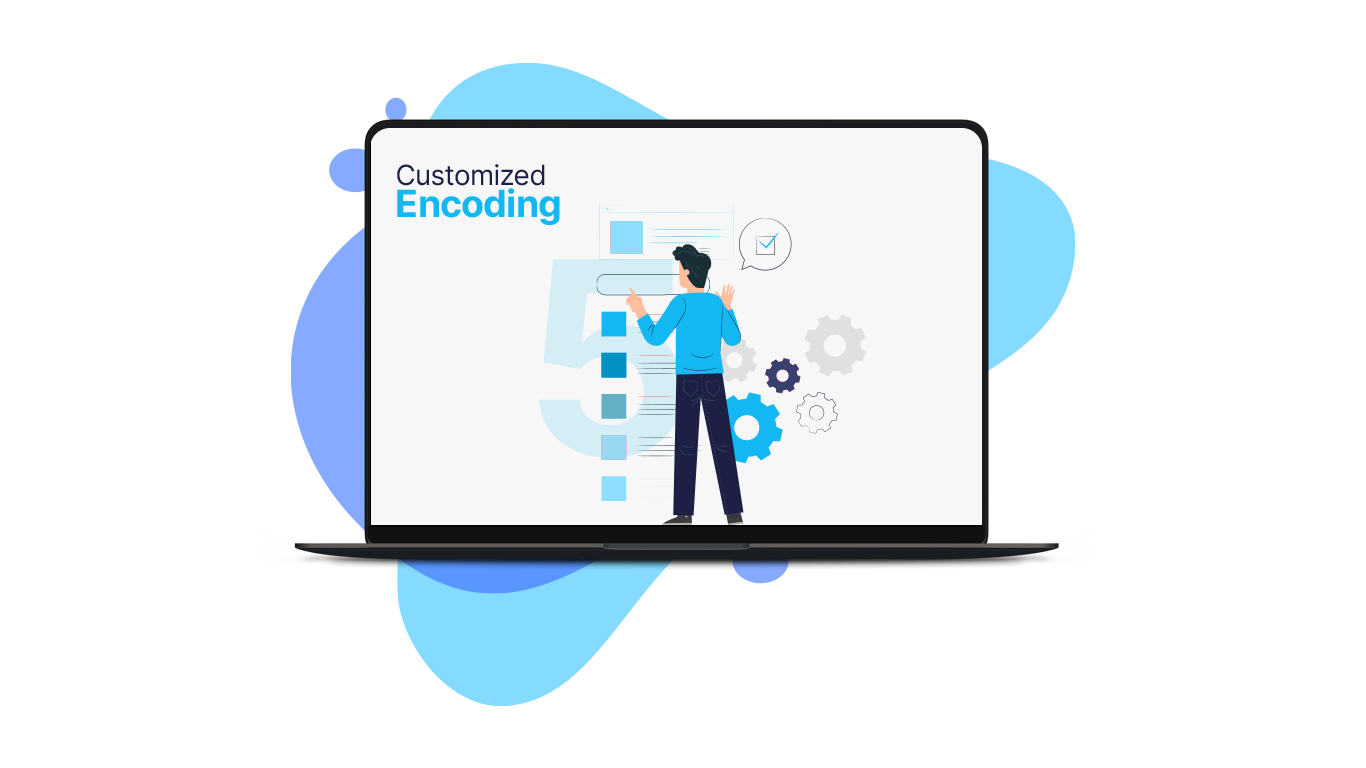 Customized Encoding
Muvi also supports a customized encoding process where Encoding is based on the user requirement using a 5-step process. We can skip any and all steps depending on your requirements. The 5-step process includes; 
Raw Content-Encoding Request

: The encoding engine starts its work with the raw content processing request

Analyze the file & ABR Conversion

: The encoding engine processes the downloaded file to verify all the meta information and encode the file to multiple resolutions depending on the configuration

Fragmentation

: If the content encoding is of DRM encoding then fragmentation is a mandatory part 

DRM Packaging

: Now content is being wrapped with a DRM package with an encryption key & content key

Serve through CDN

: The only best way to deliver the content is CDN and now our encoded content is ready to deliver via CDN
Buffer-free Streaming
Muvi supports adaptive bitrate streaming in order to deliver a buffer-free streaming experience to your viewers. Based on the internet connectivity, the suitable video resolution will be played on their device. Optimize your video quality with appropriate rendition.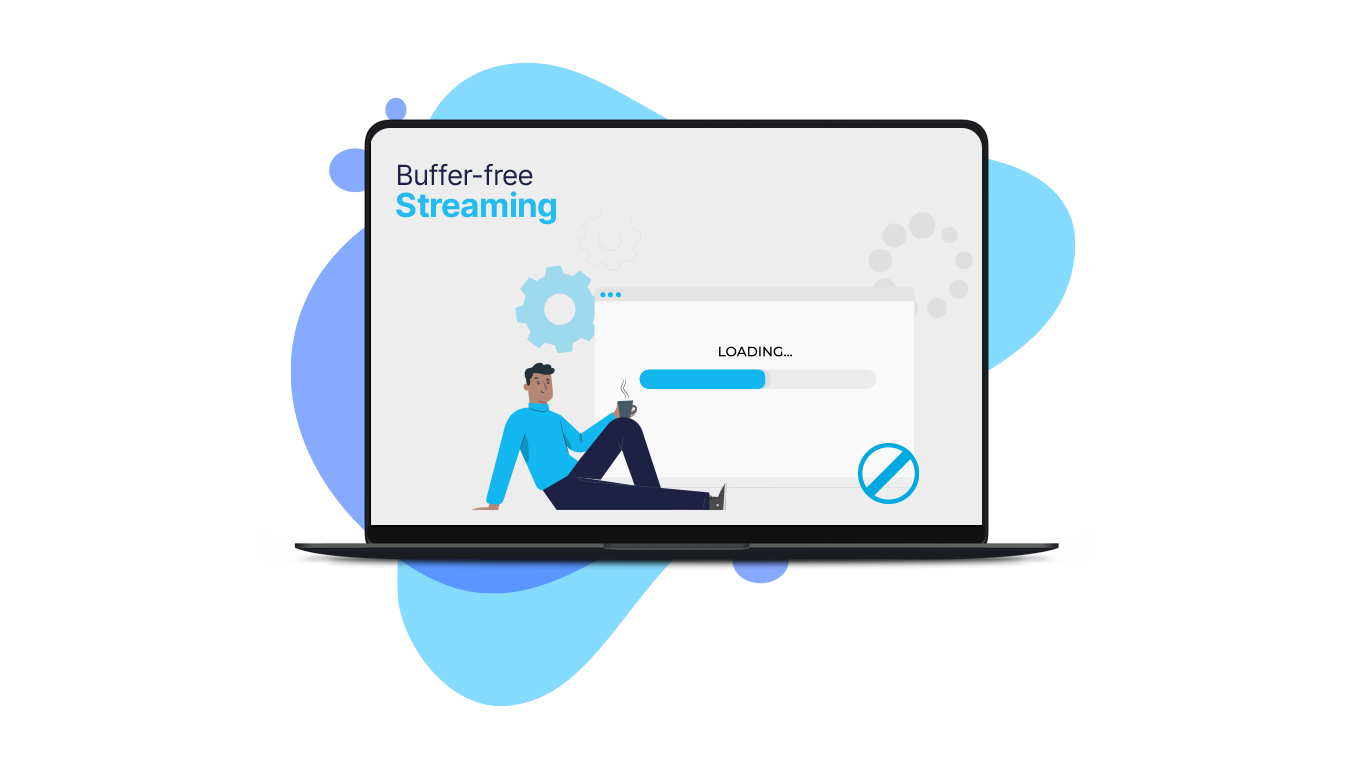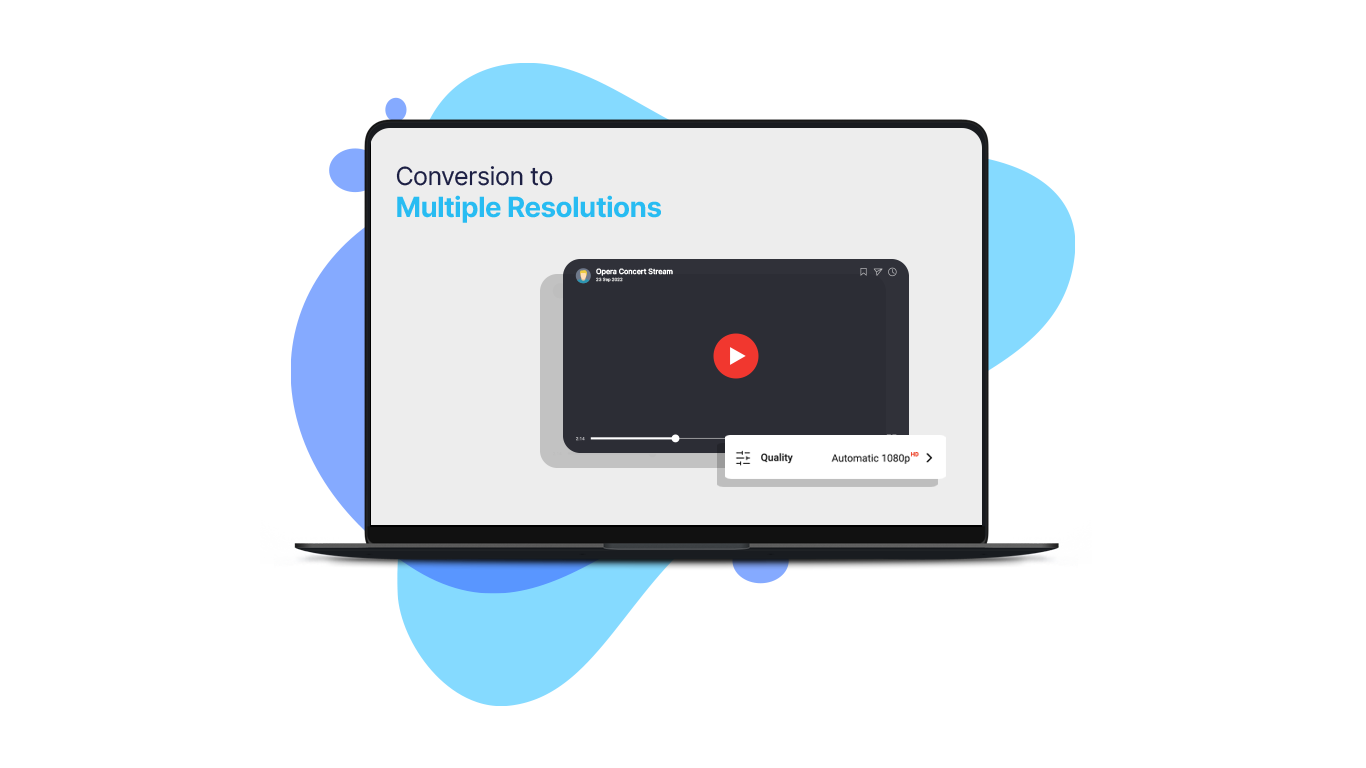 Conversion to Multiple Resolutions
Conversion to Multiple Resolutions
With Muvi's in-built transcoding, increase your audience reach. Create your video content into multiple resolutions from 144, 240, 360, 480, 640, 720, 1080, 2K, up to 4K. Muvi supports various formats such as MP4, MOV, MKV, FLV, VOB, M4V, AVI, 3GP, and MPG.
Get Your Free Trial Today. No Purchase Required
Stream Across Devices and Platforms | Buffer-free Viewing Experience | Support Various Formats
Already using a platform? Muvi will help with Data Migration, Customizations, and Integrations. Switch to Muvi today!
Upgrade / Cancel Anytime. No Commitments.