Second Row Text Section
Engage your audience with interactive video cards and promote your brand. With video cards, you can conduct a poll on your content, engage the audience, and check the results using analytics.
Second Row Highlight Section
Conduct Polls
Poll your audience on how they feel about your videos and what do they want to watch on your channel, right during playback. Unlock video cards meant for instant polling and get the audience's response on the fly! Don't forget to track the results and related insights on powerful video analytics.
.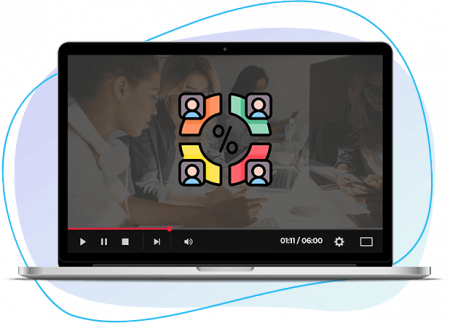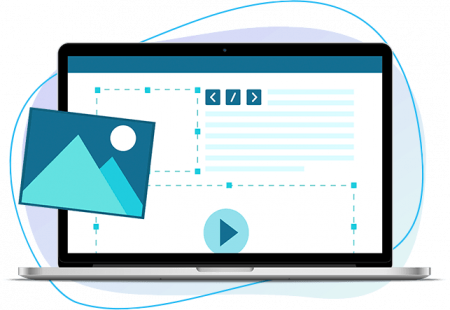 Customized Video Cards
Get customized cards to suit your promotional needs. Muvi One provides you with multiple video cards meant to cross-promote another video, associated channel or website, conduct an instant poll and more.
Works on All Devices
Users can respond to video cards on the web, iOS, & Android devices easily in both portrait and landscape mode. Just enable it from your CMS, fill up the fields, upload an image for the link and you're all set!
.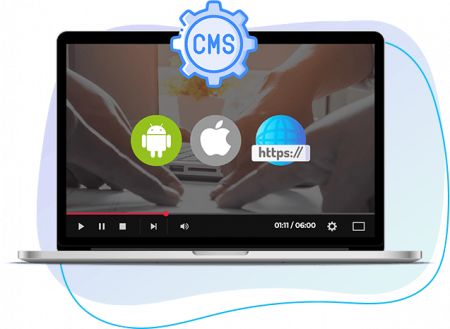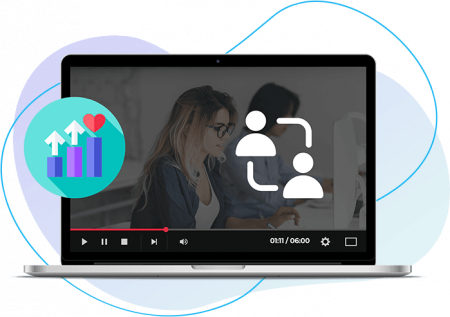 Increase User Engagement
Thrive on the curiosity of your audience. It always pays off. Video cards let you curate user-specific recommendations, targeted advertising all by yourself with no coding knowledge whatsoever. Drive optimal user engagement possible with every video playback.
Get Your Free Trial Today. No Purchase Required
Launch your very own Video / Audio Streaming Platform | Get Websites and Apps across devices | Stream Content across the Globe.
Already using a platform? Muvi will help with Data Migration, Customizations, and Integrations. Switch to Muvi today!
Upgrade / Cancel Anytime. No Commitments.