Second Row Text Section
As an eCommerce brand, all you look for is a tailored marketing strategy that is unique to your brand. This is exactly where Live Commerce Comes to play! An exclusive combination of Live streaming and eCommerce, Live Commerce helps you add the human interaction factor to your eCommerce. Create video/audio live streams like product demos that promote your products. Allow consumers to see the product more closely and watch your sales increase. 
Muvi Live lets you build revenue by delivering flawless, engaging Live Commerce content that makes your eCommerce brand more visible. Grow your customer base with impactful live video/audio marketing and boost conversions. Easily deliver your brand message to the world, rope in new customers, and increase revenue with live video/audio eCommerce.
Second Row Highlight Section
Highlights
Increase Brand Visibility


Video eCommerce & Podcasts


Boost Conversions Rate


Real-time Analytics

Third Row Left Text Section
Increase Brand Visibility
Increase your brand visibility and expand your customers reach by live streaming impactful Live Commerce videos and audio streams. Muvi Live supports seamless integration into your existing eCommerce platform. Flaunt your logo and leave a strong mark on the audience's mind that results in a quicker purchase. Broadcast shareable live product videos/audio and expand customer reach.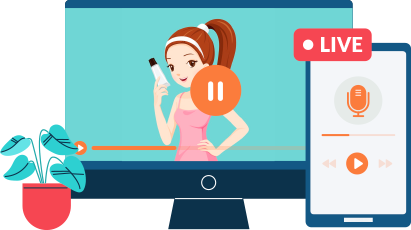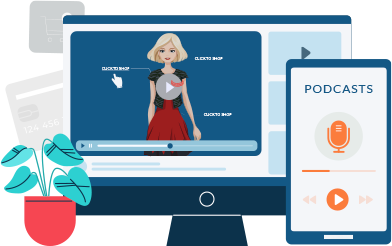 Fifth Row Left Text section
Video eCommerce & Podcasts
Livestream informational product videos or sales podcasts that boost your pre-sales activities. Muvi Live helps you deliver Live Commerce content seamlessly across the world to your users at a faster rate. Deliver uninterrupted live product explainer, how-to and shoppable videos and podcasts on your website or app with Muvi Live with reduced upfront investment costs and deployment time.
Fifth Row Left Text section
Muvi Live offers seamless integration with social media platforms that lets you have real-time engagement with your users. Grow your Live Commerce users to maximize your conversion rate by notifying them about upcoming offers or product launches. You can also simulcast all your marketing events on social media platforms. Add purchase links to your live streaming product events and generate sales.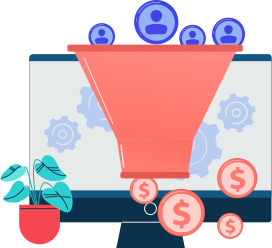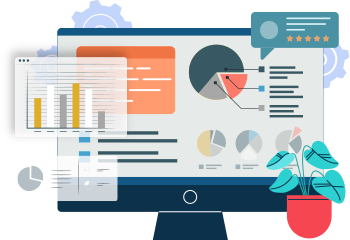 Fifth Row Left Text section
With Muvi Live, you can track the performance of all your Live Commerce video/audio content. You can also analyze and optimize user's behavior in your Live Commerce platform by enabling users' attention span, drop-off rates, devices used, buffering time, viewing habits of users, and so on. For more detailed analysis, you can also filter data by, user location, user location, browser, device and much more.