Smooth and Seamless Migration
No IT Teams Required. Leave Everything on Us.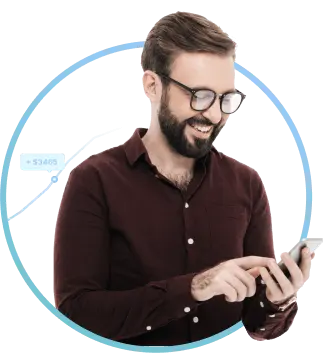 Alie provides you with migration and import services that help you in a smooth transition. Alie's team takes care of everything at the backend, working in tune with your existing provider while you continue to focus purely on your business. In most cases, our customers or their users do not even notice a "downtime" when the migration is completed and the new platform hosted on Alie goes live! It's that smooth and seamless.
And above all we do not charge a subscription fee* while migration, your subscription starts the
day you Go Live