Second Row Text Section
Tattle provides in-depth analytics, stats, custom reports on tickets, and agent behavior to improve your CX operations by quickly altering the routing cycle, improving agent performance, and filling the invisible gaps both from service and product perspectives.
Second Row Highlight Section
Highlights
SLA Reports

Customer Satisfaction Rating
Volume Trends
Tattle volume trends show in which part of the year/quarter/month/day, the most numbers of tattles were logged and resolved. Also, get to know when and why your team breached the SLA and failed to deliver. Complement your strategic planning with measurable insights and identify the bottlenecks only to fix them in the future.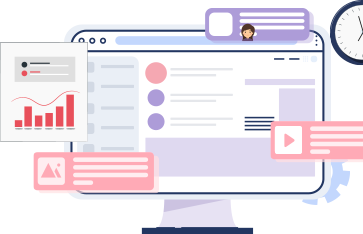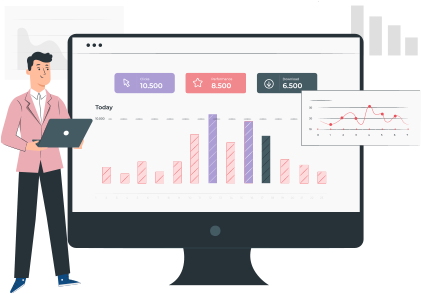 SLA Reports
Analyze the productivity and efficiency of your team through SLA reports. Tattle supplements your quest to perfection by tracking a handful of metrics that signifies how long your support team takes to answering a query to resolving a ticket.
Customer satisfaction rating
Customer Satisfaction Rating
A CSAT score denotes the percentage of customers that choose an affirmative answer to the survey question sent at the end of an agent-customer interaction. Tattle helps you conduct customer surveys, gauge the efficiency of your support agent's performance, team effectiveness, and provide more precise guidelines on how to better your service desk.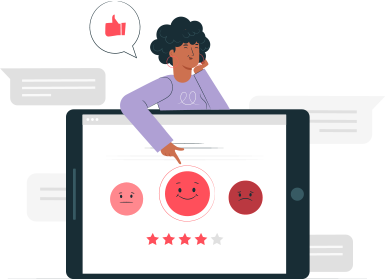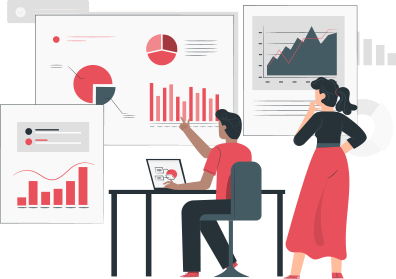 Custom Reports
Make data-driven decisions by generating easy-to-customize reports. Save and share the reports in your team and gain a deeper understanding of your customers and requirements.