Second Row Text Section
Muvi One is a video platform born on the cloud and delivers an end-to-end fully managed cloud-based video platform that requires absolutely no intervention from your end.
Built using cutting-edge cloud technology and hosted on Amazon Web Services, Muvi One helps deliver the highest uptime guarantee and a completely lag-free experience to your users. No matter how many concurrent users hit your platform, with instant scaling capability, Muvi One can manage all with few clicks!
Second Row Highlight Section
Highlights
Flexible & Fully Managed Infrastructure
Flexible & Fully Managed Infrastructure
Flexible & Fully Managed Infrastructure
With Muvi One, you get a Fully Managed IT Infrastructure, right from Cloud-based Servers, Storage, Transcoding Servers, Databases, Firewalls, and a CDN! Everything is taken care of us so that you do not need to worry and focus only on your business. Muvi One handles all the headaches in the backend to deliver super-fast cloud-based streaming services!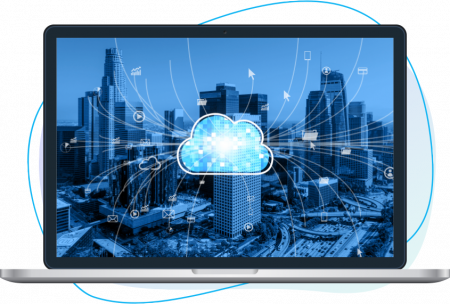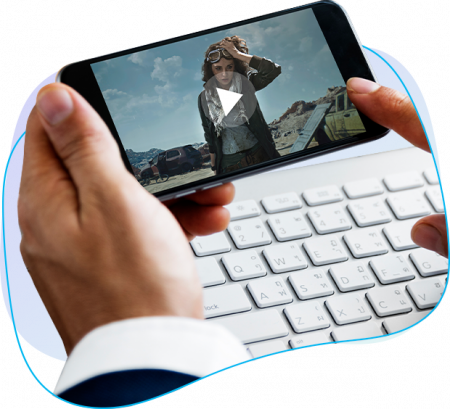 Infinite Scalability
Unexpected spikes on your platform can be easily managed with Muvi One. With our infinite scalability option, we can meet the demands of your viewers instantly and provide extra resources immediately and seamlessly whenever in need! Our plans can support Unlimited concurrent video viewers and can instantly scale to infinity as per demand.
Powerful CDN
Muvi One comes built-in with the industry's leading Content Delivery Network (CDN), Amazon CloudFront. CloudFront has its servers all over the world and enhances end users streaming experience by delivering your videos from the server closest to the viewer's location, thus reducing the buffering of video for the end-user and accelerating the delivery of your streaming content around the world.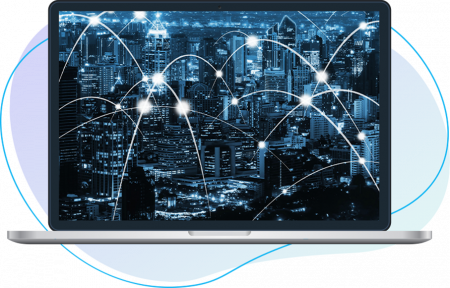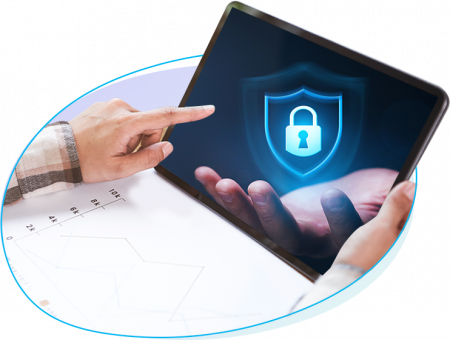 Completely Secure
Muvi One alongside Amazon provides a robust & secure cloud infrastructure by deploying advanced Server Side Security & Firewall. With Studio Approved DRM and powerful encryption, your contents are safe as in Fort Knox!
Uptime Guarantee
With advanced load-balancing technology to handle surges and robust infrastructure, Muvi One helps deliver immaculate uptime for all your streaming needs! Some of our plans come with a 99.99% Uptime Guarantee!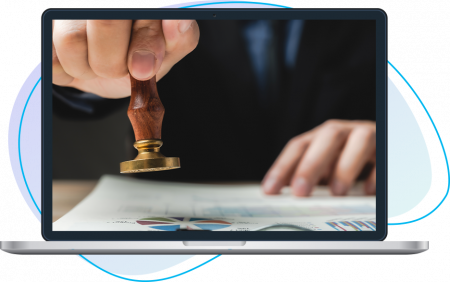 Get Your Free Trial Today. No Purchase Required
Launch your very own Video / Audio Streaming Platform | Get Websites and Apps across devices | Stream Content across the Globe.
Already using a platform? Muvi will help with Data Migration, Customizations, and Integrations. Switch to Muvi today!
Upgrade / Cancel Anytime. No Commitments.