Second Row Text Section
Muvi Live enables you to choose the live streaming server nearest to your broadcast location. This ensures faster and secure delivery of buffer-free livestream from multiple cameras & platforms to devices across destinations.
Highlights
Highlights
 

Manage broadcast location from your CMS

 

Change broadcast server's location

 

Get Status Information

 

Uninterrupted Streaming Experience
Meetings as a new form of Content
Manage broadcast location from your CMS
Muvi Live makes it simpler to tune in from your nearest broadcast location. You can select the nearest broadcast location from the dropdown menu consisting location names from across the world in the Muvi Live CMS. Simply click on the Save button and you're good to go!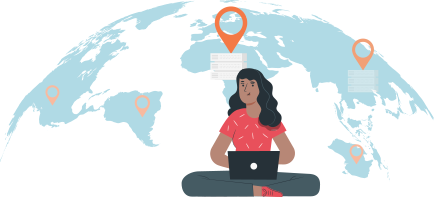 Integration with online meeting platforms via API and Webhooks
Change broadcast server's location
Muvi Live enables you to change the location of your broadcast server when it is "Not Active". With Muvi Live you can edit a server's location as well as verify the updated location.
Multiple Inbuilt Monetization Methods
With Muvi Live, you can always determine the streaming server locations which are currently active. All you have to do is click on "Stream Info'' that would result in a pop up mentioning the status and information about the streaming server.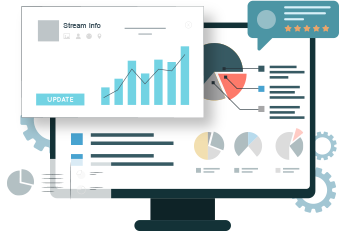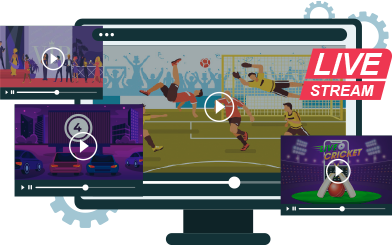 Multiple Payment Gateways
Uninterrupted Streaming Experience
Muvi Live supports adaptive multi-bitrate streaming that helps you deliver buffer-free, auto-scalable streaming experience evening during peak hours. Broadcast high-quality, live international events from multiple cameras and platforms without any external support. With the support of Muvi Live's powerful One Player, switch from audio to video or vice-versa at just one tap. Be it video or audio virtual event, your audience can switch to their preferred playback mode without missing a second of your live event.