Smooth and Seamless Migration
No IT Teams Required. Leave Everything on Us.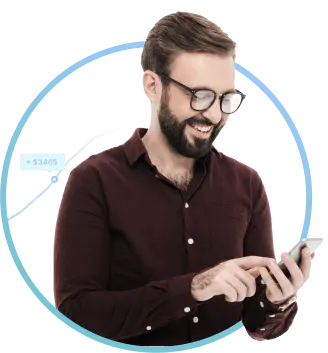 Migration projects can be tricky! Data migration need a well-established and seamless processes.
Not to worry. Our team is here to help you. We have completed numerous migration projects where we have migrated the data from custom data warehouse, cloud and other online video platforms like Wistia, JWPlayer, Vixyvideo.
And above all we do not charge a subscription fee* while migration, your subscription starts the day you go live.