Second Row Text Section
Reach audience across various social media platforms and get more visibility for your content organically with Muvi Server's "Social Publishing" feature. Easily publish content from your streaming platform on social media channels like Youtube and ensure your content gets delivered to millions of viewers.
Highlights
Highlights
Publish directly from CMS

Add multiple social media channels
Meetings as a new form of Content
Publish directly from CMS
Muvi Server enables you to publish content on your social media platforms directly from your CMS. Get more views for your video content without needing to upload across different social media platforms separately.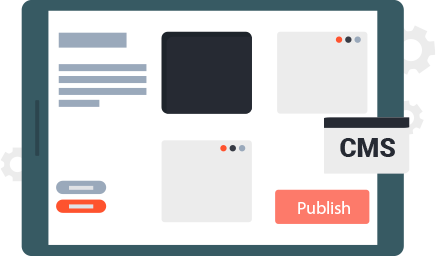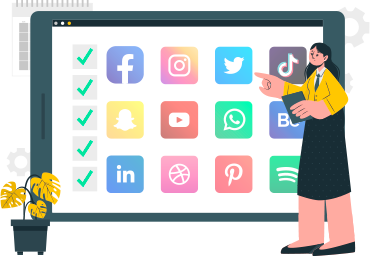 Integration with online meeting platforms via API and Webhooks
Select multiple Social Media channels
Muvi Server's Social Publishing feature allows you to add multiple social media platforms and create new destinations for publishing content. Enhance your social presence and increase visibility for your content across various social media platforms.
Multiple Inbuilt Monetization Methods
Track viewers engagement across social media platforms through real-time analytics. Generate detailed reports via Muvi Server's inbuilt analytical engine and find out more about your audience and their behavior.