Second Row Text Section
Muvi's biometric authentication feature is purposely built to create an integrated user experience that connects your users to your world seamlessly. Available to all standard AOD & VOD apps, the feature aims to add a fluidic login experience for your users, reducing the time-to-binge significantly.
Second Row Highlight Section
Highlights
Fingerprint Scanning

Smarter Identity Management
Face Unlocking
Let your users log on to your app with a powerful face unlock feature. Ditch the login information hassle forever and let your users dive into your audio and video content at a glance.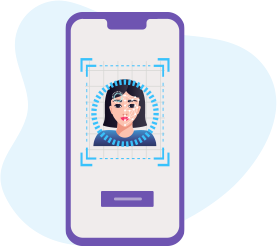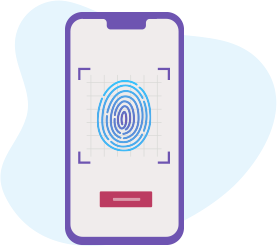 Fingerprint Scanning
The world might have graduated to face unlock, but the importance of fingerprint is here to stay. From logging in to your app to make a payment for your subscription, allow your users to use this super reliable mode of authentication that comes in-built with Muvi and does not need the favor of the gods of light to work.
Smarter Identity Management
Smarter Identity Management
From secure access to faster login, authenticating user biometric data securely and reliably leaves a lasting impression on your users. Enlist yourself in the elite bracket of the enterprise-grade, security-conscious firms who prioritize user security ahead of anything.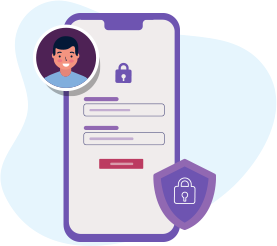 Get Your Free Trial Today. No Purchase Required
Launch your very own Video / Audio Streaming Platform | Get Websites and Apps across devices | Stream Content across the Globe.
Already using a platform? Muvi will help with Data Migration, Customizations, and Integrations. Switch to Muvi today!
Upgrade / Cancel Anytime. No Commitments.