Second Row Text Section
The device Management feature allows you to specify key parameters relating to platform access via mobile & TV devices. You can set up device subscriptions, login, and login duration using this feature. You can also secure platform access and evade malicious login attempts.
Be in control of your platform, and track who accesses your platform and via how many devices!
Second Row Highlight Section
Highlights
Auto-delete Devices

Restrict Simultaneous Logins
Device Management
You can place a limit on the number of devices that a single user can use to access the platform. You can restrict the number of mobile or TV devices on which your users can log in. Muvi One platform will recognize and authenticate only as many devices as you specify.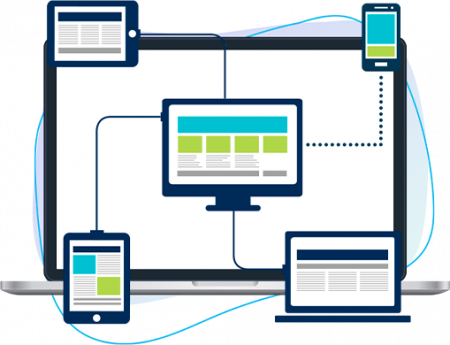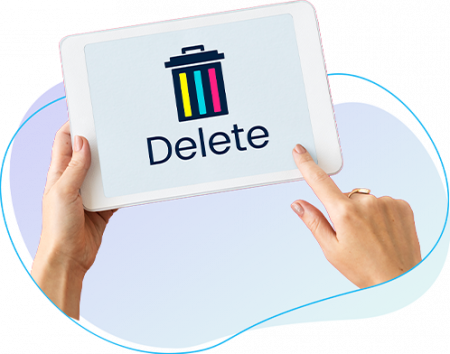 Auto-Delete Devices
Using this feature, you can regulate usage among your consumers' friends and family. You can set "device delete duration" at a certain minute(s). This setting can be applied to the secondary devices registered with one user. After the specified duration post login, the device will be automatically deleted from the list.
Restrict Simultaneous Logins
Restrict Simultaneous Logins
You can restrict the number of devices that can stream simultaneously and access your platform. You can place a cap on the number of devices that can login and stream using the same credentials at the same time.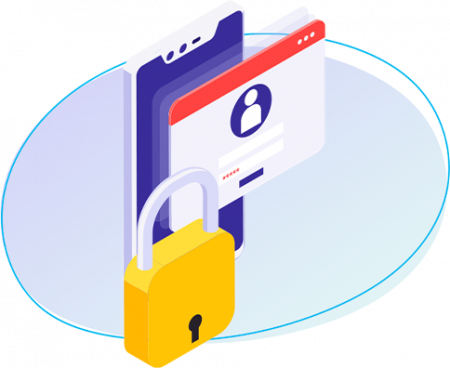 Prevent Login Misuse
Prevent unauthorized content consumption using this feature and enhance your platform's security standards. Maintain the integrity of your content and make the OTT experience more secure for your user.
Get Your Free Trial Today. No Purchase Required
Launch your very own Video / Audio Streaming Platform | Get Websites and Apps across devices | Stream Content across the Globe.
Already using a platform? Muvi will help with Data Migration, Customizations, and Integrations. Switch to Muvi today!
Upgrade / Cancel Anytime. No Commitments.