Second Row Text Section
FAST or Free Ad-supported Streaming TV service is like a linear traditional TV channel for OTT platforms. In simple terms, FAST is an extended version of Video Advertising (AVOD) that includes linear and scheduled programming. The viewers can access the content for free while your revenue is generated by serving video ads before, during, or after the videos. 
With Muvi One, launch your own FAST channels like Pluto TV, Tubi, IMDbTV, and Samsung TV+ instantly!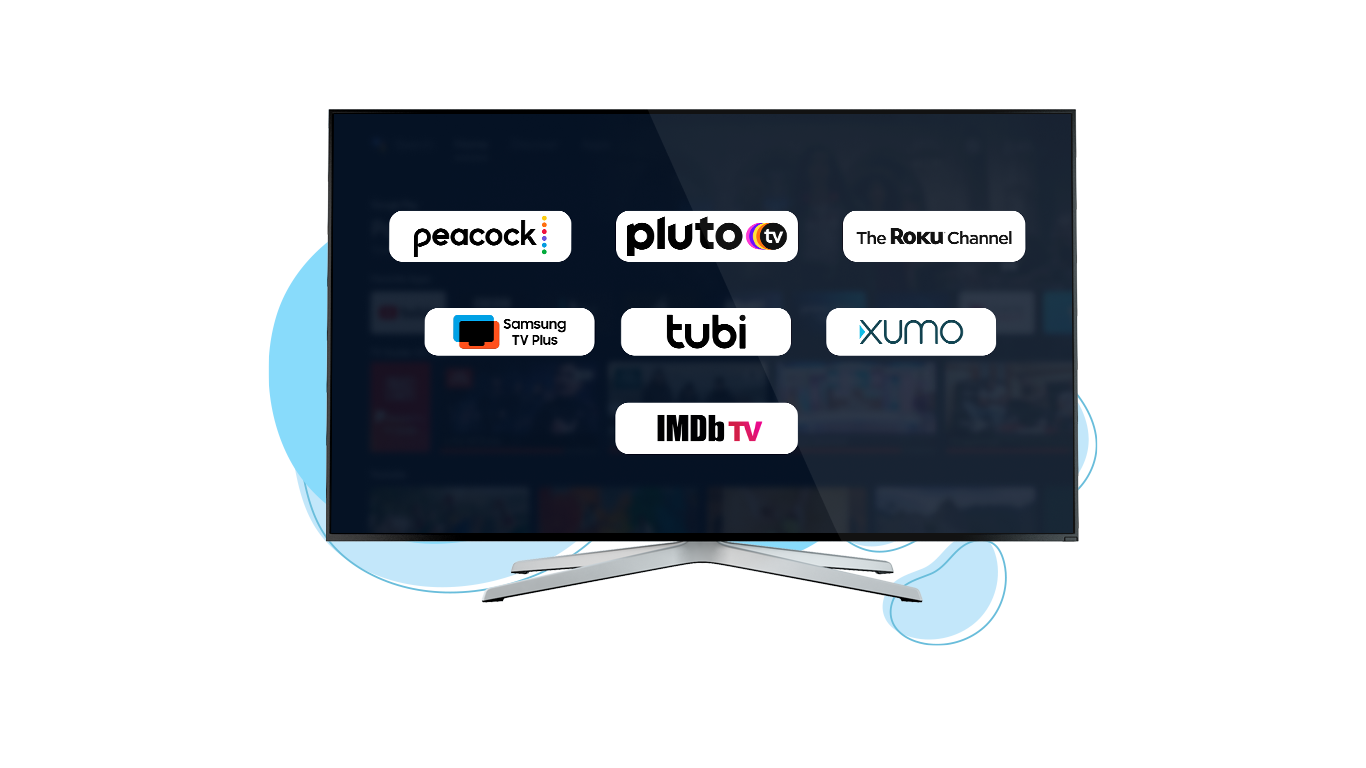 Second Row Highlight Section
Highlights
Free Content Access for Viewers

Stream Scheduled Content

Deliver Content to Larger Audiences

Compatible Across Devices and Browsers
Free Content Access for Viewers
Free Content Access for Viewers
It's hard to beat free. Your viewers always want to watch something that's less demanding to find and stream. Unlike current OTT Platforms like Disney+, which has a lower-tier pricing plan that would include ads, you can launch a FAST channel that extends the offering of ad-supported video content, free of charge to anyone who wants to watch.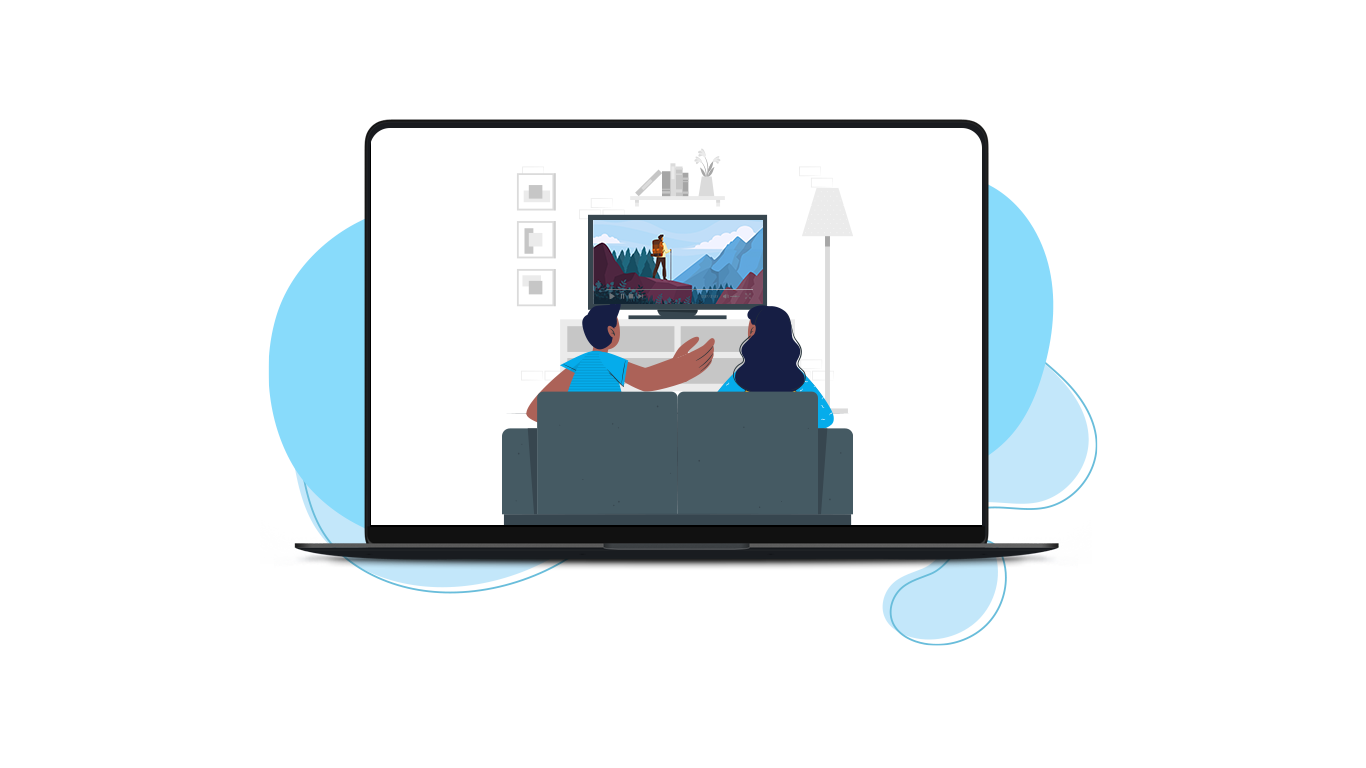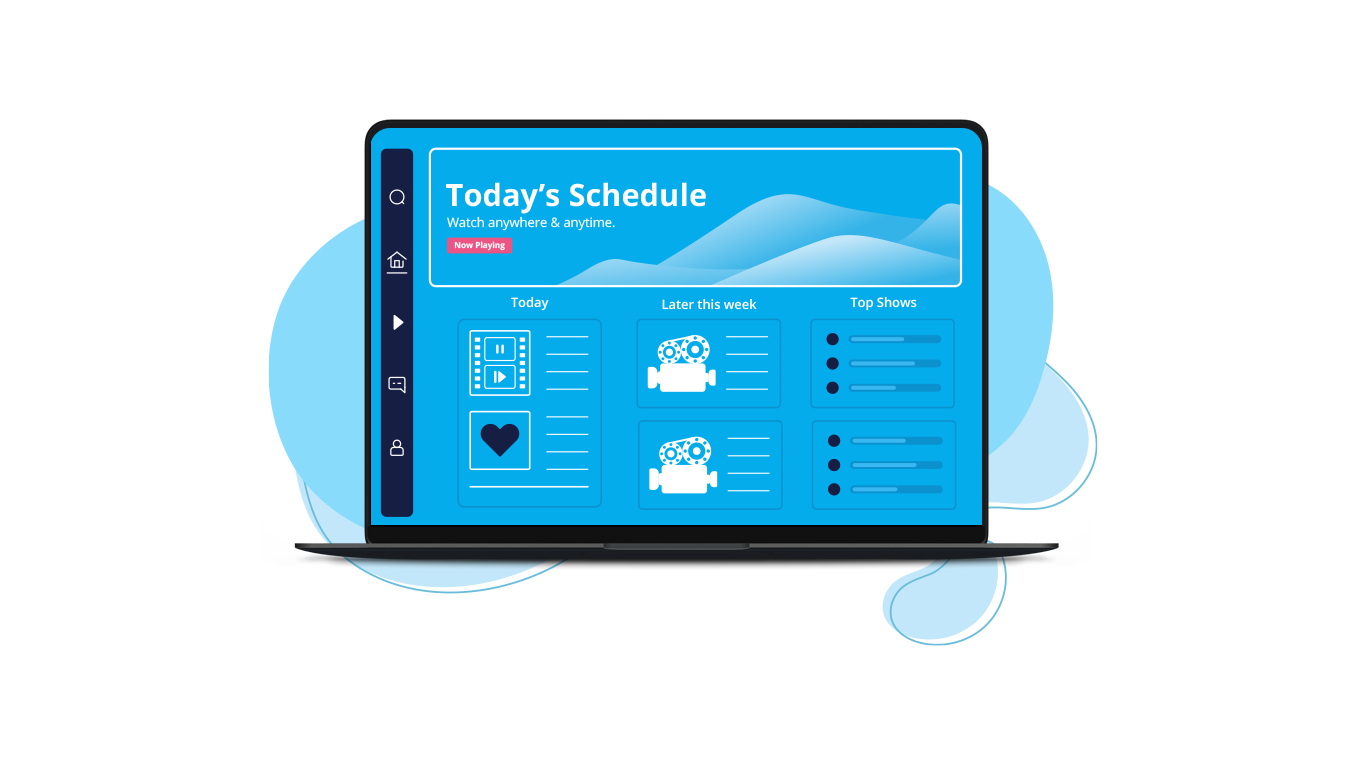 Stream Scheduled Content
FAST includes linear, scheduled programming, just like traditional television. With FAST, your viewers can watch whatever is being streamed at that moment, unlike AVOD, where they get to pick the content they wish to stream.
Why should you launch your FAST Channel using Muvi One?
🎯 Launch your channel in less than 24 hours   🎯 Customize your FAST Channel exactly the way you want
Want to get all these benefits and more?
Explore the features for 14 days and then purchase a subscription
Deliver Content to Larger Audiences
Deliver Content to Larger Audiences
FAST platforms host channels that deliver scheduled programming to a large group audience through connected devices instead of individual viewing sessions that produce inventory to serve the audience with personalized ads.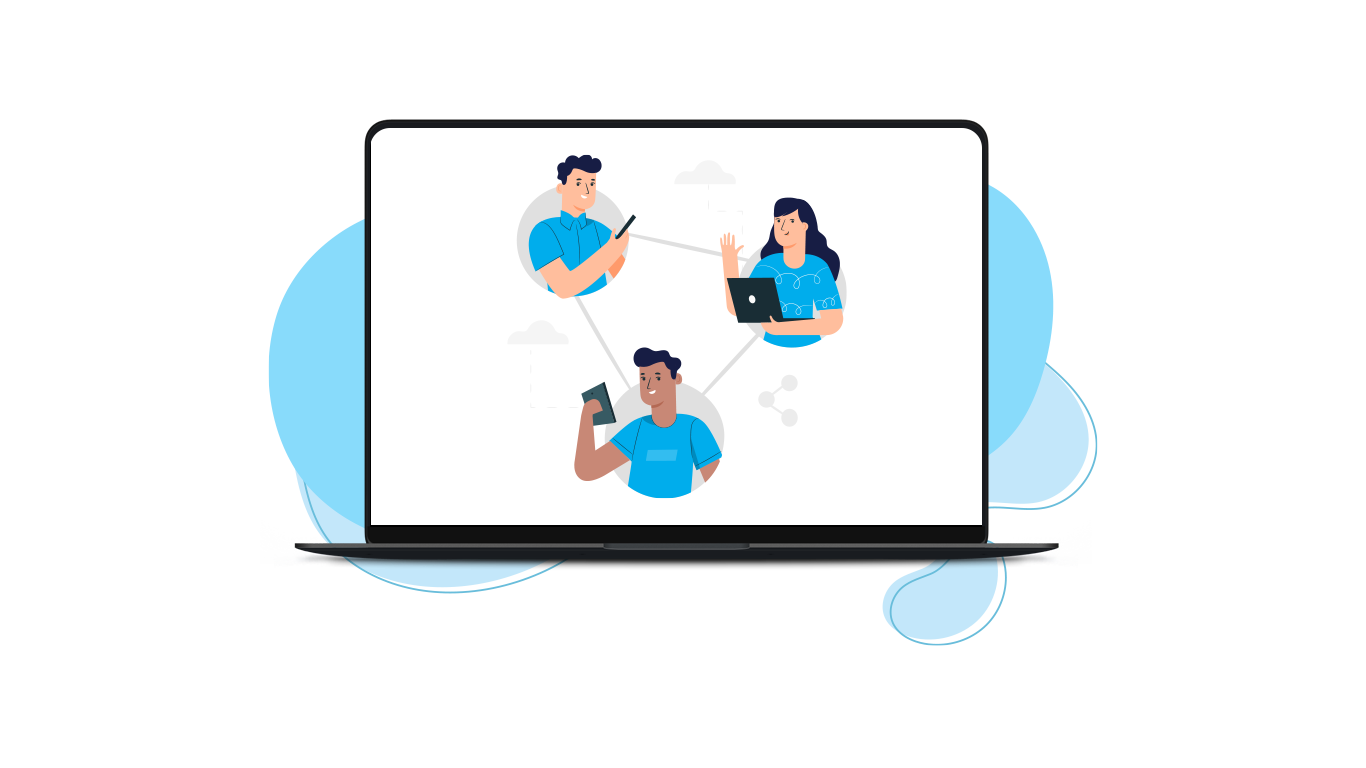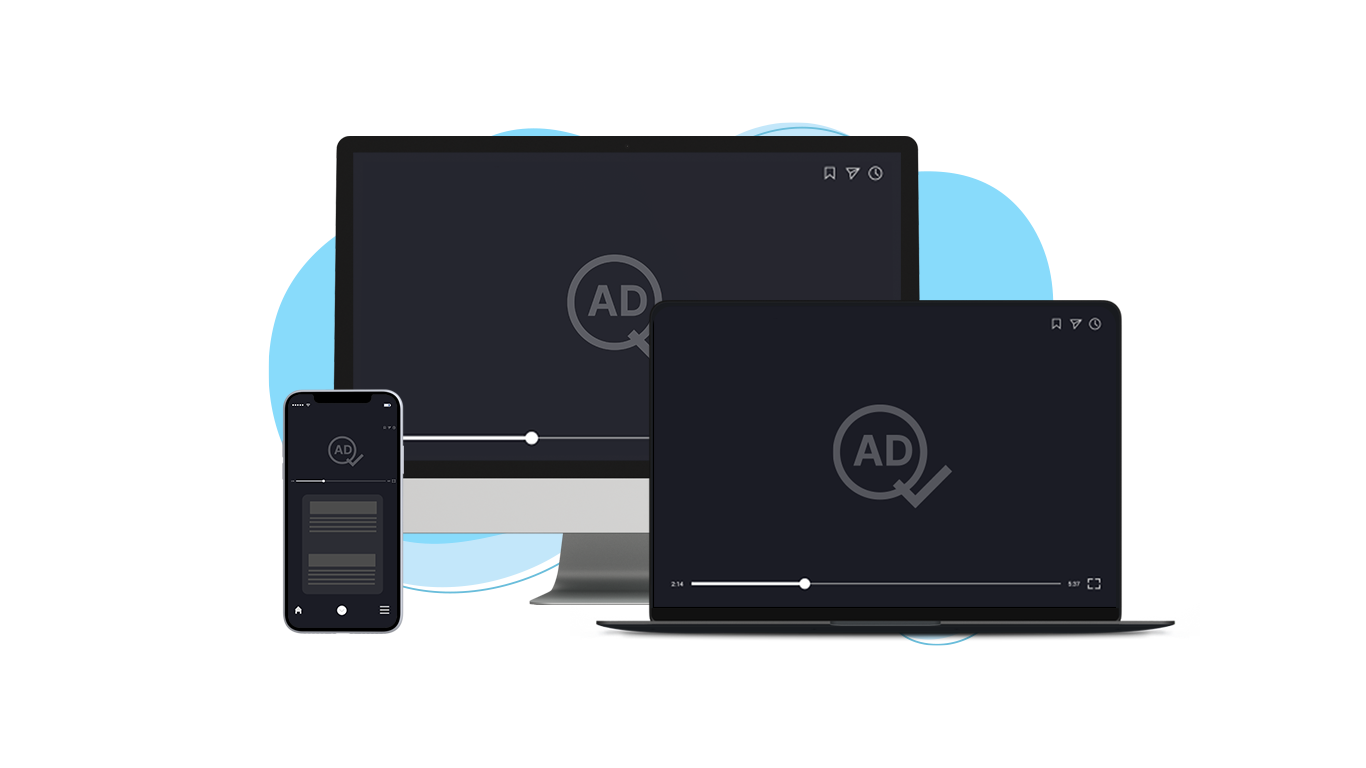 Compatible Across Devices and Browsers
Compatible Across Devices and Browsers
With Muvi One, you don't have to worry about the device or web browser you are using for the FAST channel. The ads you want to run between the videos you stream are compatible across all devices and browsers.
No Revenue Sharing
Keep 100% of what you earn through the Ads. Muvi One does not charge anything on your earnings. However, if you choose any other third-party ad servers, you might be required to pay a certain amount from the revenue generated.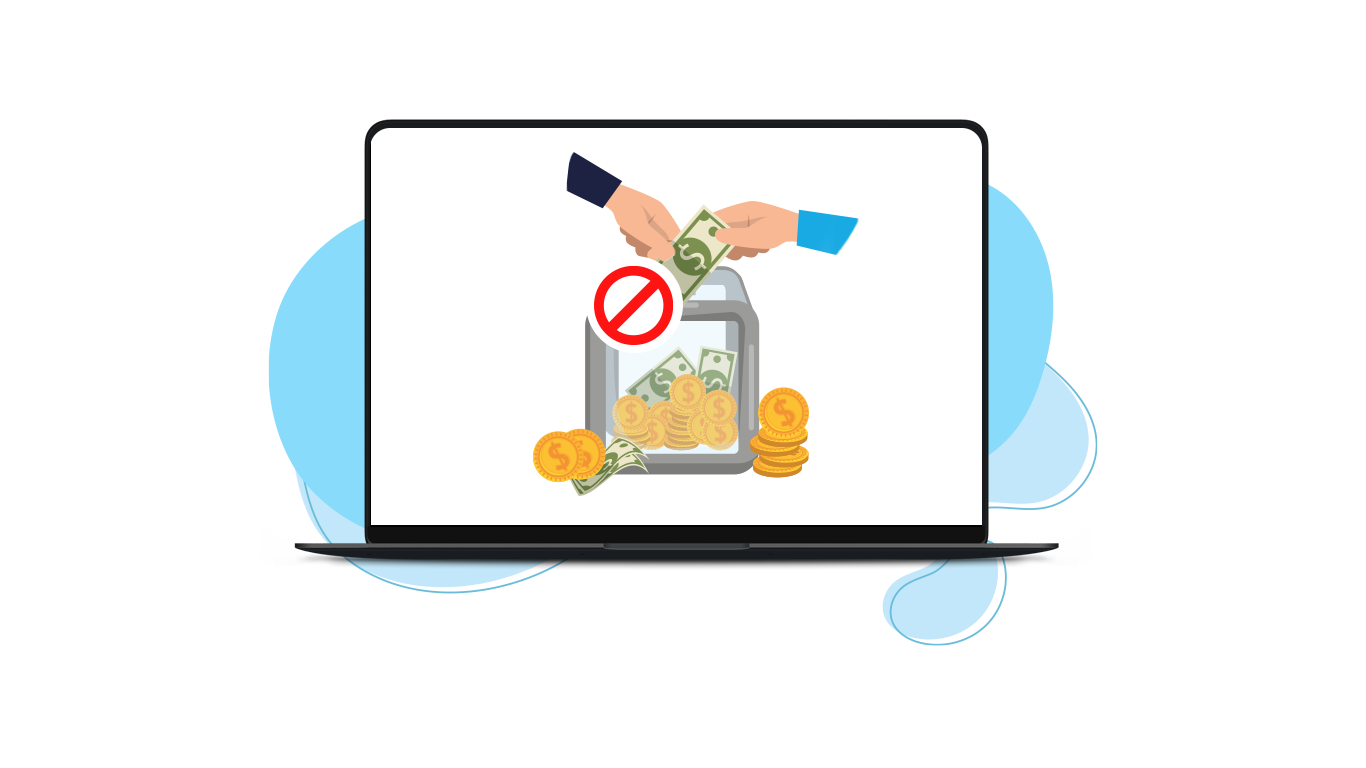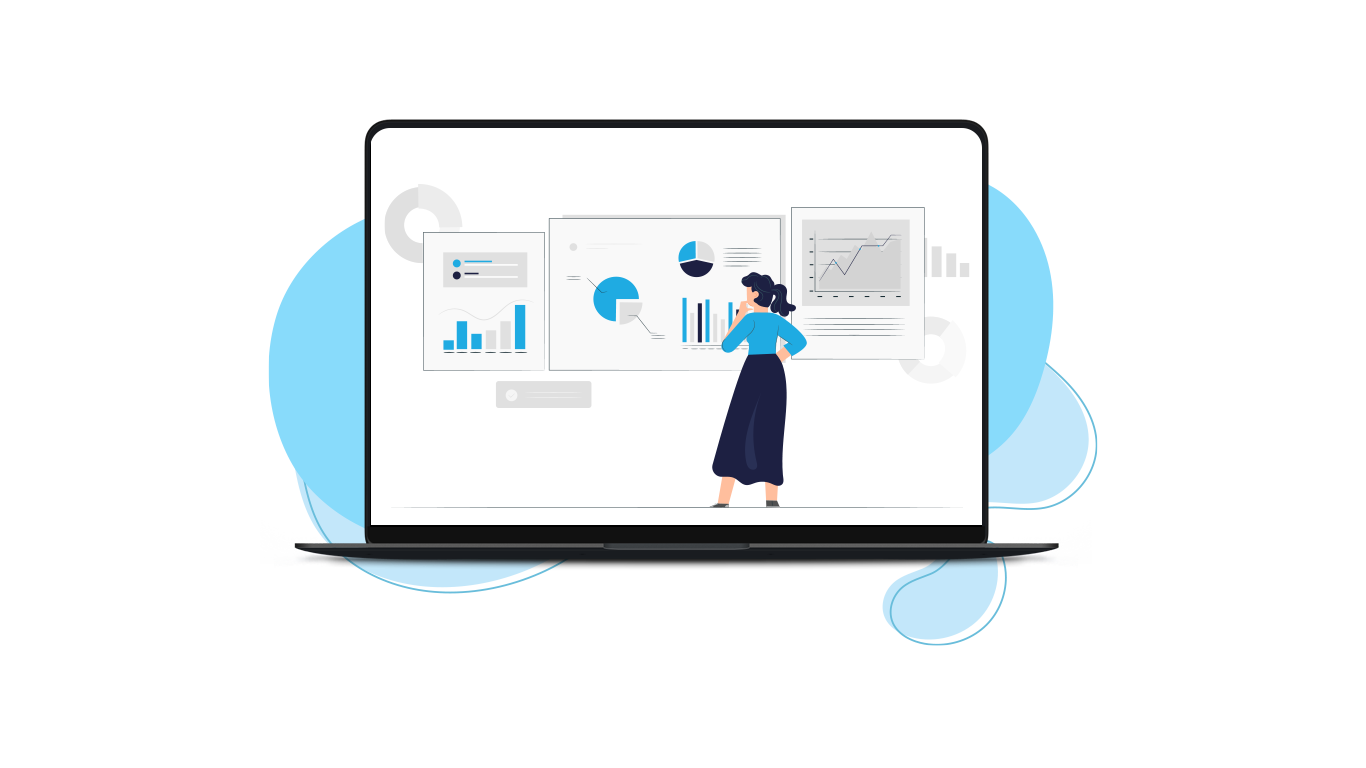 Analytics and Reporting
Assess the data such as content performance, devices used, and user drop-off rate, and understand your audience better with Muvi One's analytics and reporting. Get detailed insights into your content performance and optimize your content.
Get Your Free Trial Today. No Purchase Required
Launch your very own Video / Audio Streaming Platform | Get Websites and Apps across devices | Stream Content across the Globe.
Already using a platform? Muvi will help with Data Migration, Customizations, and Integrations. Switch to Muvi today!
Upgrade / Cancel Anytime. No Commitments.