Second Row Text Section
Muvi lets your end users add multiple sub accounts under a single Master account. This gives your end-users the ability to share their purchased subscription with multiple users. The hierarchical based user accounts ensures that Master accounts have more access and control while sub accounts get controlled access. Your end users holding Master accounts can manage all their sub accounts without any intervention from your support team.
Second Row Highlight Section
Highlights
Create Plans that support Group Accounts

Manage User Accounts from CMS

Easy Integration with Mobile Apps

Enable users to create Sub Accounts

Hierarchical based Access
Multiple Subtitles
Create Plans that Support Group Accounts
Muvi lets you create subscription packages that support multiple sub accounts. These plans can have their own sets of pricing. You have the flexibility to customize subscription packages and offer them as monthly, quarterly or yearly plans based on your business model.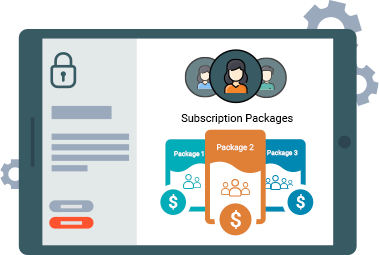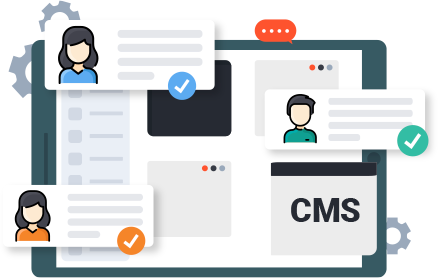 Support for SRT and VTT
Manage User Accounts from CMS
Once your end-user has subscribed to a plan that supports creation of sub-user accounts, he/she can add, edit, manage, or remove all the sub-accounts from the 'Manage Users' section of their profile. Master accounts will have access to account management features such as "manage subscription", "payment information", and more.
Default Subtitle
Easy Integration with Mobile Apps via APIs
With Muvi's APIs you can easily integrate the Group User Accounts feature into your video/audio streaming app. Muvi's APIs support hassle-free integration for managing user information, content authorization, profiles settings and more.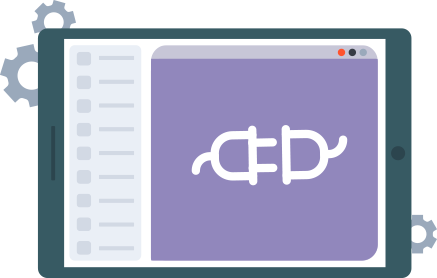 Default Subtitle
Enable users to create Sub Accounts
Allow your users to create multiple sub-accounts as per your subscription plan with separate login credentials. Once a sub-account is created, the sub account user gets notified via email that contains their login credentials. Sub account holders can use these credentials to perform a variety of functions such as accessing content, managing passwords, updating their information, etc.
Default Subtitle
Hierarchical based access
Allow only master accounts holders to view pages like subscription details, credit card and payment information, user profiles, devices used, etc., and restrict sub-users from doing the same.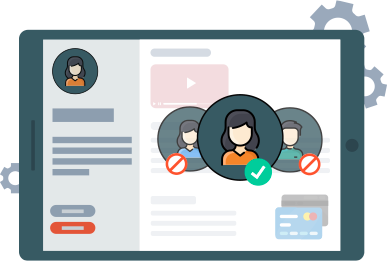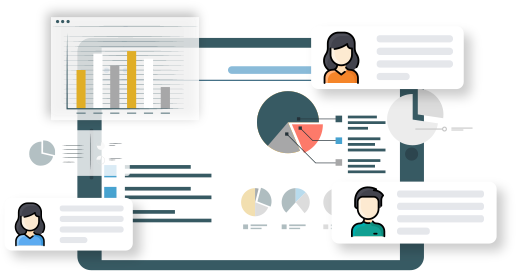 Default Subtitle
Analyze and track important information such as, user actions, viewing habits, devices used, drop-off rates, buffering time, user locations, browsers, and more. Use insightful data to formulate your content strategy and maximize ROI.
Get Your Free Trial Today. No Purchase Required
Launch your very own Video / Audio Streaming Platform | Get Websites and Apps across devices | Stream Content across the Globe.
Already using a platform? Muvi will help with Data Migration, Customizations, and Integrations. Switch to Muvi today!
Upgrade / Cancel Anytime. No Commitments.