Second Row Text Section
Muvi Android & iOS SDK (Software Development Kit) provides you with a comprehensive set of developer tools necessary to quickly and easily build a variety of high-performing apps for smartphones and tablets and get them published on Google Play and App Store marketplaces. Build custom apps and tailor experiences for your users by tapping into the robust features of Muvi Mobile SDK without requiring any coding expertise and extensive software development skills. With custom Android and iOS SDKs, you have full control of what you can develop.
Second Row Highlight Section
Create Customized App Experience
Create Customized App Experience
App experience design is a critical component of competitive strength. Using Muvi Mobile SDKs, you can create customized high-quality app experiences to attract and retain your users and deliver impressive performance and UI!


Build App in Multiple Ecosystems
Build App in Multiple Ecosystems
Now, build your app in multiple ecosystems in Android and iOS. Use Muvi Mobile SDK to create high-performing tablet- and smartphone apps to be published on App Store and Google Play.
Native App
Use Muvi Mobile SDK to build your native Android and iOS App right from the ground up, taking into account all of Google's defined programming standards and Apple's standards. Absolutely native!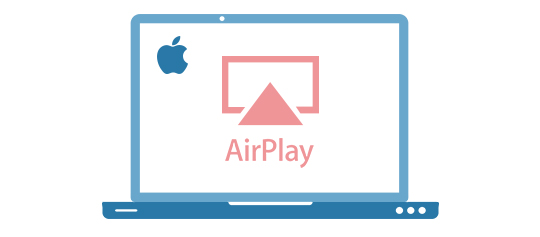 iOS SDK Airplay support
Get Airplay support in your iOS app while building your mobile platform with Muvi mobile SDK. Just let your customers flip-up the screen, tap the Airplay button and start mirror streaming on iOS devices instantly, through your Muvi powered iOS app!
Get Your Free Trial Today. No Purchase Required
Launch your very own Video / Audio Streaming Platform | Get Websites and Apps across devices | Stream Content across the Globe.
Already using a platform? Muvi will help with Data Migration, Customizations, and Integrations. Switch to Muvi today!
Upgrade / Cancel Anytime. No Commitments.