Second Row Text Section
Add as many users you want in multiple roles in different Tattles and prevent multiple agents working on the same ticket at the same time. Tattle arms you with powerful features of assigning, grouping, regrouping options to facilitate effective ticket resolution while sustaining agent productivity.
Second Row Highlight Section
Highlights
Roles and Permissions

Groups and Departments

Assign Tattle to a user or group
Custom user fields
Easily create and add as many user fields you want to a Tattle. Tattle ensures that all your users get a comprehensive user profile as per their expertise and resolve issues quickly.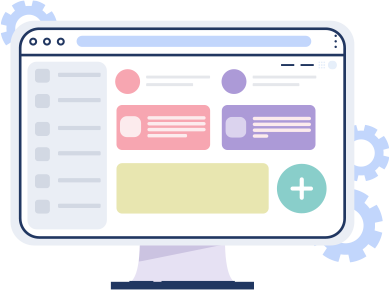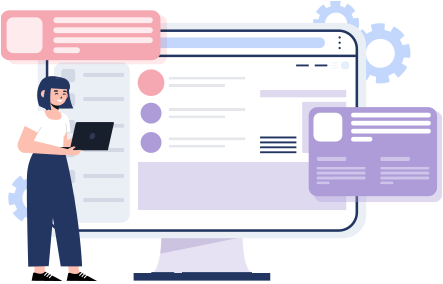 Roles and permissions
Assign users multiple roles and even different roles in different Tattle. Similarly, modify user access and permissions anytime you want to get that perfect workflow you had always dreamt of.
Groups and Departments
Groups and Departments
With Tattle admin control, you can create & add multiple users and groups. Tattle helps you manage channel membership effortlessly so that stakeholders can address the customer queries collaboratively and effectively. From creating, editing, and removing a user to powerful features such as mandatory login, password management, activity tracking, etc., you always have control over everything on Tattle.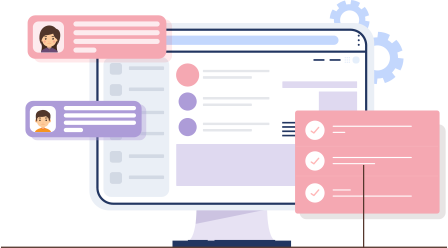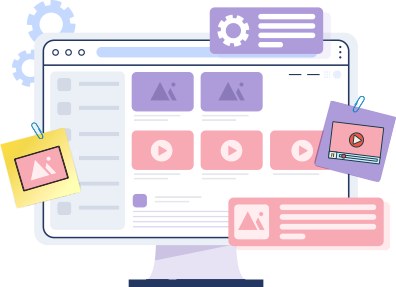 Assign Tattle to a user or group
Assign Tattle to a User or Group
Assign Jack to a Tattle. But never mind adding Jill to speed up later. And where you want collaborative effort, just tag a group instead of tagging multiple people one by one.