Second Row Text Section
Muvi One offers a fully functional Subscription Billing module that helps you accept recurring payments, deliver custom invoices, and manage taxes on the go. It helps you create, test, iterate and manage multiple pricing plans with ease. The billing module's major highlights include 17+ payment gateways, multi-currency, multi-language invoices, free-trial management, coupons, vouchers, and 24/7/365 support.
Second Row Highlight Section
Highlights
Create Subscription Plans

Automate Billing Workflows

Multiple Payment Options

Coupons & Promotions

Analyze Billing Performance
Create Subscription Plans
Create Subscription Plans
Subscription is the most commonly used monetization model. Create your own subscription packages and start billing your customers as per the frequency you set. Control what product or service offerings go in subscription and what goes in any other format of monetization you enable on-site. With Muvi Billing, you can also choose to offer a Free Trial ranging from a few hours to a few days/months.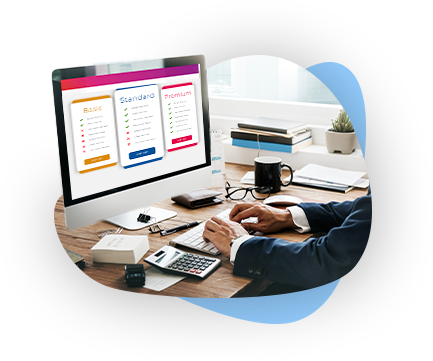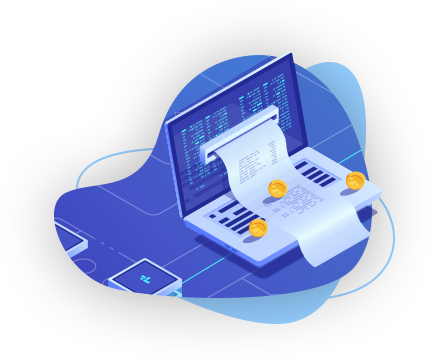 Automate Billing Workflows
Automate Billing Workflows
To reap the benefits of subscription billing, you need to automate workflows, including payment collection, invoicing, and revenue recognition, based on the individual subscribers. The billing module helps you improve billing accuracy and increase billing efficiency across the board by converting your manual processes into automated workflows.
Multiple Payment Options
Multiple Payment Options
While running a subscription business it is important that you offer multiple payment options for your customers to choose from. We offer 17+ payment gateways that allow you to accept payments with credit cards, debit cards, ACH, carrier billing, digital wallets from anywhere in the world. You can also integrate your preferred
payment gateway
or even integrate your own, out-of-the-box and accept payments in local currencies across the world.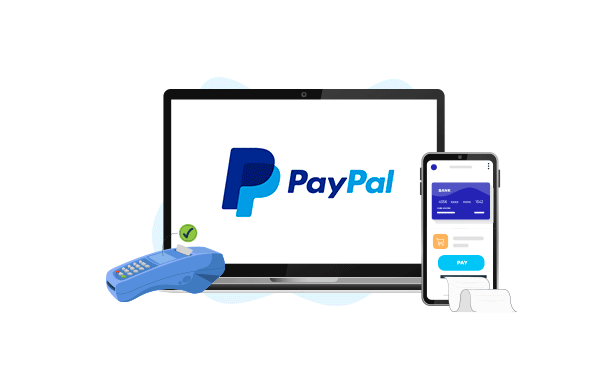 Coupons & Promotions
Coupons & Promotions
Discounts and promotions are a great way to introduce new customers to your store, introducing new product lines, providing a way to get rid of unwanted inventory, encouraging customers to try a new brand, or getting customers to come back to your store. With our built-in Coupon Code engine, it is easy for you to generate promotional coupons to attract more traffic to your platform! Be it discounts, festive and seasonal offers, or plain old marketing promotions, you can do it all!
Analyze Billing Performance
Analyze Billing Performance
Analyzing subscription billing performance is important to know to correct any issues which may hinder your growth. With our comprehensive billing analytics, you can go beyond the basics of MRR and drill down into other metrics like Average Revenue Per Subscription, Lifetime Value, revenue for specific regions, customer segments,
payment gateways
, etc. Collate the actionable insights at one tap before turning them into lucrative sales proposals.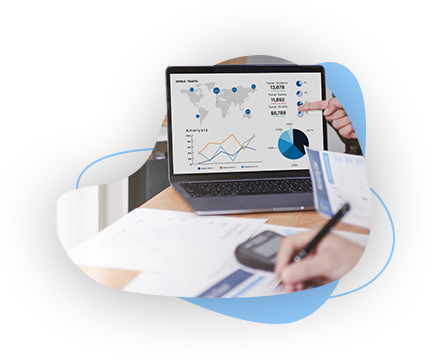 Get Your Free Trial Today. No Purchase Required
Automate Billing Workflows | Multiple Payment Options | Analyze Billing Performance
Already using a platform? Muvi One will help with Data Migration, Customizations, and Integrations. Switch to Muvi  One today!
Upgrade/Cancel Anytime. No Commitments.