On-boarding users to your platform should be comfortable and a convenient process for the end user. The number of clicks and time required by a user to open your app, register using their details, create credentials, and login are important factors that define the experience of your app. With Muvi, you can ease the registration and OTT login process and create a better User On-boarding experience for your subscribers.
Second Row Highlight Section
Highlights
Social Media Authenticator
Third Row Left Text section
Social Media Authenticator
Muvi lets you configure one-click login by implementing Google or Facebook authenticator on the sign-in page. Users do not have to go through the pain of entering every required field and can use their social network credentials instead, and login with just one click.

Third Row Left Text section
Platform owners can allow admins to enable and/or disable OTT login for certain users. They can set child lock or guest user restrictions on their account to regulate usage.
Third Row Left Text section
You can also configure an OTT registration form for free content on your streaming platform. A user who may not necessarily be a paid subscriber can avail content on your platform that's being offered for free. But you can put such users through mandatory sign up fields and retrieve valuable user data.


Third Row Left Text section
You can configure single-factor or multi-factor verification algorithms on your login page to authenticate the legitimacy of your user. Muvi supports verification via email on the user's registered user id and enhances account security.
Third Row Left Text section
As a platform owner, you can add your own fields on the registration form. If you think standard fields are not enough to verify your consumer's authenticity, you may include fields such as Social Security Number, security questions, etc.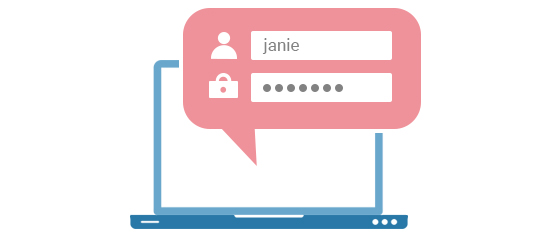 Flexible Log in
Allow your end users to subscribe to your channel using credentials other than their mail ID. Muvi brings flexible OTT registration options where your users can log in using their mobile number or a cool username of their choice. Just authenticate them with OTP and then you & they are both set!
One Time Password
Authenticate your customers while registering on your platform just the way you do with any financial transaction. Muvi believes in transparency and secured authentication. Now send One Time Password (OTP) to your customers while signing in to your platform and keep unauthorized logins at bay.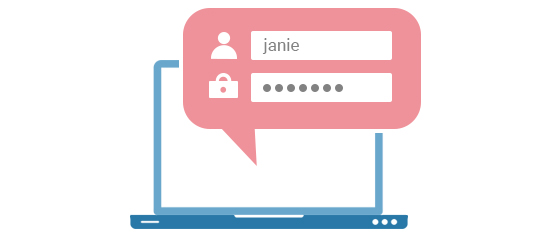 SSO with Comcast
Keep repeated login hassles and security concerns at bay. Let unified authentication take charge of seamless user access to your website and apps. Our service-oriented architecture enables integrating with Single Sign-on (SSO) providers, that in turn allows your users to authenticate themselves via a 3rd party identity provider to access your services without needing to sign-up with your apps separately. Users can use the same credentials across multiple platforms. We support SAML 2.0 based Authentication with Comcast out of the box. Want to add IDP of your choice? Talk to us now.
Get Your Free Trial Today. No Purchase Required
Launch your very own Video / Audio Streaming Platform | Get Websites and Apps across devices | Stream Content across the Globe.
Already using a platform? Muvi will help with Data Migration, Customizations, and Integrations. Switch to Muvi today!
Upgrade / Cancel Anytime. No Commitments.