Second Row Text Section
Muvi One maintains a high standard of security and is compliant with major security certifications. We believe in protecting our customers' data and that's why we provide our customers with an OTT platform that is equipped with advanced security features to defend against any data security threats.
Second Row Highlight Section
Highlights
General Data Protection Regulation (GDPR)
ISO Compliance
Muvi is ISO/IEC 27001:2013 certified, an international standard specifying the requirements for establishing, implementing, maintaining, and continually improving an information security management system within the context of the organization. It also includes requirements for the assessment and treatment of information security risks tailored to the needs of the organization.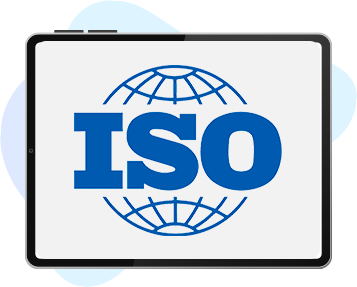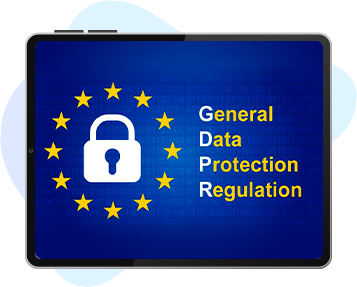 General Data Protection Regulation (GDPR)
General Data Protection Regulation (GDPR)
Muvi complies with the General Data Protection Regulation (GDPR) and also helps our customers on their GDPR compliance journey. Muvi One does not collect personal data from end users except as necessary for the performance of its services.
PCI Compliance
PCI Compliance
Muvi One provides PCI-compliant platforms with secured connections for online payments and transactions. With 24x7 monitoring, we keep a check on online threats to your content and platform. We keep adapting enhancements as per PCI security standards and guidelines that govern data security across a wide range of online payments.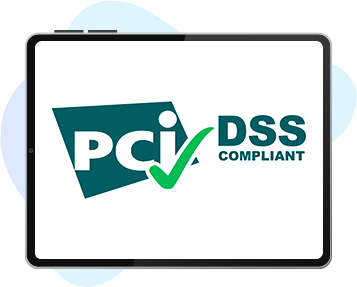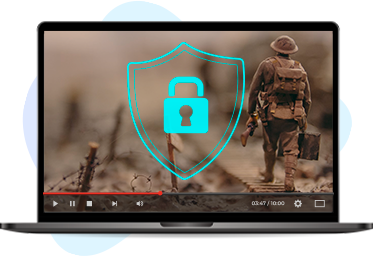 Other Security Features
Other Security Features
Muvi One's CMS/admin panel and your website will have an SSL certificate. Muvi One protects video & audio content on your OTT platform against illegal usage and downloads with
multi-DRM
. With GeoIP intelligence, Muvi One restricts user access via any third-party VPN services that intend to bypass geo-blocking.
Get Your Free Trial Today. No Purchase Required
Launch your very own Audio/Video Streaming Platform | Websites and Apps across devices | Stream content across the Globe
Already using a platform? Muvi One will help with Data Migration, Customizations, and Integrations. Switch to Muvi  One today!
Upgrade/Cancel Anytime. No Commitments.