Second Row Text Section
How can you safeguard your content from piracy tools like Screen Capture Software or Mobile or Video Camera recording off the screen directly? With Muvi One, you can!
Introducing Dynamic Watermarking, a feature that is the ultimate answer to such piracy tools. Muvi One's watermarking feature helps you insert non-removable watermark content like Email ID, Date, and IP Addresses of the users on your content during playback at the user end. With a user-friendly interface, you have a completely free hand to stamp personalized watermarks on any content from your library.
Click here to experience Muvi's Watermarking feature.
Second Row Highlight Section
Highlights
Display Email, IP Addresses

Avoid Screen Capture and Camera Recording
Dynamic Watermarking
Dynamic Watermarking video offers better protection over the web. A simple text or image can be overlaid on selected contents providing an added layer of security. Even if the content is exposed over the web illegally, it becomes easy to find out where it came from.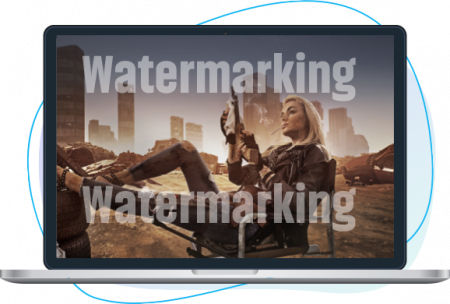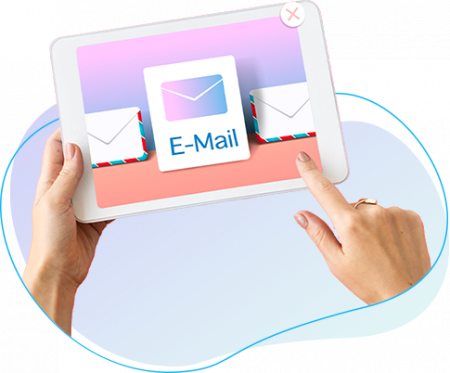 Display Email Address & IP Addresses
Display Email Address & IP Addresses
Displaying user information like Email Addresses or IPs over the content in addition to your logo to discourage pirates! This information which moves discretely across the screen during view playback displaying critical user information automatically discourages pirates from using screen capture tools or cameras to record and distribute your content offline, as it exposes them as users.
Avoid Screen Capture and Camera Recording
Avoid Screen Capture and Camera Recording
Muvi One constantly works to make it hard for online thieves to steal your unique content. Prevent your users from recording the content they are streaming by displaying overlaid watermarks.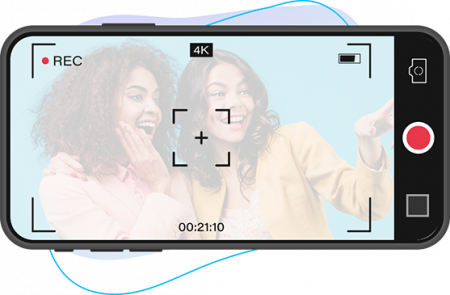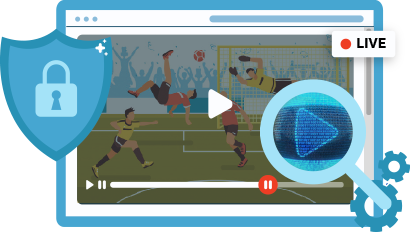 Forensic Watermarking
Muvi One's DRM uses Forensic Watermarking to provide premium protection against any content leaks. Forensic Watermarking allows you to embed secret codes into your video and audio content thus providing the ability to accurately trace any leaks to their source.
Get Your Free Trial Today. No Purchase Required
Launch your very own Video / Audio Streaming Platform | Get Websites and Apps across devices | Stream Content across the Globe.
Already using a platform? Muvi will help with Data Migration, Customizations, and Integrations. Switch to Muvi today!
Upgrade / Cancel Anytime. No Commitments.