Second Row Text Section
Managing a streaming platform can be mind-numbing unless you have some levels of automation in place. Because the more you automate your workflow, the more you get time to work on content and strategy. To help you beat a range of arduous yet unavoidable tasks that comes as baggage with any streaming platform, Muvi now connects with Zapier, the platform that has integration with 2000+ applications and now with Muvi. With Muvi-Zapier integration, you can build workflows that automatically manage your content, user management, payment, tedious processes such as manual data updation, email management, and more.
Second Row Highlight Section
Highlights
Manage Custom Actions

SLA Management

Post Content to WordPress Site

Organize & Share Content Automatically

Notify Your Followers Instantly
Manage Your Users
Export user data from Muvi to your CRM using zaps or vice versa. Keep your CRM and Muvi One up to date by automating data import and export that might have come from a new form submission, email in your inbox, newsletter subscription, and more.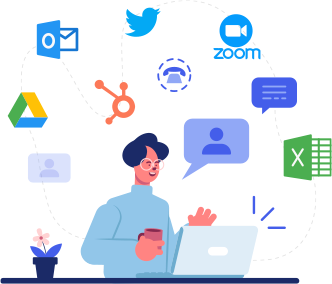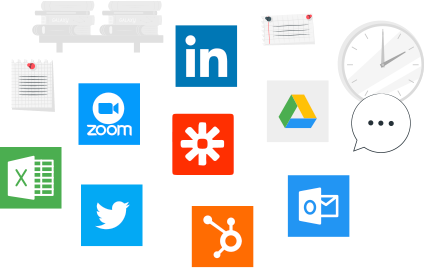 Manage Custom Actions
Take custom actions for a particular app by creating zaps like putting conditions, delay, customized messages, and more.
SLA Management
Track and manage your SLAs and never let one slip off the crack. Through zaps, you can create triggers as per your SLAs in the existing ticketing system and manage your team and productivity without any hassles.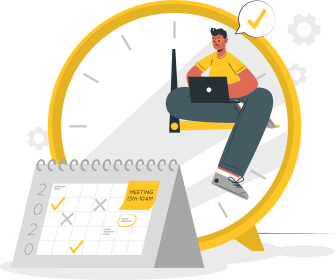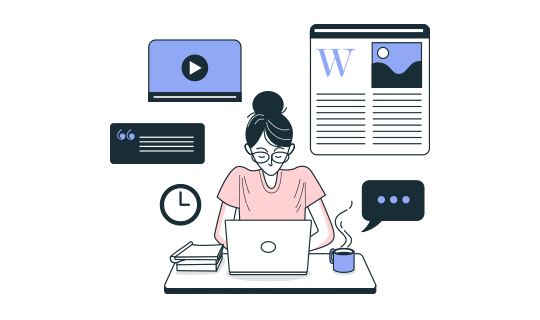 Post Content to WordPress Site
Post Content to WordPress Site
While you are already empowered with Muvi Media Connect - the Muvi plugin for your WordPress-based website, you can also set triggers through zap for any new videos or audio added to Muvi to reflect on your WordPress-enabled frontend.
Organize & Share Content Automatically
Organize & Share Content Automatically
From archiving to promoting, set up an automated workflow for all uploaded video or audio on Muvi. Share and cross-promote automatically using triggers across multiple channels and platforms.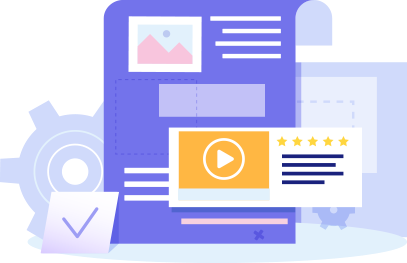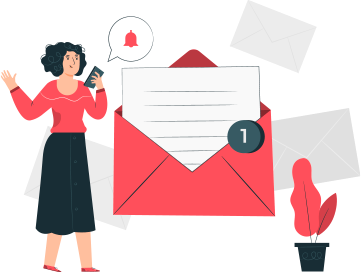 Notify Your Followers Instantly
Notify Your Followers Instantly
Did you add a new episode of your popular show? Thrive on the frenzy, then! With Zapier, any content you add to Muvi can be notified to your subscribers in a moment through auto-triggers. All you need is a zap.
Get Your Free Trial Today. No Purchase Required
Launch your very own Video / Audio Streaming Platform | Get Websites and Apps across devices | Stream Content across the Globe.
Already using a platform? Muvi will help with Data Migration, Customizations, and Integrations. Switch to Muvi today!
Upgrade / Cancel Anytime. No Commitments.