Smooth and Seamless Migration
No IT Teams Required. Leave Everything on Us.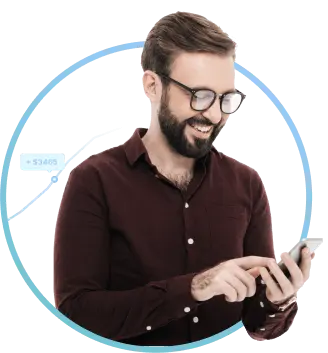 Looking for the perfect cloud playout solution that also takes care of your data migration? Switch to Muvi Playout. We'll help you migrate your data, effortlessly!
Muvi Playout helps you migrate the audio and video content of your channel, channel schedule, and electronic program guide (EPG) from your existing platform and get your platform up and running in hours.
Muvi Playout takes care of the migration of your data from your existing platform, working in tune with your existing provider while you continue to focus purely on your business. In most cases, our customers or their users do not even notice a "downtime" during migration. It's that smooth and seamless!