Second Row Text Section
Sports teams and Leagues can now launch their branded sports on demand or sports event's live streaming Multi-Screen platforms or any event owners can go live instantly, in just at one click.

Muvi's Live Streaming engine brings a host of features and options for event organizers allowing them to live stream their events live and monetize beyond borders of geographic restrictions. Music events and festivals can now be streamed across the entire world at the click of a button and reach out to an amplitude of audience offering various monetization options.

Muvi brings all of this to you under your own branded Website, mobile & TV apps, offering a true Multi-Screen Experience for your audience worldwide.
Second Row Highlight Section
Highlights
Launch for Sports Teams or Leagues

Offer Individual Matches, Seasons and Live Streaming
Third Row Left Text Section
On Demand or Live Streaming
Muvi supports both Live as well as on-demand streaming of Music concerts, events or Sports Live streaming. You can create an on-demand channel for your video content or go streaming live across devices and screens such as Web, Mobile, TV and Connected Devices, anything and everything is possible at one click with Muvi.
Muvi supports HSL and RTMP Feeds and can also custom support your feeds if they are in any other format for Live Streaming and offer functions like rewind, pause, forward and recording of a live program.
Once your content is off-air, you can quickly add it to your on-demand library as "catch up TV" and make it available to your viewers without any manual intervention!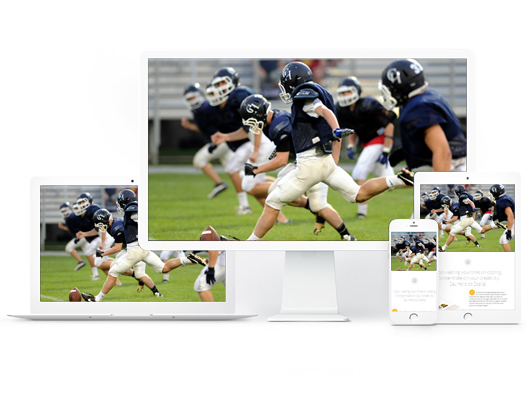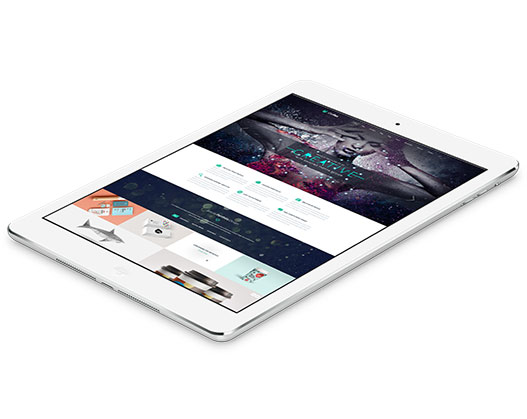 Fourth Row Right Text Section
A lot of video streaming platforms may not support some or all of the available revenue models for your video distribution platform, which may ultimately become a problem for platform monetization strategy and may harm your revenue inflows. Muvi understands the need to have a perfect revenue model for your music or sports streaming channel, and thus comes prepared with an array of revenue models to choose from. You can even customize your monetization strategy by choosing a hybrid of various models and make the most of your Music or Sports Event Live streaming.
Fifth Row Left Text section
Muvi supports two type of geo-restrictions – Platform Level and Content Level.
At platform level Geo-Restrictions, you can chose to block your entire website and apps (essentially your entire platform) in countries you do not wish to display your content to. This works very similar to how Netflix.com works and appears in countries it has not yet launched. A User or a viewer will simply see a message and nothing else, no content, no videos, so signup options.
At Content level, you have the option of making your website and apps available in all countries and regions and further control what content is visible in which all countries. This option provides for greater flexibility and control over how your content gets distributed across the world and in countries where you block a piece of content, the same will not appear anywhere in the listing to the viewers from the country. You want to use any of these features for your Music or Sports Live streaming and cater your audience with what they prefer to watch.