Muvi Includes
Instant Setup & Launch
Video or Audio
Fully Managed, End-to-End Platform
Website, Mobile* & TV Apps*
One CMS controls everything
Multiple Monetizations - Subscription, Pay Per View, Ad Supported
Cloud Hosting, Servers, CDN, DRM*, Online Video Player
Maintenance, Updates & Support
How it Works
*Additional charges apply
Start your 14 Days Free Trial!
No Credit Card Required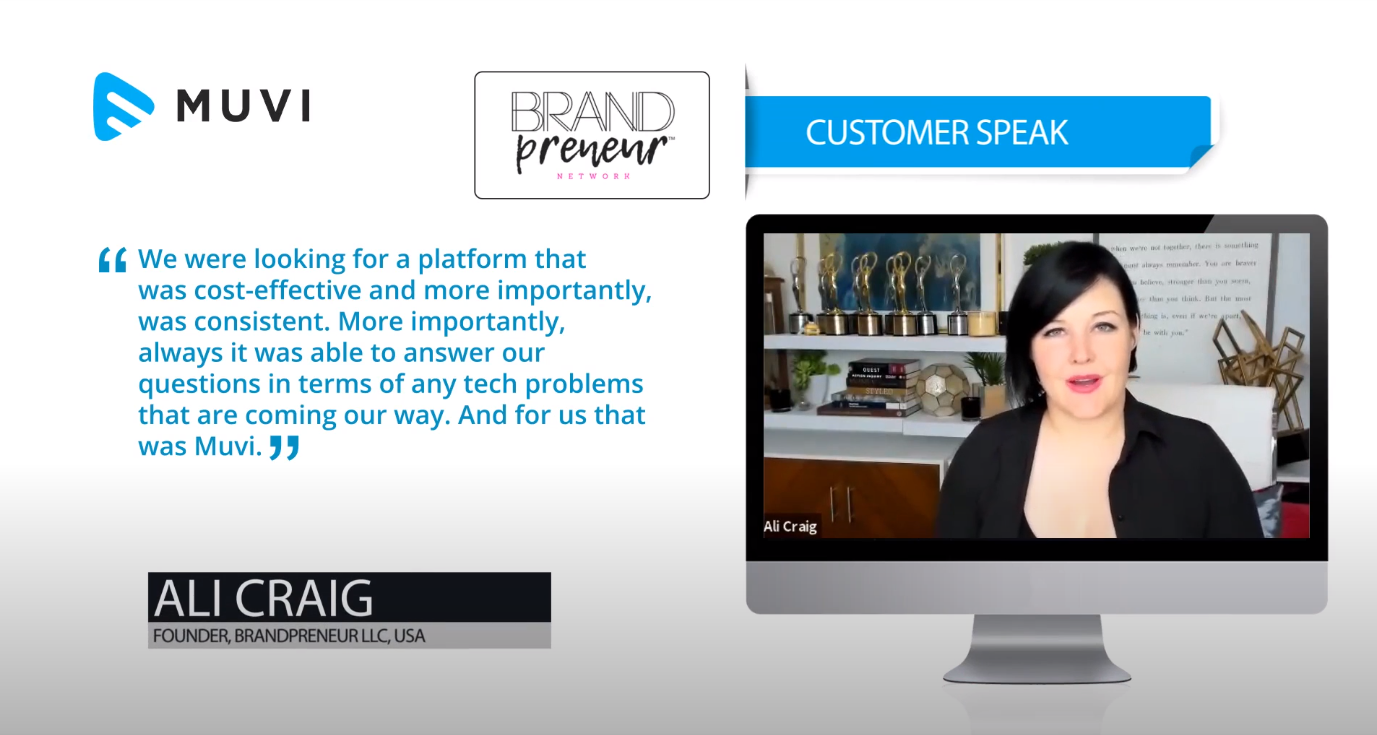 ALI CRAIG
We were looking for a platform that was cost-effective and more importantly, was consistent. A platform that could answer our questions in terms of any tech problems that are coming our way. And for us that was Muvi.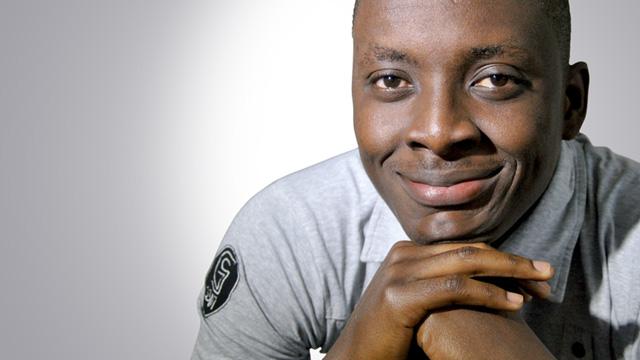 Ange Kouadio
" I am Ange Kouadio, VOD project manager for COTE OUEST AUDIOVISUEL and we are based in Abidjan. We work with MUVI since just over 1 year and I am really satisfied with the service provided. The whole team of MUVI is our little care as we would see in luxury concierge service. As a project manager, I had some doubts about the quality of the service but I was soon seduced by the professionalism of the whole team and in particular our account manager Rutyuj who has practically become a friend.
Something that is not said in their website, they have a support service that runs on Saturdays and even Sundays."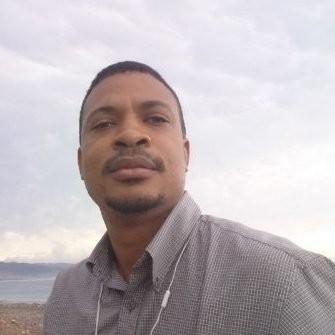 Nicholaus T
"Extremely user-friendly platform. Build on a high-end architecture, the platform is easy to navigate which is a big Plus. Among other features, I find the content upload process to be pretty simple and faster." – CEO Jamaica On Demand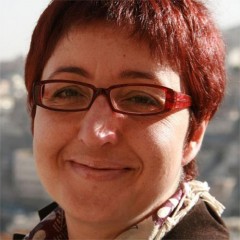 Reem B
"The software is wonderful and Muvi has an extremely professional support team. Our VOD platform offers content in English and Arabic. Although Arabic is considered challenging in terms of programming, Muvi made it possible for us to present in both languages." – The Royal Film Commission, Jordan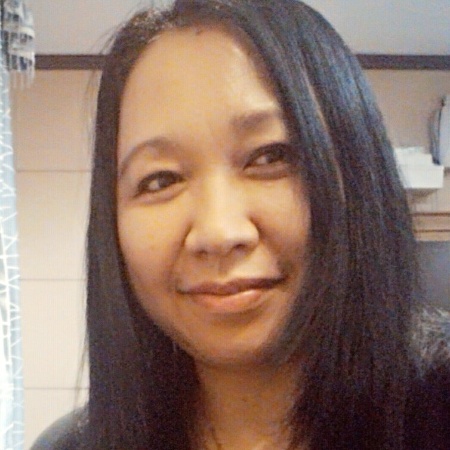 Yin Wah Kok
"It's been great working with Muvi. Few other companies have approached us pitching their site, but we have always been convinced with what Muvi has offered us. It's not the price, it's the product capabilities that has made us stick, and we happily appreciate and recommend them in Malaysia." – HTVFun.com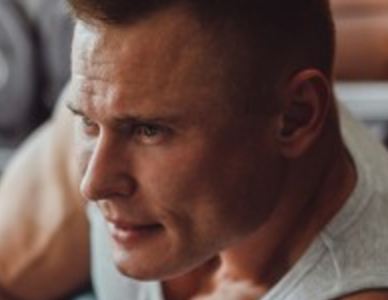 Adam
"Muvi perfectly summarises our requirement, a one-stop-shop for our entire Video Streaming needs. It was easy to get up and going with just one console to work on instead of multiple systems and processes"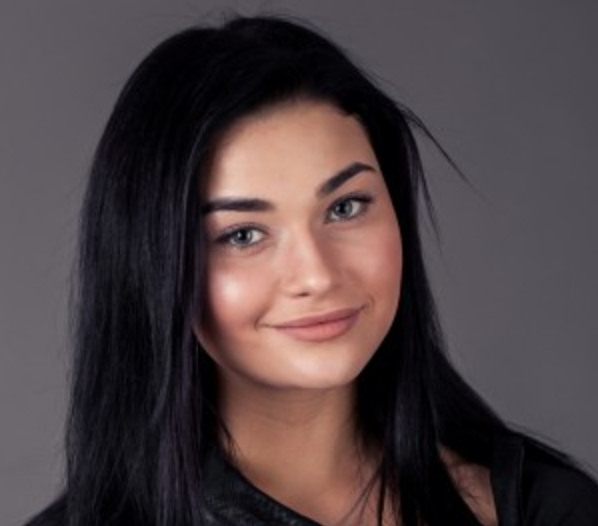 Jenny
"We used to struggle earlier with our legacy workflow & system just to upload a single video and make it live on to our OTT Platform, Muvi simplifies this entire process as it is just one-system that you work with, all the updates are immediate and seamless"
Previous
Next