Second roe text section
About Muvi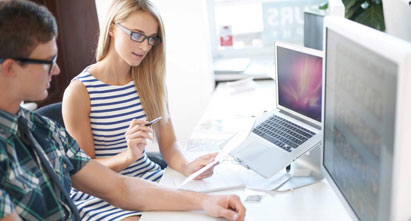 Muvi enables video content owners to easily monetize your video content beyond the borders of traditional advertising. We do this by offering a self-service white label platform, using which video content owners can launch their own Multi-Screen Video Streaming (Live & On-Demand) platform in matter of just a few minutes and at ZERO upfront investment! Muvi works on Platform-as-a-service (PaaS) model and charges a very low monthly fee in return for content owners to be able to use its platform and services. Muvi partners with the leading technology companies in the world including Amazon Web Services, Adobe and IBM to offer the best of breed solution to its customers
Third Row Left Text Section
Muvi LLC is a technology company registered in the state of Delaware, USA and is headquartered in Albany, NY.
Its main product offering is its enterprise SaaS platform that offers an end-to-end solution for launching White Label OTT Multi-Screen Video Streaming Platform from IT Infrastructure to Website and Apps for Mobile and TV.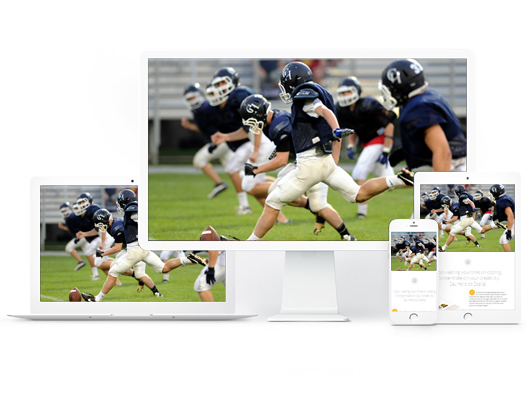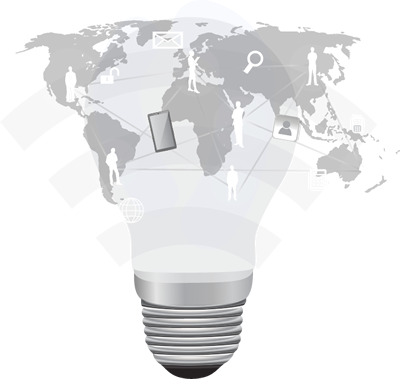 Fourth Row Right Text Section
Muvi aims to disrupt the global OTT Video Streaming market which is ruled by the larger enterprises, by offering a very cost-effective solution for video content owners to launch their own platform, thus lowering their overall cost and time involved in go-to-market and providing them monetization options beyond the borders of traditional advertising and giving them more control over how their content is distributed and what they charge for the same, thus putting them in driver's seat of their own business than relying on others.