Second Row Text Section
From attending customers to resolving a ticket, manage people, process, and communication effectively with Tattle.
Second Row Highlight Section
Highlights
Communication with Multiple Customers

Custom Customer Fields

Notes Hidden/Visible to Customers
Multiple customers
Communication with Multiple Customers
Tattle enables you to communicate with multiple customers in multiple ways and channels so that none of your customers ever feel disconnected. From routine support query to updating your customers on a critical task, Tattle ensures you provide a holistic solution for consistent, end-to-end support experience.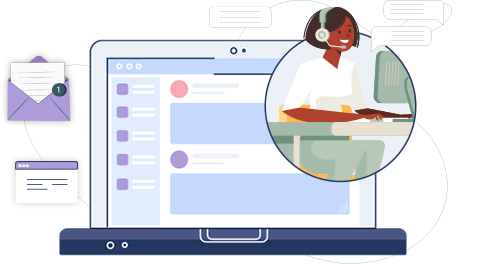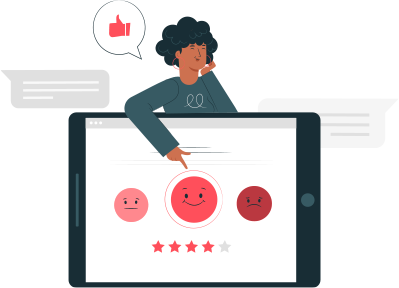 Custom Customer Fields
Like custom user fields, administrators can add editable customized fields to the customer section for additional information.
Manage your Customers through Tattle
Notes Visible/Hidden to Customers
Tattle helps you add notes to tickets for the reference of your agents. Not only that but also you can keep the note hidden in case you don't want your customers to see them.