Second Row Text Section
Built on a state-of-the-art architecture with ample room for scalability, eLearning platform from Muvi distinctly scores on its ease of use, adaptability, and futuristic UI. Providing multiple monetizations and content-bundling options, the platform allows you to fully experiment with your content distribution strategy thereby assuring consistent traffic and optimal engagement on your eLearning channel.
Second Row Highlight Section
Customizable Native apps
Get your customizable Apple TV, Android TV, Roku TV, and Fire TV apps built right from scratch, absolutely native adhered to Apple & Google's defined programming standards respectively. Go live with your personalized app suitable to your business needs in 1-day! And yes, we mean it.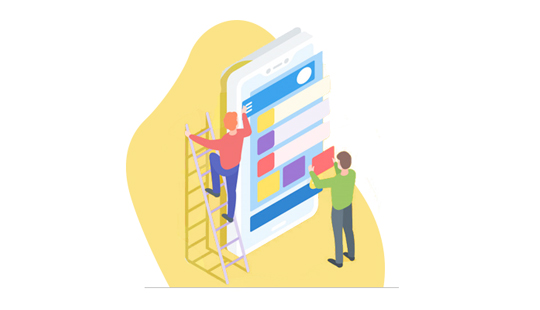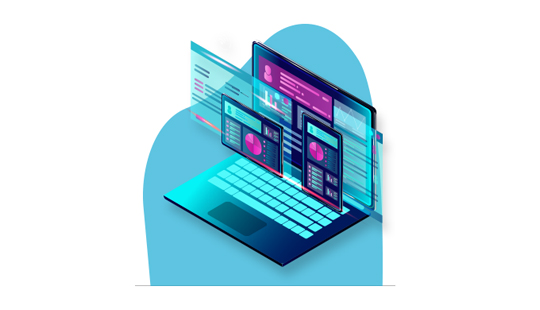 Train on any Device
Provide on the go training to your subscribers through Muvi's multi-device and cross-platform eLearning extension. Learning was never such fun before!
Zero Coding Setup
It's simple. You're here with Muvi's eLearning platform to provide online training and earn money. Not to code. Train stress-free with Muvi's Zero Coding eLearning platform. No programming absolutely!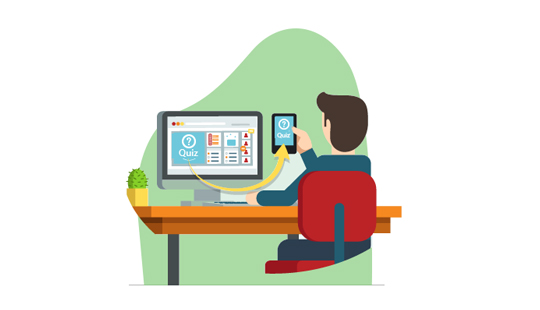 Interactive Learning
The eLearning extension of Muvi is based on the concept of collaborative learning. You can share study materials, embed media and links to courses, do chapter assessment, quiz, etc. to make the most of each session.
White-labeled Platform
Flash your logo and flaunt your pride. Own your eLearning platform completely with no traces of Muvi whatsoever. Your brand. Your course. Your business. Stream on..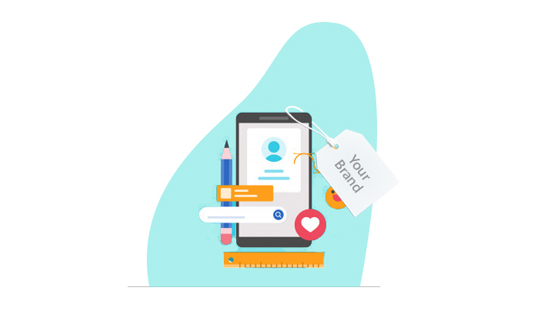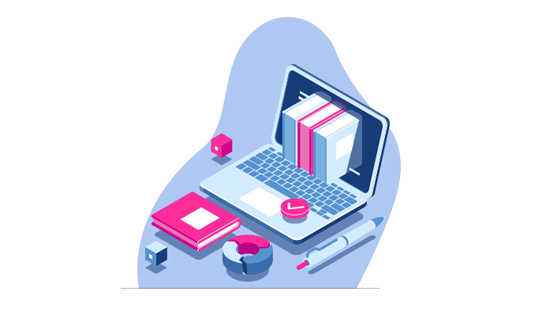 Course Recommender
Keep your subscribers glued to your eLearning service by recommending them multiple courses from your content library. Opt for Muvi Recommendation engine and suggest courses to users based on their preference. Best for them who provide a modular course, adding a recommender system to your platform is assuring optimal subscriber engagement and constant revenue.
Multiple DRM Options
Multiple audio language support for DRM contents
Worried about illegal downloading of your content? Stay assured. Protect your content using Muvi's studio-approved DRM and keep piracy at bay. Our Studio Approved DRM specializes in encryption of audio and video digital content ensuring no access to content or files without approved licenses. Also, Muvi's watermarking feature helps you insert non-removable watermark content like Name of the instructor, Email ID, Date, IP Address of the user's device on your video during playback at user's end, dynamically.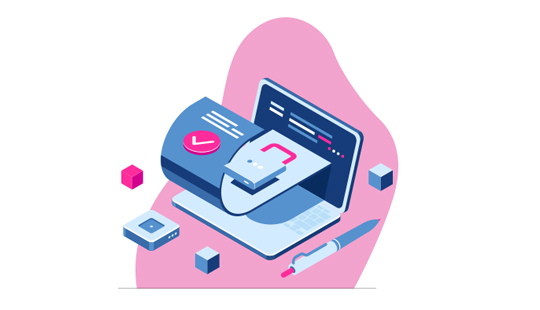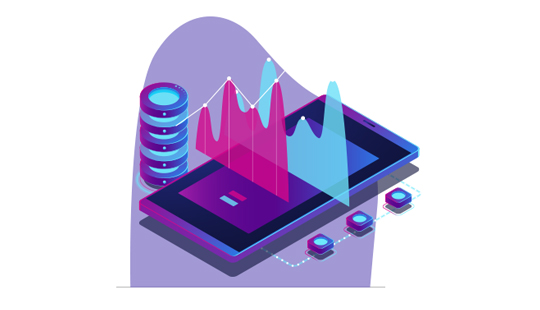 Multiple DRM Options
The best way to get the maximum of your business is to measure your subscriber's progress. Track your user's learning cycle and recommend them courses to nurture their knowledge further.
Get Your Free Trial Today. No Purchase Required
Launch your very own Video / Audio Streaming Platform | Get Websites and Apps across devices | Stream Content across the Globe.
Already using a platform? Muvi will help with Data Migration, Customizations, and Integrations. Switch to Muvi today!
Upgrade / Cancel Anytime. No Commitments.