Second Row Text Section
Create, manage, and scale your affiliate programs by providing partners with a free trial for the selected subscription plan that includes all features. Offering a free trial enables potential partners to try out your offering prior to making a purchase or subscribing. Leverage the free trial model to create a network of partners that can help you grow your subscriber base.
P.S. This feature is useful for customers who wish to allow their content partners to try partner portal before they agree to license & publish the content. 
Second Row Highlight Section
Flexibility
Flexibility
Muvi provides you with the option to build a subscription plan for the content partners that includes a risk-free trial with multiple validity options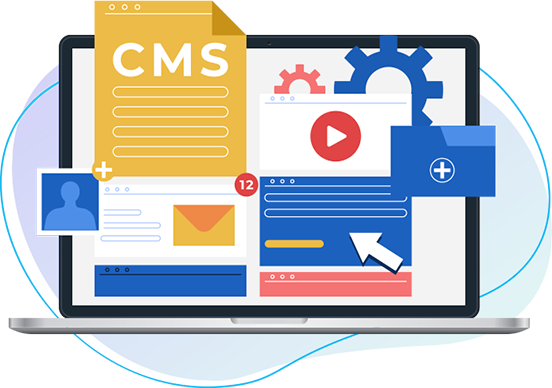 First-hand experience
First-hand experience
Allow your potential partners to explore all the features and advantages by providing first-hand experience using the free trial option with the membership purchase and enable them to have a thorough walkthrough of the CMS without being charged
Easy cancellation
Easy cancellation
Content partners won't be billed for their subscription during the free trial period. If they do not wish to continue with their purchased plan, they have the option to cancel their subscription before the end of the free trial period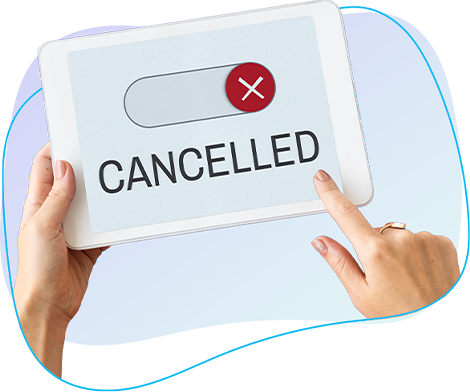 Get Your Free Trial Today. No Purchase Required
Free trial for partners | Cancel anytime | Expand Business
Already using a platform? Muvi will help with Data Migration, Customizations, and Integrations. Switch to Muvi today!
Upgrade / Cancel Anytime. No Commitments.