Second Row Text Section
With Tattle, customize as much, or as less you want. From adding custom fields to a ticket to building custom workflow, drawing charts, tweaking existing features, visualizing everything by drilling down patterns & trends - Tattle keeps you empowered throughout your project workflow.
Second Row Highlight Section
Customizable Workflow
Create, fine-tune, and implement custom workflow as per your organization's needs. Using Tattle, you can align your users towards multiple status workflow that truly scales.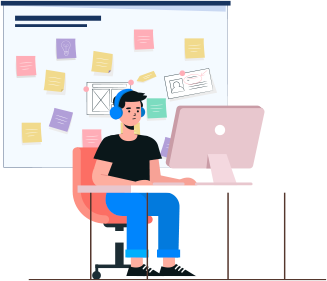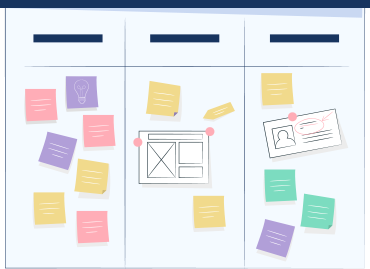 Custom rules
Define processes and set rules as per your needs. You can add multiple workflows and rules to one tattle and produce calculative deliverables without missing any deadlines.
Custom Displays
Custom Displays
Coin unique terms as per your project management principles or just assign colors to the priority scale. Subtly accelerate requests, auto-prioritize important ones and resolve tickets as per SLA without faltering.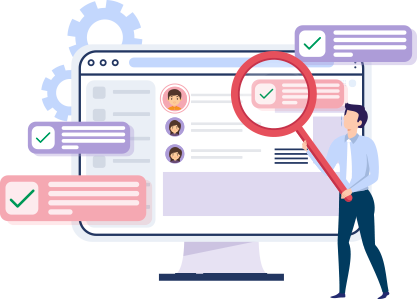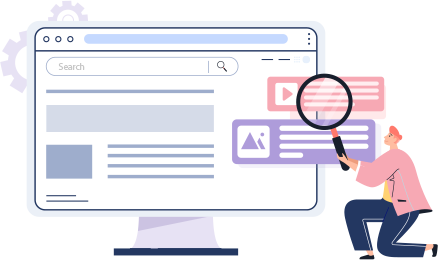 Search & Filter
Search & Filter
Get back to any previously logged tattle, refer, and come back with more clarity on similar issues. Tattle enables you to access repository effortlessly by providing powerful filters for a quicker turnaround.
Monitor
Monitor
Stay on top of all important tattles that have larger business significance. Closely monitor development and aptly resolve bottlenecks by adding a user in the Monitoring Group for an issue.