Second Row Text Section
Tired of waiting endlessly to get a glimpse of your own Mobile & TV Apps? Ever wondered why companies take so long to develop an App in today's day and age? Well not anymore!
With Muvi Onyx, you can now get an instant preview of your Mobile & TV Apps, and play along like an end user with the entire user interface. Muvi Onyx delivers a near-deployment quality working preview of your native mobile & TV apps instantly, which is capable of video streaming as well as audio streaming, and allows you to see and experience the entire workflow and process just like an end user and test the entire system out!
Second Row Highlight Section
Highlights
Real-Time Changes

Video/Audio Streaming

Ready for Deployment

Available on Multiple Platforms
Get Instant Preview
Preview and experience your mobile & TV app just like your end users would when you deploy the same on app stores. You can click on any of your content to see how they look, stream videos and audio, or make a purchase, everything that an end-user will do can be done in the preview app. Muvi Onyx lets you not only see but also experience your own app, even before it's built and uploaded onto the app stores.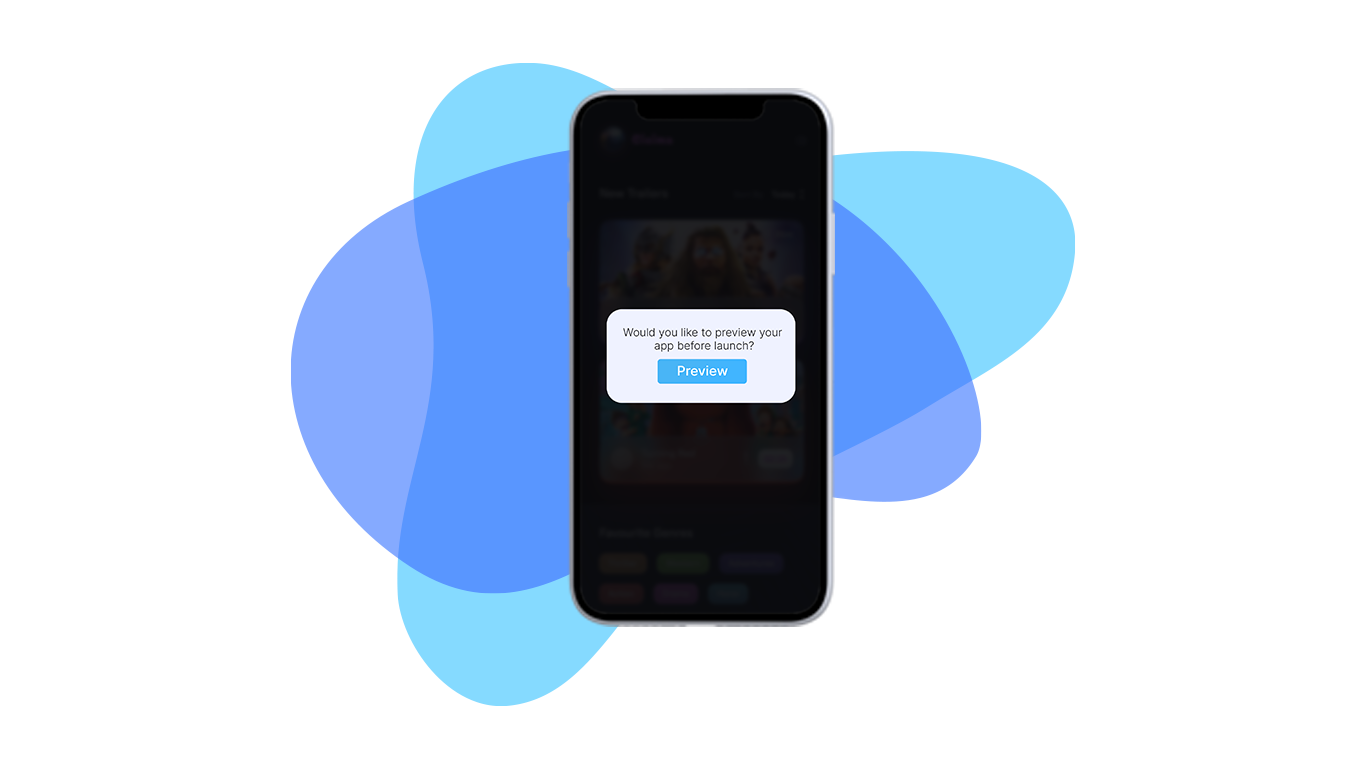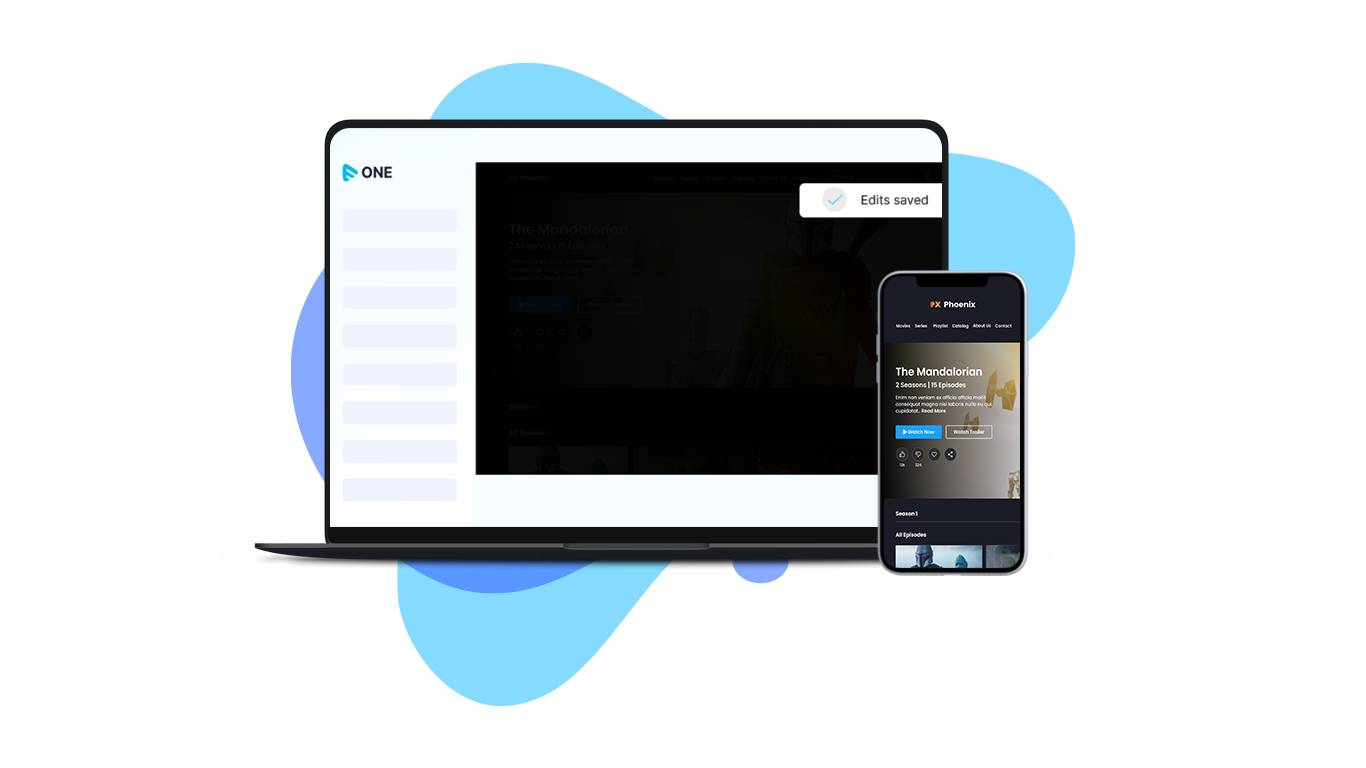 Real-Time Changes
Muvi Onyx compiles and builds your preview app in real-time, which means any changes you make to your OTT platform, or any content you upload can be previewed instantly in Muvi Onyx. Simply make changes to your CMS and come back to the Muvi Onyx app, log in to your account and you will see the preview instantly with the updated changes.
Video/Audio Streaming
Muvi Onyx app is more than just a "Preview" app. The app is a full-function app just like what your end-users will see, and this means that you can not only check the User Interface and Design but also check the Video / Audio Streaming of your content as well. Yes, you read that right, the preview app also allows you to playback all of your content in real-time like an end-user and test the streaming quality as well!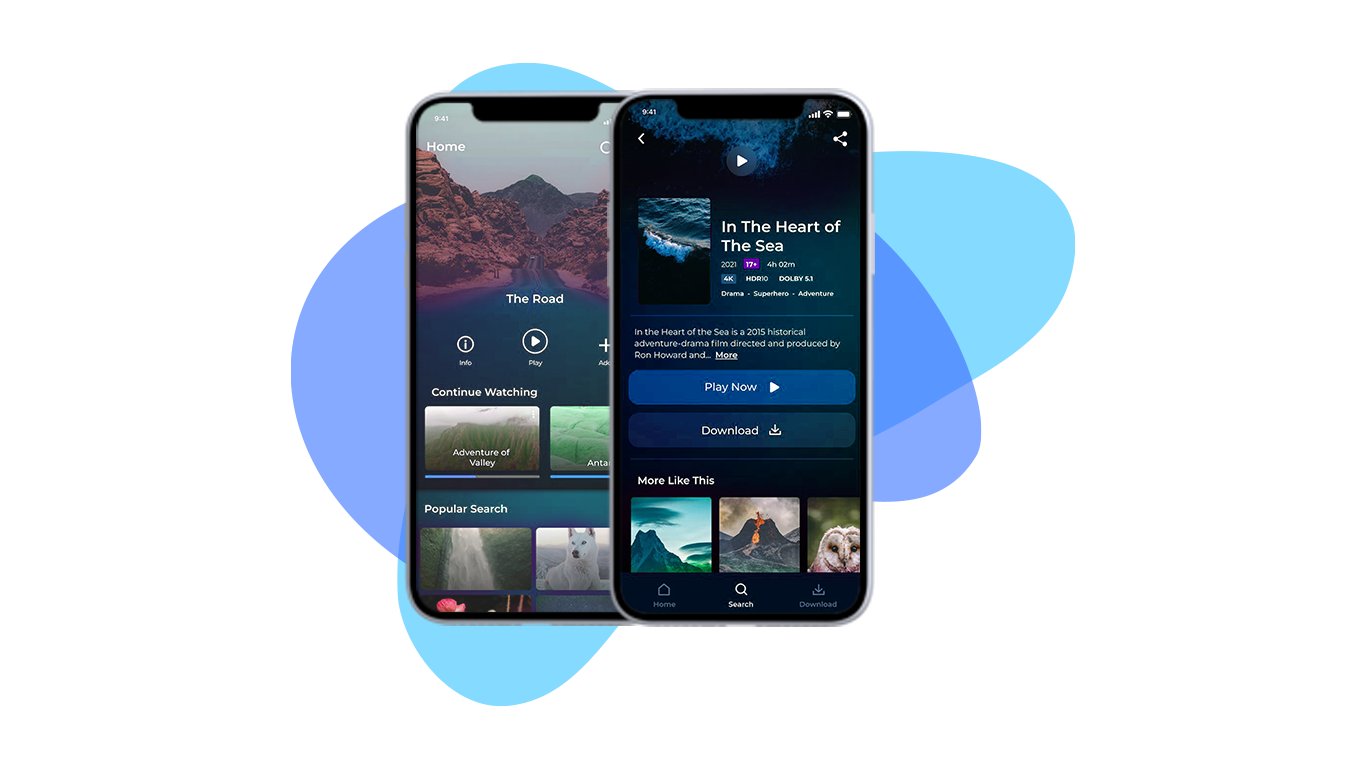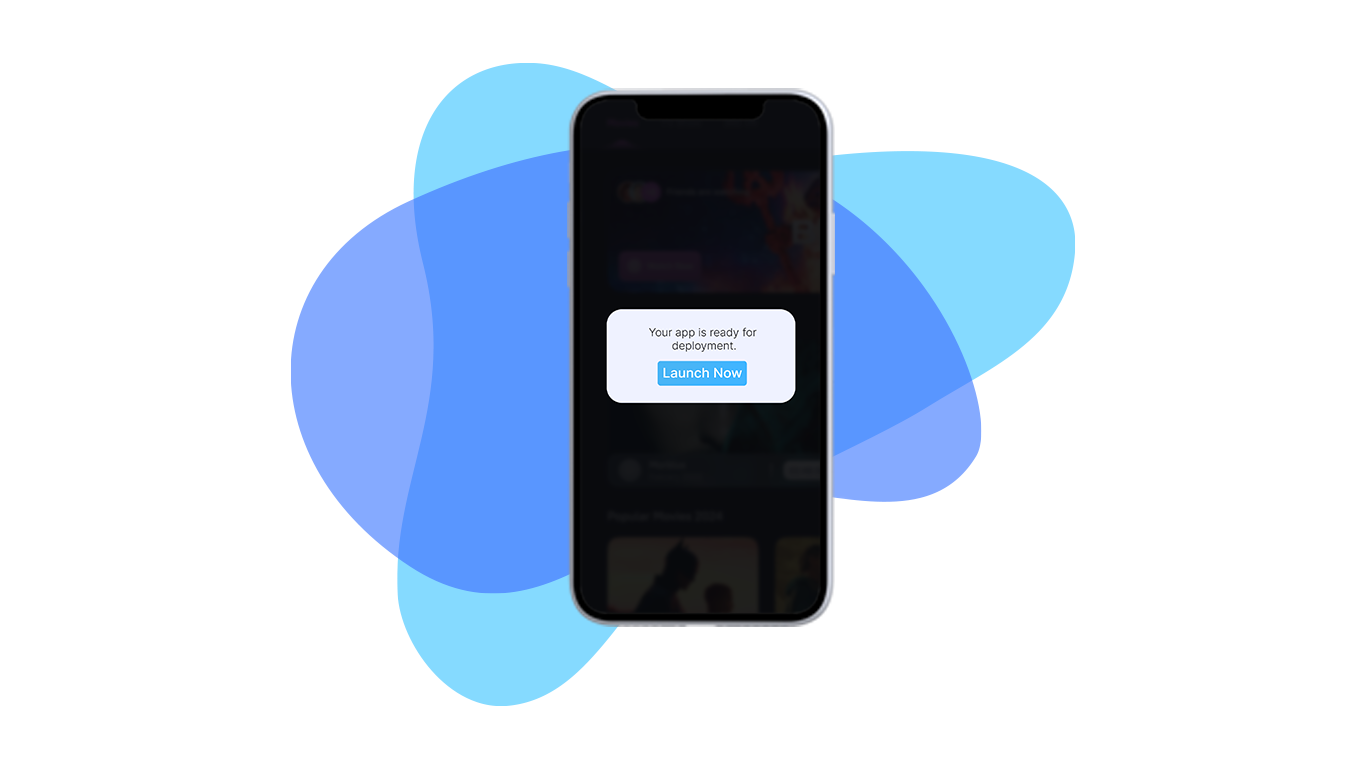 Ready for Deployment
Muvi Onyx compiles your app in real time. Once the app is compiled, what is delivered to you is much more than a "Preview App". This means that the app you see on your mobile phone or TV is actually a Native App for that ecosystem, and will have the quality and finish that you come to expect in a deployment/production quality app.
Available on Multiple Platforms
Available on Multiple Platforms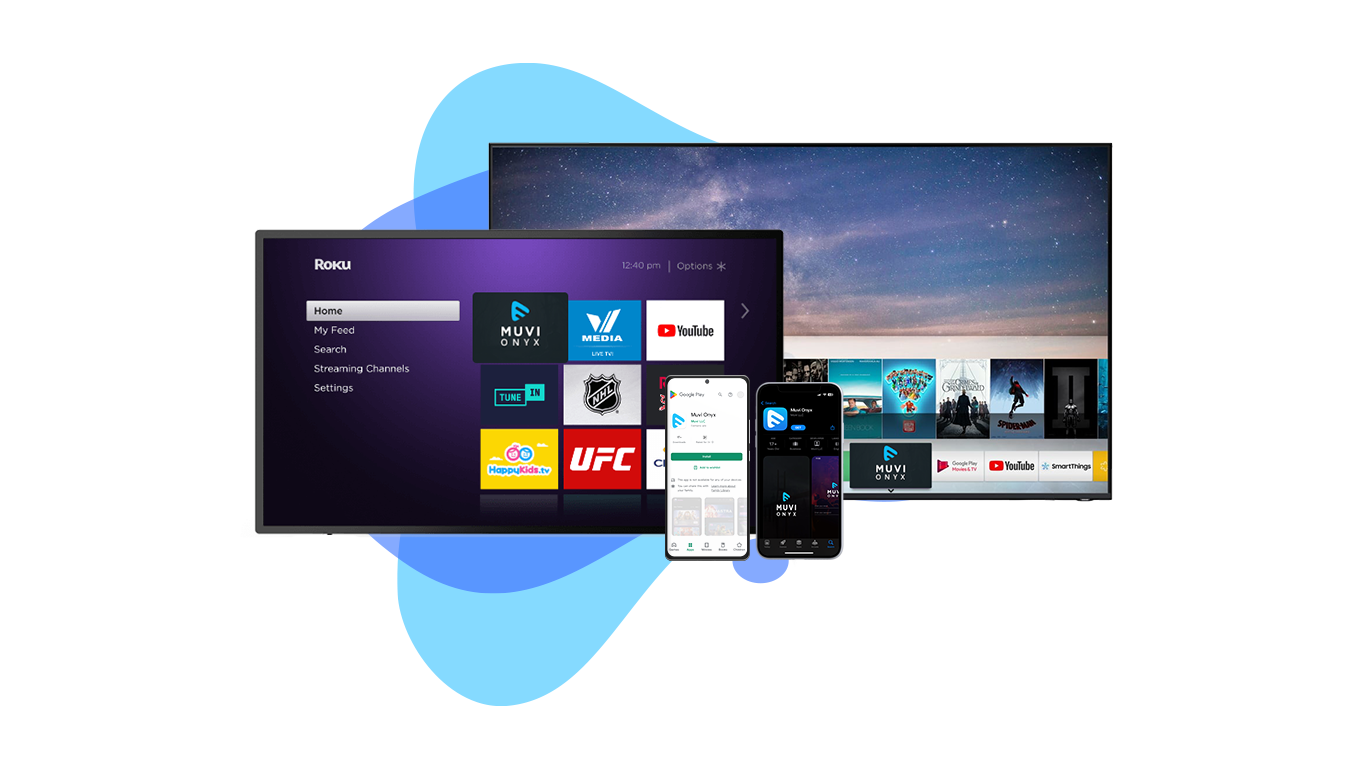 Get Your Free Trial Today. No Purchase Required
Launch your very own Video / Audio Streaming Platform | Get Websites and Apps across devices | Stream Content across the Globe.
Already using a platform? Muvi will help with Data Migration, Customizations, and Integrations. Switch to Muvi today!
Upgrade / Cancel Anytime. No Commitments.