Second Row Text Section
Offer effortless customer support with Tattle's support ticket feature that lets you add as many fields as you want to make an interaction comprehensive and informative. Significantly reduce the redundancy in the ticketing process with simple & intuitive UI, omnichannel support, and crystal clear visibility into your development pipeline.
Second Row Highlight Section
Custom Fields
Capture additional information about a ticket using customized fields. From a single-line text field to collect one-line details to drop-down fields to give your customers a list of options to choose from - easy to add and add as many fields you want!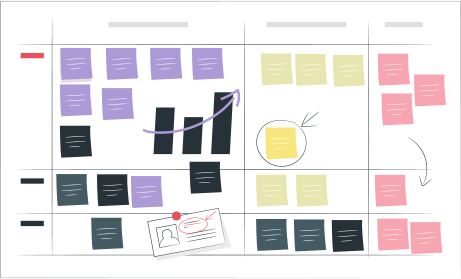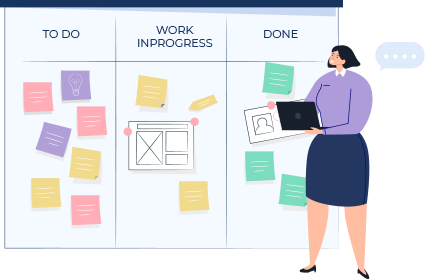 Custom status and workflow
Custom Status and Workflow
Create, fine-tune, and implement custom workflow as per your organization's needs. Using Tattle you can align your users towards multiple status workflow that truly scales.
Roles and Permissions
Define agent roles as per your organization's hierarchy, workflow, and assign these roles to any agent. Choose from an extensive list of permissions or set one suitable for you. Tattle allows you to tweak around with roles and permissions set so that you are left with maximum flexibility anytime to fine-tune your workflow.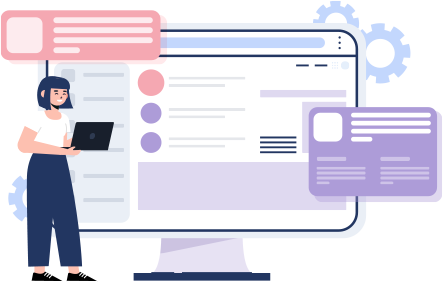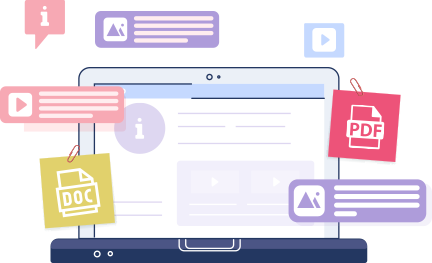 Attachments
Attach multiple images, loom videos, docs, PDFs, etc. to any Tattle. Never miss any fact that substantiate a tattle benefitting the stakeholders involved.
Notes and Notifications
Add notes to tattles anytime and call the attention of other users on any tattle by simply tagging them. The result is faster communication that is organized and collaborative.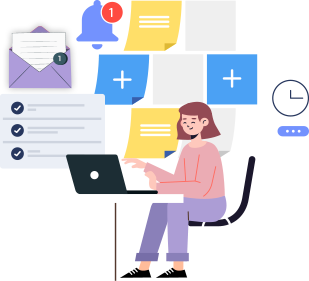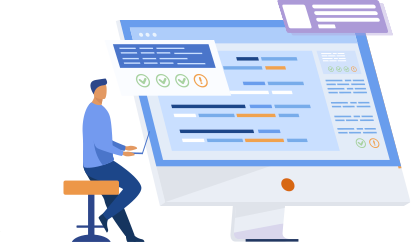 Ticket history
Get back to any previously logged tattle, refer, and come back with more clarity on similar issues. Tattle enables you to search for any ticket effortlessly by providing powerful search fields for a quicker turnaround.