Second Row Text Section
Muvi's End-User Support feature improves your platform's user experience and simplifies user management for you. Now, view the subscription status of your audience at your fingertips by setting relevant filters. Smart user management solution served! Formulate content strategy according to users' mode of registration, subscription plan etc and provide that competitive edge to your platform against the inherent industry odds. Cancellation of subscription, deletion of user accounts, everything is possible in a click minus any compliance. Wait! You can add free users such as your employees and staffs to your platform as well. Cool, Right! Stay generous, yet powerful.
Second Row Highlight Section
Highlights
Edit/Cancel Subscription Plans


Configure Free Users

Third Row Left Text section
Update user credentials such as login and password as many times you want. Using the feature, you can block specific user access, send out multiple password reset requests and update email ID whenever you feel like. Protect your streaming platform from every possible foul play and enhance your control over the platform like never before.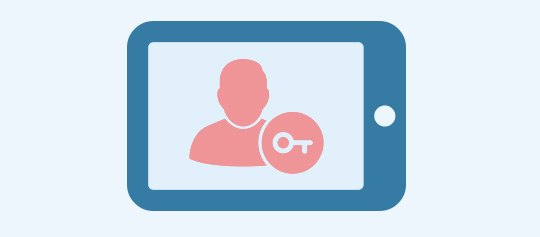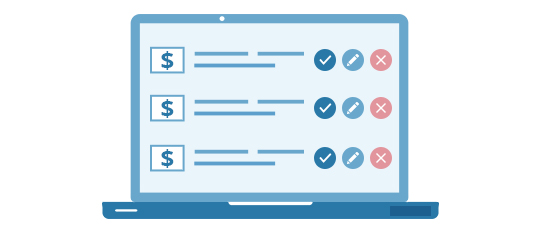 Fourth Row Right Text Section
Edit/Cancel Subscription Plans
Set filters such as subscriber, PPV subscriber, free user etc. in the End-User Support feature and know the status of your users immediately. Now, cancel a subscription, delete user accounts, and restrict user access sans any compliance. Ownership redefined.
Fifth Row Left Text section
Got exclusive streaming rights for next Star War movie? Gift a free viewing to your employees and staff this Christmas! Get your family and friends an unlimited access to all subscription and PPV content on your platform. Set the trend. Now!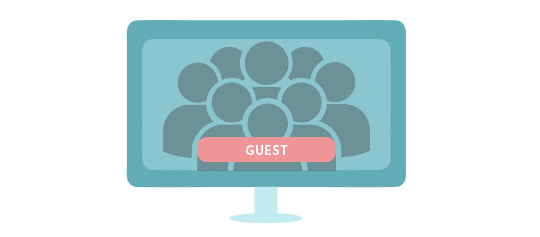 Get Your Free Trial Today. No Purchase Required
Launch your very own Video / Audio Streaming Platform | Get Websites and Apps across devices | Stream Content across the Globe.
Already using a platform? Muvi will help with Data Migration, Customizations, and Integrations. Switch to Muvi today!
Upgrade / Cancel Anytime. No Commitments.