The #oscars 2015, the 87th Academy Awards have been given away. To celebrate that, you might want to watch some of the finest nominations on the list today. We do understand that it's very normal to have missed out on watching the winning titles, but better late than never. DVD? Blu-Ray? No, seriously??
Alright, here is a list of 10-Oscar nominated movies available on the digital platform for streaming.
1. Boyhood (2014)
All eyes (and bets) are on Richard Linklater's coming-of-age game-changer for Best Picture, which also snared five other nominations. Watch it here.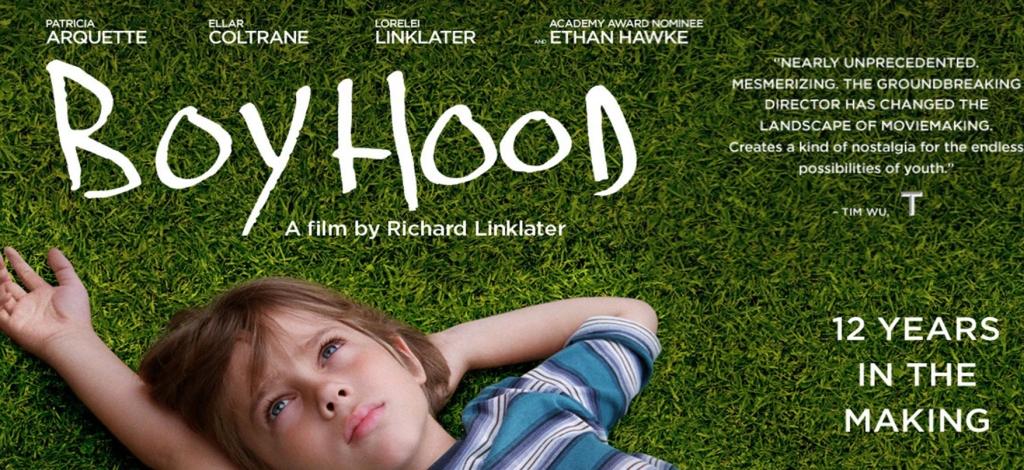 2. Nightcrawler (2014)
Like Bale's equally snubbed performance in 2004's The Machinist, Nightcrawler isn't an easy watch—and while it's one of the year's most compelling films (as evidenced by Gilroy's Best Original Screenplay nod), it may have proven too dark for further Academy consideration.  Watch it here.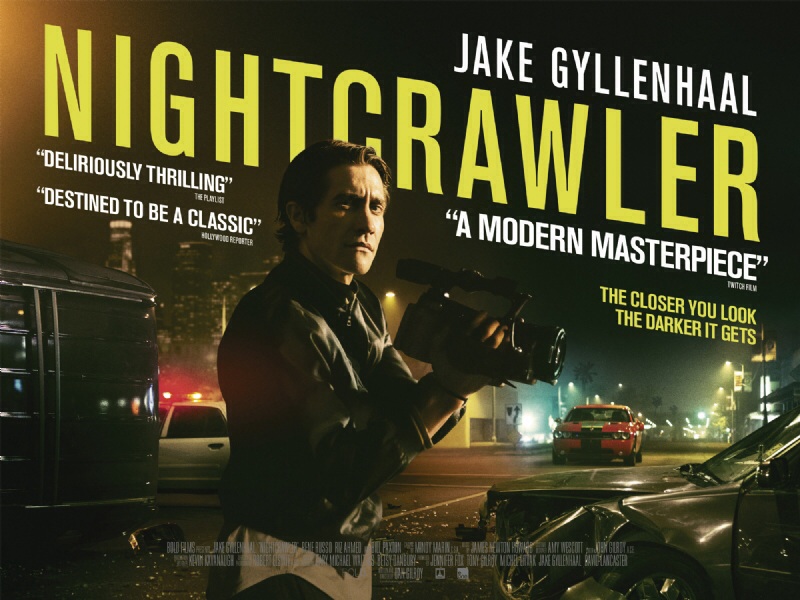 3. Ida (2013)
The Warsaw-born, Britain-based director returned to his native Poland to make the film, about a soon-to-be nun who must come to grips with her identity when she learns about buried family secrets related to the Holocaust. Watch it here.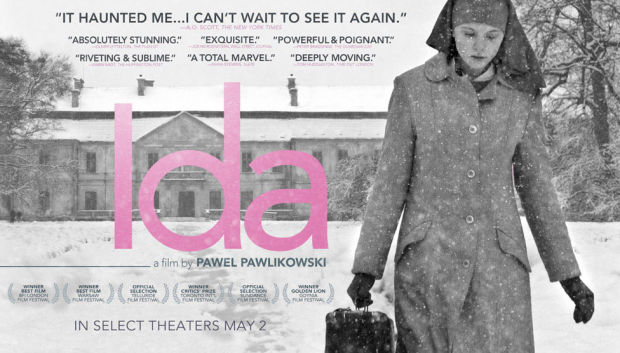 4. Birdman (2014)
Michael Keaton heads an all-star cast in this riveting story of a former superhero film star grappling with dwindling fame, an estranged daughter, theatre critics and inner demons. Watch it here.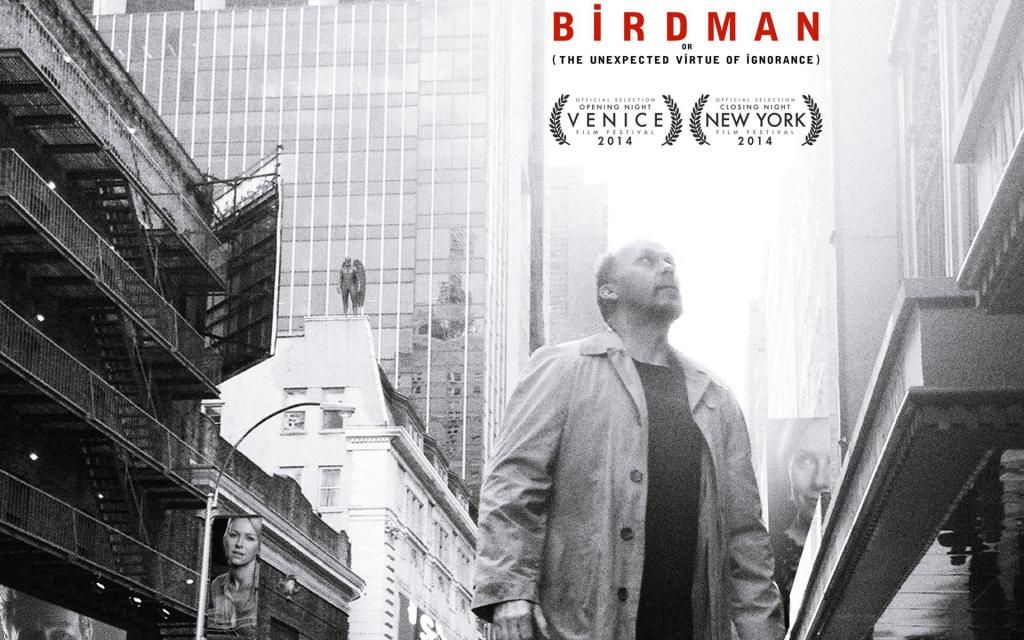 5. Virunga (2014)
Produced by Leonardo DiCaprio, about the park rangers who risk their lives to protect the endangered mountain gorillas who call Africa's Virunga National Park home. Watch it here.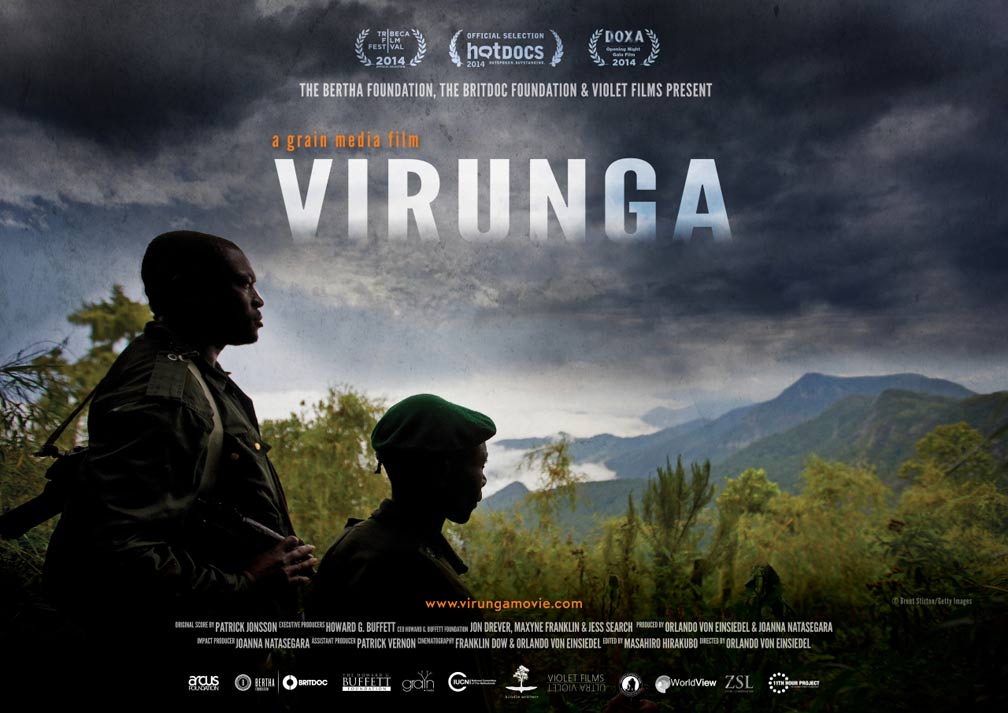 6. Gone Girl (2014)
Ben Affleck and Rosamund Pike head an all-star cast in this thriller based on Gillian Flynn's bestseller about a man suspected of wrongdoing when his wife goes missing. Watch it here.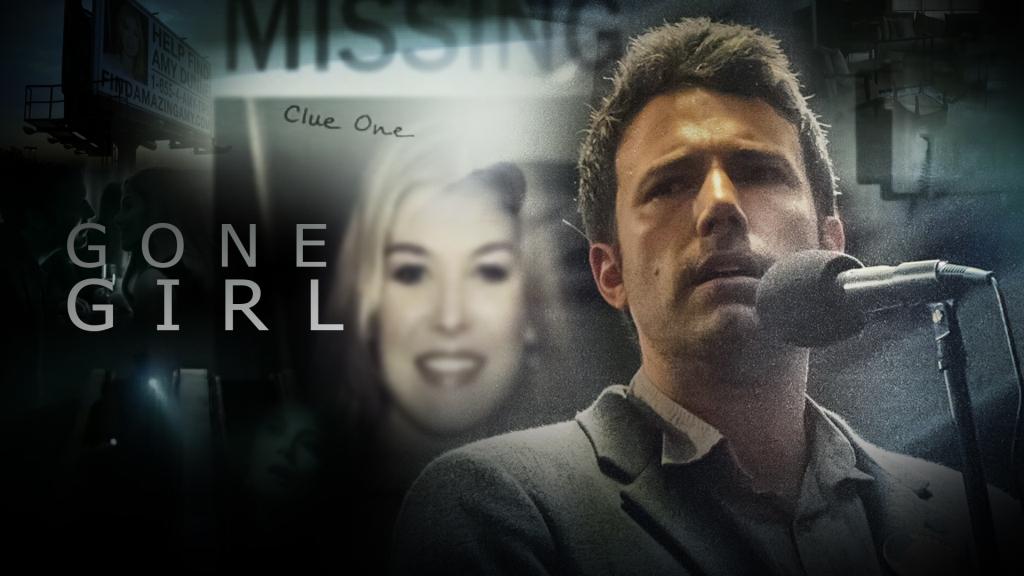 7. Last Days In Vietnam (2014)
During the final days of the Vietnam War, North Vietnamese forces closed in on Saigon as South Vietnamese resistance crumbled. An unlikely group of heroes emerged as Americans and South Vietnamese took matters into their own hands. Watch it here.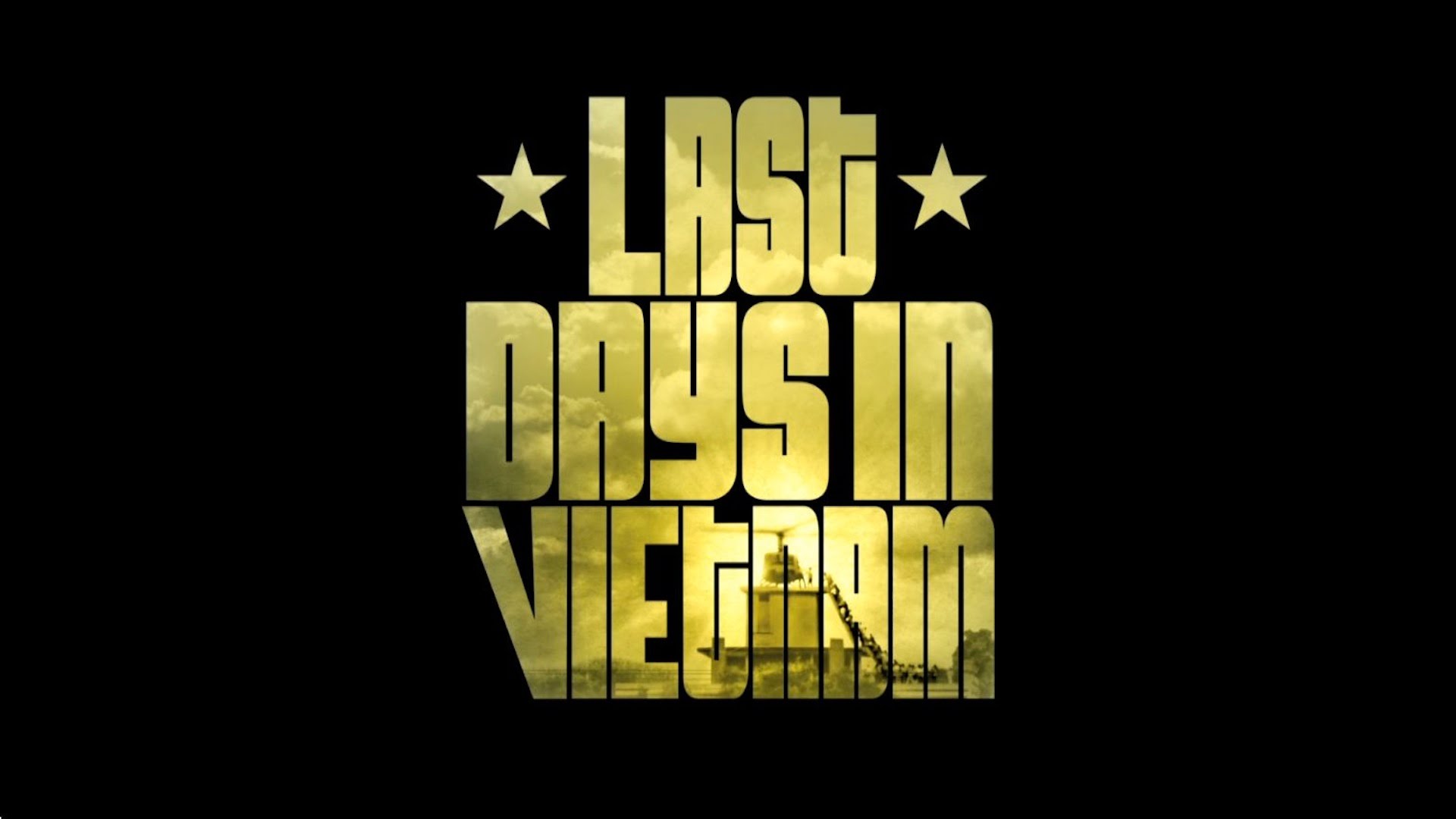 8. Finding Vivian Maier (2014)
The purchase of a storage locker leads a man to uncover mysterious photographs, resulting in the astounding discovery of one of the 20th century's greatest artists. Watch it here.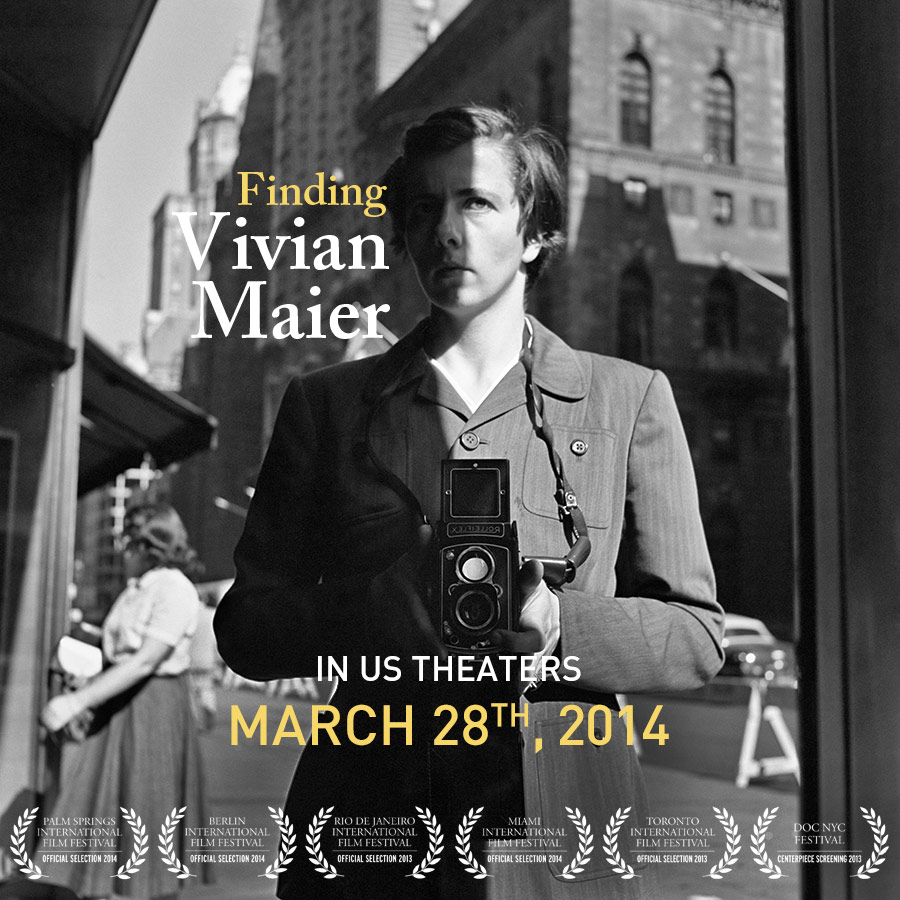 9. Begin Again (2014)
From the writer-director of Academy Award-Winner ONCE. A disgraced record exec (Mark Ruffalo) forms a bond with a young singer-songwriter (Keira Knightley) changing each of their lives. Watch it here.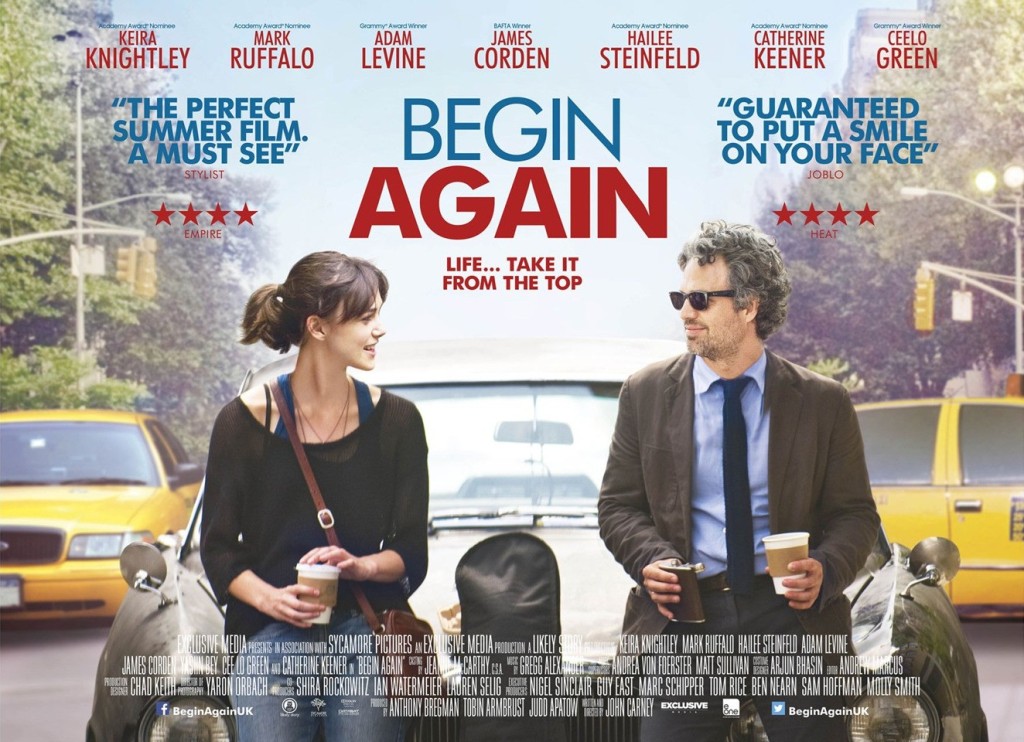 10. The Grand Budapest Hotel (2014)
The Grand Budapest Hotel recounts the adventures of legendary concierge Gustave H. and Zero Moustafa, the lobby boy who becomes his most trusted friend. Watch it here.