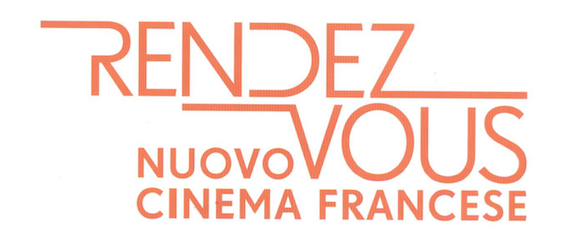 On 9 April, the festival "Rendez-Vous, Appuntamento con il nuovo cinema francese", held in Rome, focussed on improving the distribution of European cinema in theatres, public television channels and video on demand (VOD) platforms, and the state of copyright in Europe. At the end of this meeting, a group of European filmmakers launched the following appeal.
'With Video On Demand platforms, we need to rethink our regulation so that it is apt and to date. It should enable the rise of a European player, capable of competing with existing global VOD players. The Internet has long been a subject of concern to us, particularly as it has helped piracy develop to previously unseen levels. We want to believe it can today become the best partner of European cinema. It can be part of the virtuous circle that comes from sharing wealth and value between all those who contribute to the financing of creation, as they become exceptional means of exhibiting our films.'
Read the entire story here.