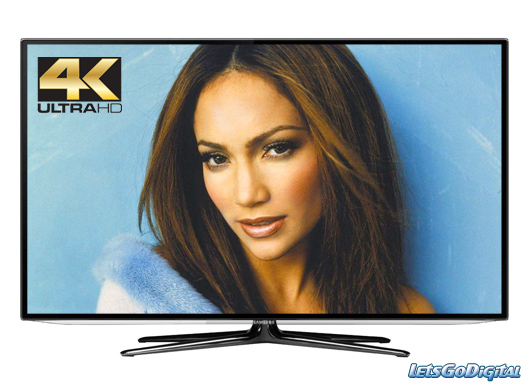 Microsoft is also dangling promises for consumers: Buy a Windows 10 system with PlayReady, Microsoft says, and you'll be able to view Hollywood's latest movies in all their 4K glory. Without Microsoft's hardware DRM technology—pay attention, those of you with older PCs—you may only be able to view a lower-quality version of the film. Yeah, it's complicated.
Make no mistake, movie piracy is a problem. Hollywood studios take many steps to protect their content, but any weak link in the chain can lead to a security breach. In September, 2010, for instance, the HDCP key securing Blu-ray content from the player to the display was cracked, allowing pirates to record "encrypted" movies and re-encode and copy them however they wished.
Older generations of PCs and video streaming software used software-based DRM technology. The new hardware-based technology will know who you are, what rights your PC has, and won't ever allow your PC to unlock the content so it can be ripped.
Read the entire story here.